Government withdrawing the controversial Guthi Bill after the continued protest has been featured in all newspapers. NCP lawmakers criticising the PM KP Sharma Oli's handling of foreign policy has also been featured in a few dailies.
Here is a summary of important, ignored and interesting stories from the front pages of national broadsheets:
Important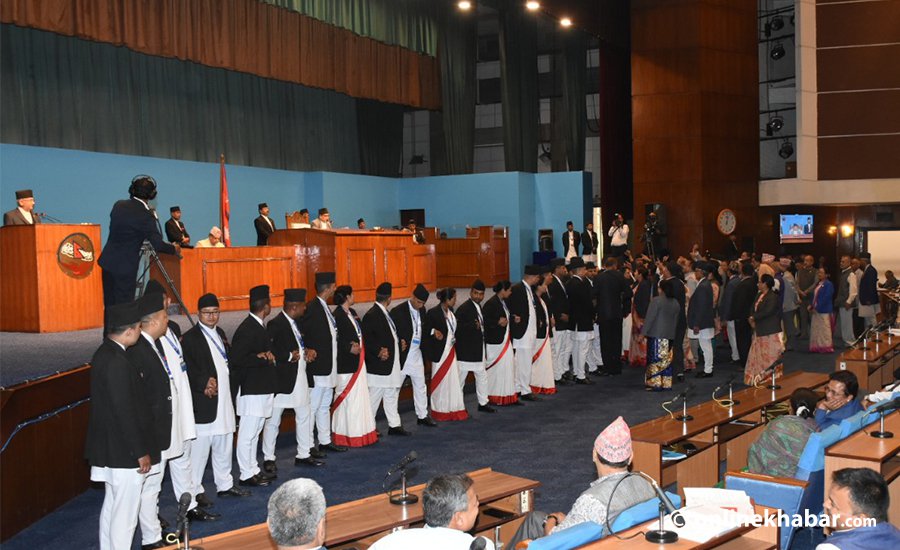 Ruling party criticises Oli govt's handling of foreign policy
The Kathmandu Post reports that lawmakers from both the ruling and opposition parties have criticised Prime Minister KP Sharma Oli and his administration's handling of foreign policy.
Speaking at a regular session of the House while deliberating on the budget allocated to the Ministry of Foreign Affairs, ruling party lawmakers questioned the "independence and efficacy" of the Oli administration's foreign policy conduct.
Janardan Sharma, a former home minister, questioned the role of Nepal's embassies abroad, in the wake of Oli's failure to meet with any heads of state during his Europe tour.
Lawmakers also raised concerns over the actions and statements of various foreign ambassadors and officials.
Sharma pointed to a June 5 statement made by Australian Ambassador to Nepal Peter Budd, who said Nepali leaders could face arrest abroad if the outstanding issues of transitional justice were not resolved.
Dev Gurung, chief whip of the ruling Nepal Communist Party (NCP), seconded Sharma, saying that some "forces" were attempting to turn Nepal into a battleground of foreign actors.
PM Oli criticises Nepali media
The Himalayan Times reports that Prime Minister KP Sharma Oli on Tuesday criticised Nepali-language media for their failure to use honorific language.
Speaking at a press conference at Singha Durbar, Oli said the Nepali-language television channels did not use 'tapai' (a Nepali version of 'you' used to refer to someone senior or in a higher position).
Oli said the media raised issues related to language, culture, and tradition, but they themselves failed to uphold the language, culture, and tradition of the Nepali society known for its courtesy and dignity.
He even condemned social media. Stating that anything said through social media was public, Oli said it would have a negative effect on children and that people needed to be sensitive towards the issue. He claimed that even learned people who talked about saving culture use impolite language.
Ignored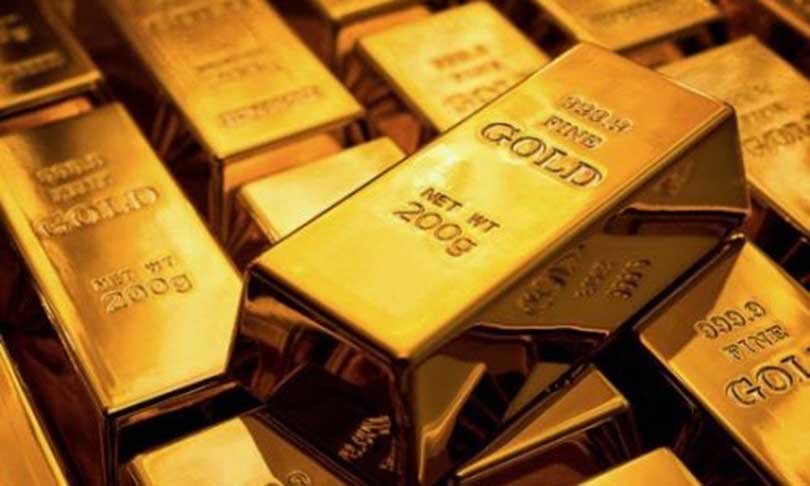 33-kg gold smuggling case: Committee recommends action against five justices
Annapurna Post reports that the committee formed to investigate the 33-kg gold smuggling case has asked the Supreme Court to take action against five justices working at Biratnagar High Court. The committee which was formed under the leadership of Justice Kedar Prasad Chalise submitted a report to Chief Justice Cholendra Sumsher Rana last week. The judicial council had summoned a handful of justices from Biratnagar a few months ago for questioning their role in the 33-kg gold smuggling case.
NC taking action against rebel candidates
Nepal Samacharpatra reports that Nepali Congress has started to take action against rebel candidate who played a role in its defeat in the 2017 general election. Action is being taken against 176 people from 25 districts. The decision was taken by the party's Central Discipline Committee on Wednesday.
Govt to increase import duty on luxury goods
Rajdhani reports that the government is planning to increase import duty on luxury goods in order to raise the country's production base. Government's work plan states that it will revise import taxes and excise duty on goods like mobile phones, television sets, gold, biscuits, wires, transformers, furniture, cosmetic items, and dried fruits, among others, within six months to one year. Similarly, the government will also set minimum quality standards for all types of imported goods in the country within the next two years.
Interesting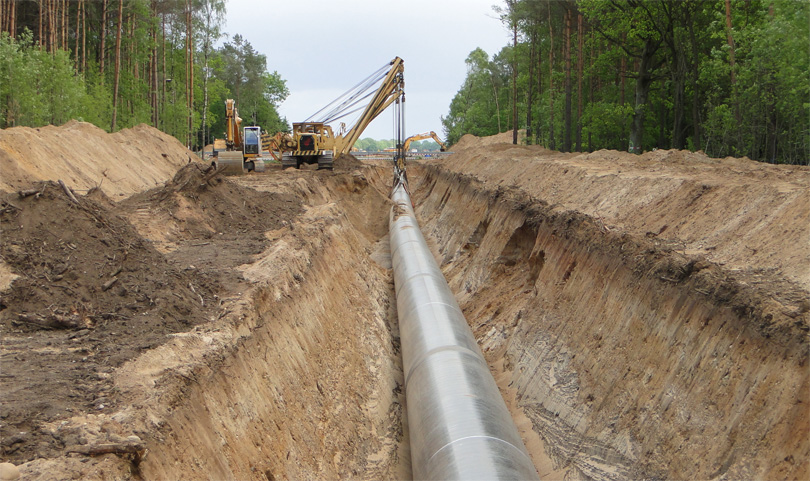 Petroleum pipeline testing commences
Annapurna Post and Karobar reports that the work on laying South Asia's first cross border petroleum line linking Mahotari in India and Amlekhgunj in Nepal has been fully completed. According to the projects engineer Sharad Poudel, the pipeline's technical examination is underway. A 25-member team from Nepal has left for Lucknow for training which will be provided by Indian Oil Corporation.
Budi Gandaki project in limbo
Arthik Abhiyan reports that the Budi Gandaki project is in limbo even though Nepal Oil Corporation has collected Rs 32.2 billion in infrastructure tax to construct the hydropower project.
Sources say that no decision has been made so far on its modality. The NOC has been levying infrastructure tax of Rs 5 per liter on petroleum products at the customs point.
The NOC has been collecting the amount by taxing on the petroleum products entering Nepal from the southern border as part of its contribution to the internal resources for the construction of national pride projects with domestic funding.
According to Nagendra Shah, NOC Officiating Deputy Executive Director, the state-owned NOC had levied tax to collect money in the name of Budhi-Gandaki project. However, the name was later changed as infrastructure tax.
The tax collected so far has been deposited in the state coffers.
The government has said it would start constructing the project in the next fiscal year 2019/20.
Medicinal herbs pocket area in all seven provinces
Kantipur reports that the government is establishing pocket areas in all seven provinces in order to conserve and preserve medicinal herbs. Government program started from Karnali Province last year and has been taking it to other provinces.
---
Published on June 19th, Wednesday, 2019 10:31 AM
---
Download Onlinekhabar App. Android click here & IOS click here . Keep in touch with us on Facebook, Twitter & YouTube.