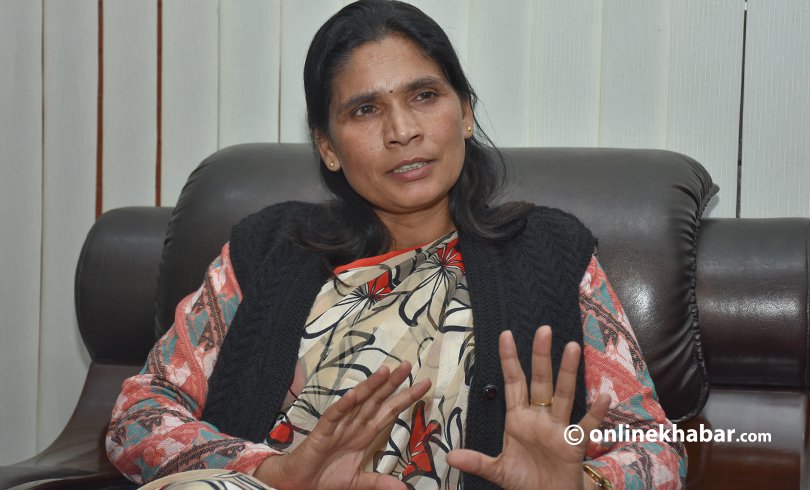 Kathmandu, June 18
The government will withdraw the controversial Guthi Bill which sparked Valley-wide protests in Kathmandu, a senior minister announced on Tuesday.
Minister for land reform Padma Aryal, at a press conference, said that the government was withdrawing the bill as various rumours were being circulated about it.
She said that the government will consult relevant stakeholders before registering another bill to manage guthis.