All major Nepali and English broadsheet dailies published from Kathmandu on Tuesday have given the top priority to the fourth BIMSTEC summit being organised in Kathmandu on Thursday and Friday. Whereas all logistic and managerial preparations have been almost over, Prime Minister KP Sharma Oli held a meeting with editors of major news media on Monday to talk about the issue. Many newspapers have published reports about the Prime Minister's statements on their front pages.
Other political issues, which otherwise would be the highlights of front pages, have not been seen significantly due to the BIMSTEC summit. Few other sociocultural and financial issues, however, have been featured. Among them is the murder of an eight-month-old child in Mahottari district of Province 2.
Important
Kathmandu all set to host BIMSTEC summit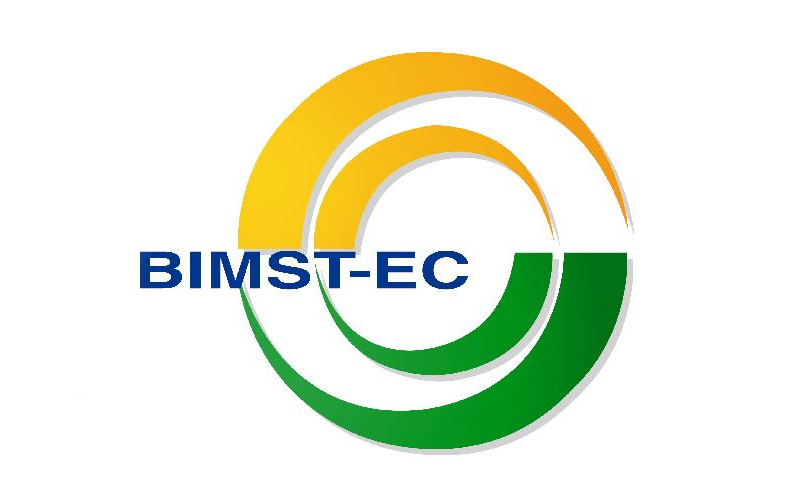 Newspaper reports inform that the government has expedited preparations to host the BIMSTEC summit in Kathmandu on Thursday and Friday.
Meanwhile, the foreign secretaries of BIMSTEC member states will hold a meeting in Kathmandu on Tuesday as a part of the summit, according to newspaper reports.
Gorkhapatra informs that the officials have already arrived in Kathmandu on Monday and Nepal's Foreign Secretary Shanker Das Bairagi received them at the Tribhuvan International Airport.
Another report in the same newspaper informs that Nepali Army has been assigned to lead security arrangements for the summit. Accordingly, army personnel have already begun patrolling in the city.
In the meantime, the first of six top dignitaries is arriving in Kathmandu today, according to The Himalayan Times. Myanmar President Win Myint is scheduled to land at the Airport at 2:45 pm today.
PM's meeting with editors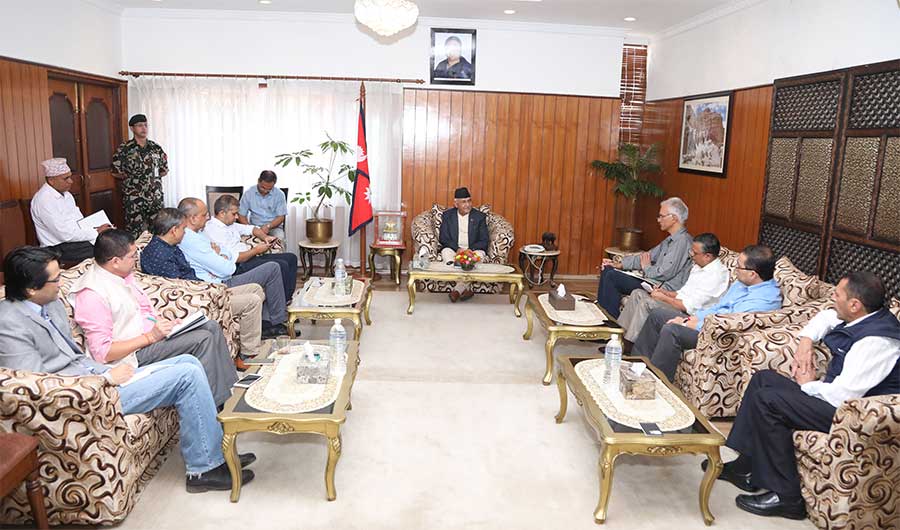 Nagarik reports that Prime Minister Oli interacted with editors for three hours yesterday. He told the editors to write what they see, but pay attention to if their writings could make people hopeless, according to the paper.
On the other hand, Oli also hinted that BIMSTEC could be an alternative to SAARC as SAARC could not become as active as expected, according to Annapurna Post anchor story. As Nepal is a founder of SAARC, but not BIMSTEC, Oli, however, maintained that he still preferred giving a momentum to SAARC.
He told top journalists that he was very strict about corruption issues and would not tolerate it, Kantipur reports in a snippet.
Ignored
Chinese officials in Kathmandu to discuss West Seti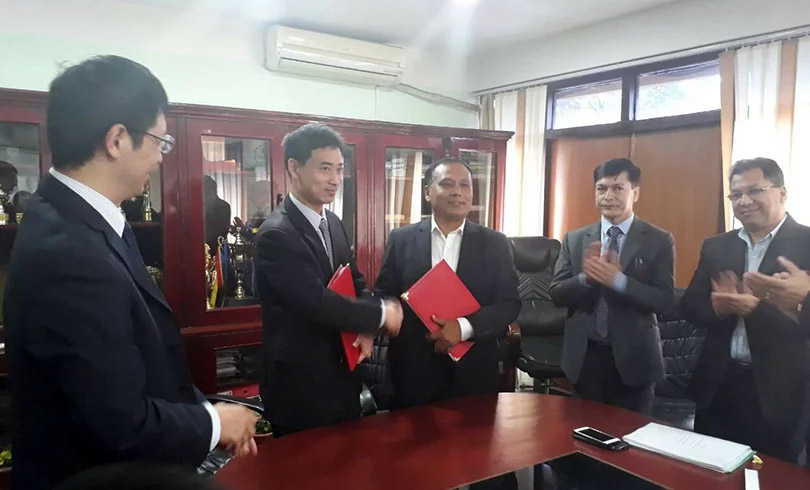 Representatives of Three Gorges International Corporation have come to Kathmandu on Monday to discuss the stuck West Seti Hydropower Project with Nepal's Investment Board, according to Karobar. The Board had signed an agreement with the company to build the project, but the Chinese company has raised some serious concerns delaying the ambitious project.
Govt launches probe into wide body irregularities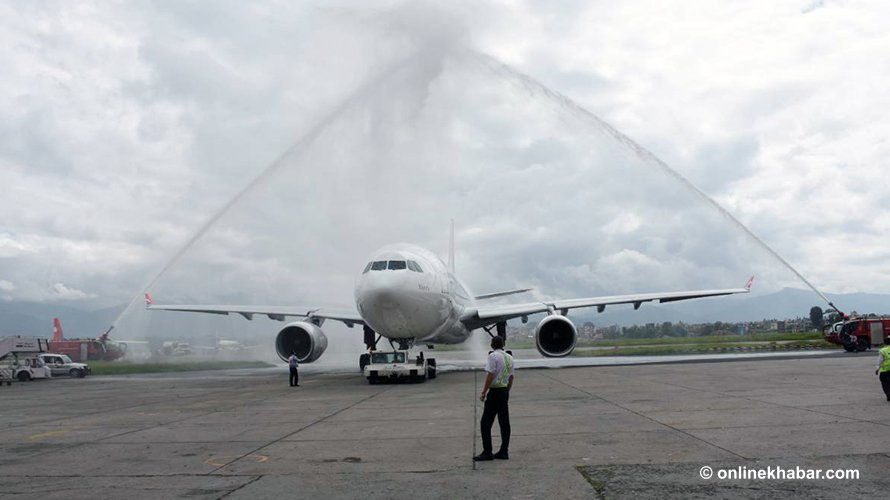 A box story in Annapurna Post reports that the Ministry of Culture, Tourism and Civil Aviation has launched a probe into reports of irregularities in the recent purchase of two wide body aircraft by Nepal Airlines Corporation.
The Ministry has formed a five member committee for the assignment and it has already begun the task, the report informs, adding the panel is preparing to conclude the investigation at the earliest.
Nepal received more foreign assistance through INGOs than government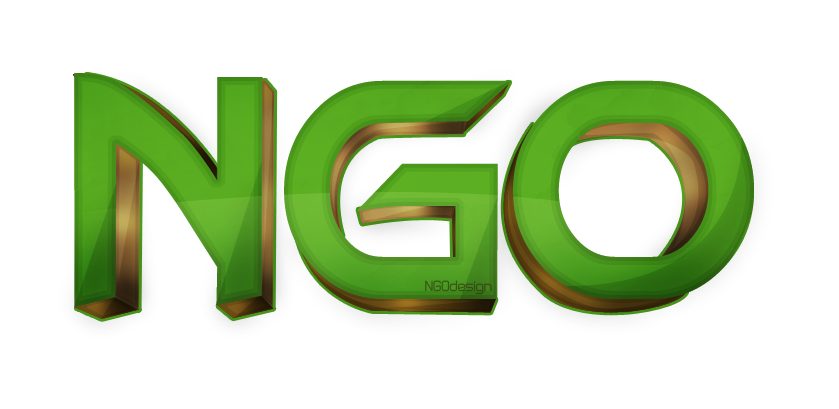 The government is increasing scrutiny over transparency of funding handled by national and international non-government organisations of late. However, a startling revelation has come out recently that the country received more funds through such institutions than foreign grants received by the government last fiscal year, according to The Kathmandu Post lead story.
Based on the data of Social Welfare Council, the report says the country received Rs 39 billion through NGOs and INGOs whereas the government received only Rs 36.16 billion.
Interesting
 Niharika becomes fourth lady to bag Madan Puraskar
Rajdhani, Gorkhapatra and The Kathmandu Post report on their front pages that novelist Nilam Karki Niharika has won the Madan Puraskar, Nepal's most prestigious annual literary prize, for her later work 'Yogmaya'. The Madan Puraskar Guthi announced the award on Monday.
Niharika is the fourth woman to receive the prestigious prize after Parijat, Jhamak Kumari Ghimire and Radha Paudel in past six decades.
Meanwhile, veteran litterateur Shanta Das Manandhar has been awarded with the Jagadambashree.
Biratnagar Muslims learning Sanskrit
Sanskrit, the language in which most scriptures of Hinduism are written, is still considered a language of Hindus only. However, 46 children of Muslim families in Biratnagar of Province 1 are studying at a Sanskrit school, Kantipur reports in its anchor story.
The report quotes a child to say that he rebelled against his mother's wish to join the Sanskrit school and he finds Sanskrit scriptures easier than Kuran these days.