With recent floods and landslides claiming dozens of lives across the country, all daily broadsheets published from Kathmandu Valley have given the highest priority to the monsoon disasters on Sunday. Whereas all newspapers have reported the increasing death toll, some of the newspapers highlight problems in post-disaster rescue and relief works.
Meanwhile, the Commission for the Investigation of Abuse of Authority has interrogated its former chief Deep Basnyat in connection with the Lalita Niwas land scam recently. Some of the newspapers have published related stories on their front pages.
Some other issues from political, sociocultural and economic issues have been featured on the front pages of major newspapers today.
Here's a summary of important, ignored and interesting stories from cover pages of the Kathmandu pess.
Important
Monsoon rainfall death toll rises to 43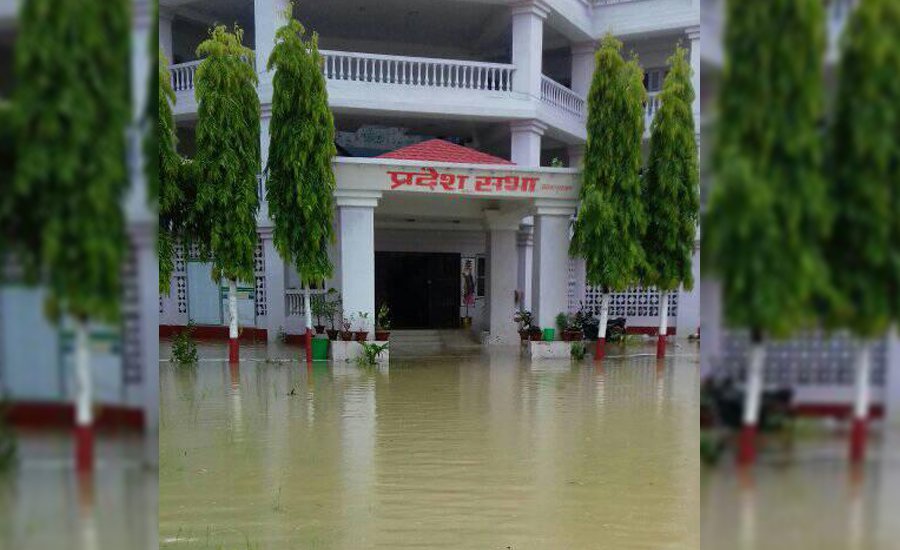 Nagarik and The Himalayan Times report in their lead stories that floods and landslides triggered by torrential rainfall have killed at least 43 people across the country in past few days. The floods and landslides have also displaced settlements and disrupted vehicular movement.
Annapurna Post, however, has put the death toll at 39. For Kantipur, it is just 36.
Republica reports that the rainfall has gradually shifted to western Nepal. Another report in the same newspaper informs that the government has decided not to seek foreign assistance to manage the current disaster. "This level of disaster is manageable. We will seek support from the international community if we face a greater crisis," the report quotes Minister for Federal Affairs Lalbabu Pandit.
On Saturday, various areas of Tarai districts including Saptari, Rautahat, Bara, Parsa and Banke were inundated due to various ams and constructions built by India unilaterally, Kantipur reports in its lead story.
Meanwhile, the lead story in Naya Patrika has accused the government of failing to provide immediate relief support to the affected population on time.  On the other hand, a sum of around Rs 1.5 billion in the central disaster management fund under the Ministry of Home Affairs is gathering dust, according to the report.
The government-run, Gorkhapatra, however, claims that the government has decided to carry out rescue and relief works through a one-door system.
Power supply was interrupted in multiple places of the country on Friday and Saturday as the floods and landslides destroyed electricity utility poles and transformers at various places, Abhiyan reports in a two column story. The Himalayan Times has also carried a similar story, but it only talks about Tarai districts.
On the other hand, nine persons have gone missing after a landslide in Mudkechula rural municipality of Dolpa district on Saturday, Gorkhapatra informs in a snippet.
CIAA interrogates a former constitutional body chief for the first time
Naya Patrika reports that the Commission for the Investigation of Abuse of Authority has recently interrogated its former chief Deep Basnyat in connection with his alleged involvement in the Lalita Niwas land scam. It is the first time that the anti-corruption constitutional body summoned a former chief of a constitutional body for interrogation, according to the report.
Basnyat has been accused of facilitating the transfer of ownership of the public land into individuals' names when he was a government secretary.
Kantipur adds that Basnyat had also crossed his jurisdiction while deciding about the land as a secretary of the Ministry of Physical Planning and Construction.
Rajdhani has also carried a three column story related to the land scam.
Why did Pyakuryal resign?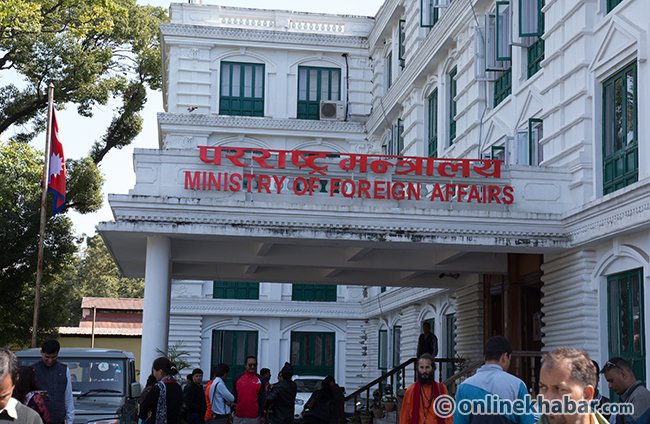 Nepal's ambassador to Sri Lanka, Bishwambher Pyakuryal, has resigned from his position, Annapurna Post reports in a snippet. The senior economist, considered to be loyal to the main opposition Nepali Congress, decided to quit, expressing dissatisfaction over officials of the Ministry of Foreign Affairs, according to the report.
Pyakuryal has accused the MoFA staff of not being serious in work and harbouring vested interests.
The Ministry has already approved his resignation though Minister Pradeep Gyawali repeatedly urged him to reconsider.
Ignored
PM not happy with Cabinet colleagues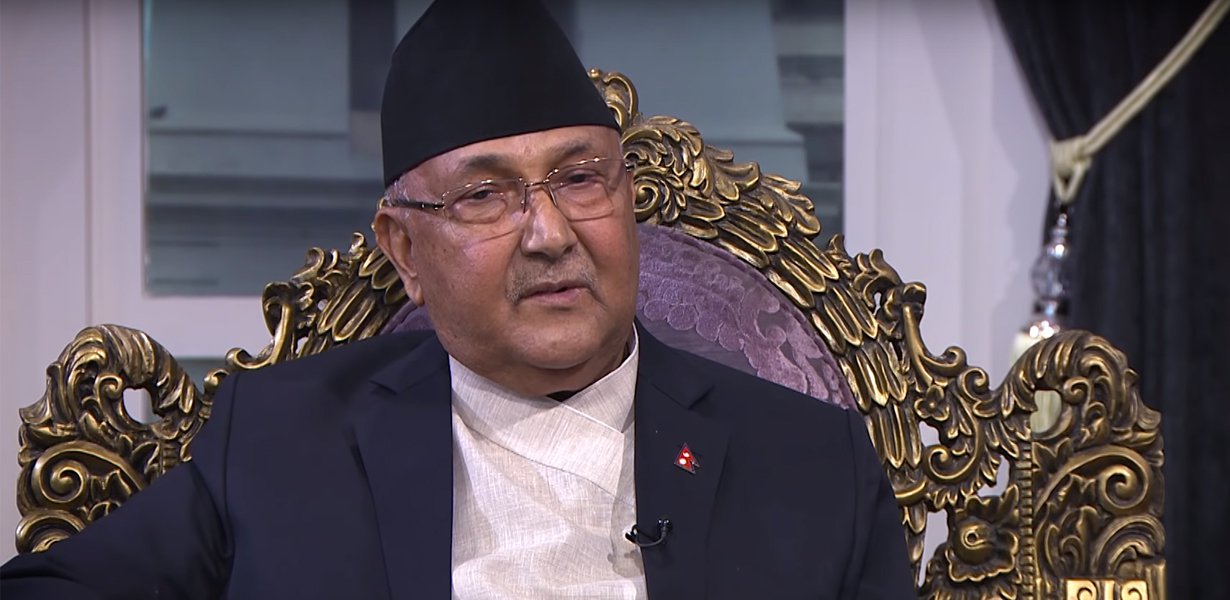 Prime Minister KP Sharma Oli has expressed his serious dissatisfaction over the performance of his ministers, Nagarik reports in a story.
Speaking at a meeting organised to review the performance of various ministries in the current fiscal year, which is ending this Tuesday, the Prime Minister the ministers and bureaucrats cannot get rid of their responsibilities by passing the buck.
"Learning from our limitations of the past year, we have to move forward with a plan of action," the Prime Minister told the meeting, "We cannot tolerate any if or but the next year."
Rights workers seek changes in juvenile justice laws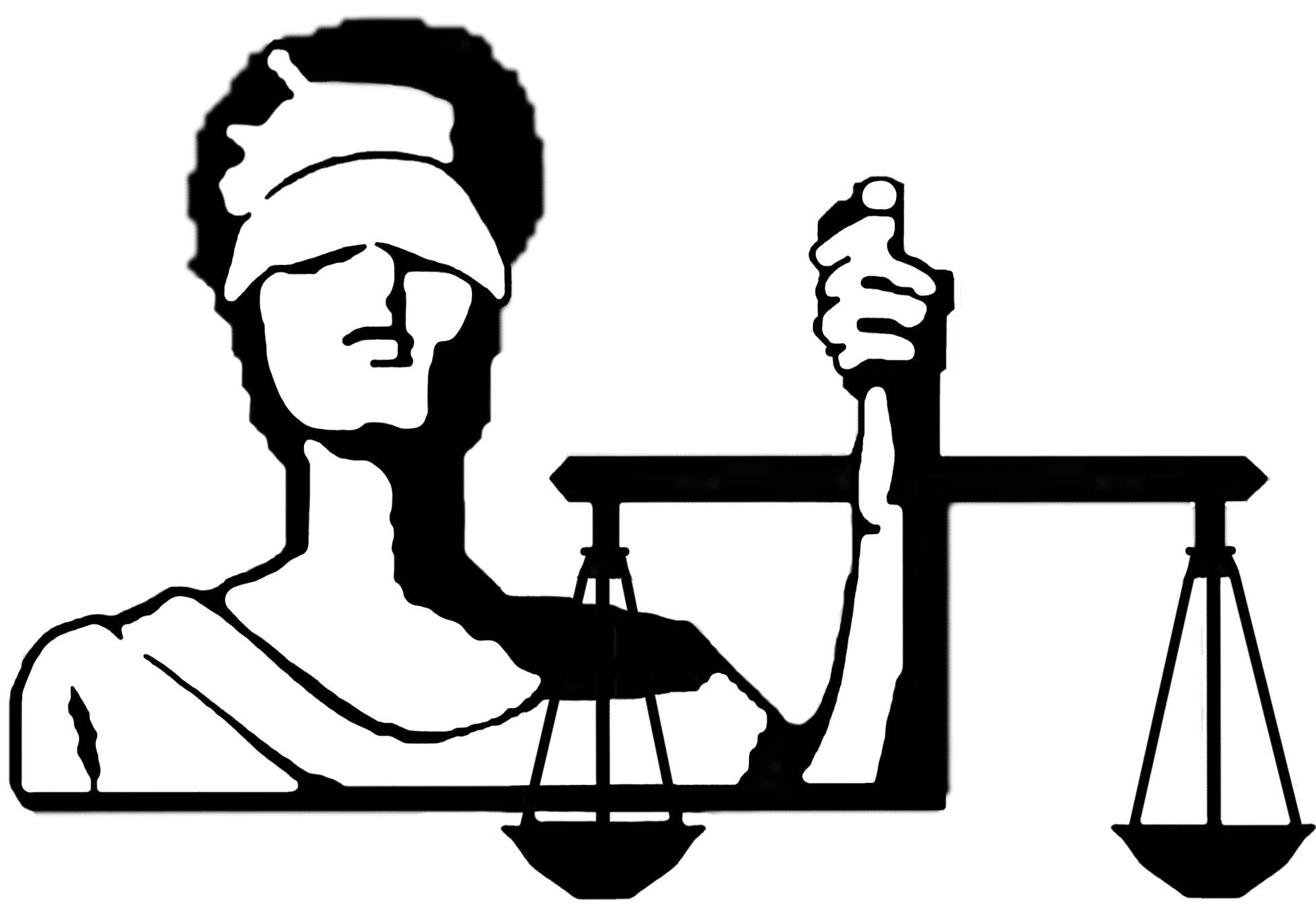 The Himalayan Times anchor story reports that child rights defenders of the country have commented that laws related to juvenile justice need to be changed to make them compatible with relevant international policies.
The report quotes advocate Rabindra Bhattarai, rights activist Tarak Dhital and Child Justice Coordination Committee member Ashish Adhikari.
Interesting
Dolpa folks pay Rs 500 for 13 km journey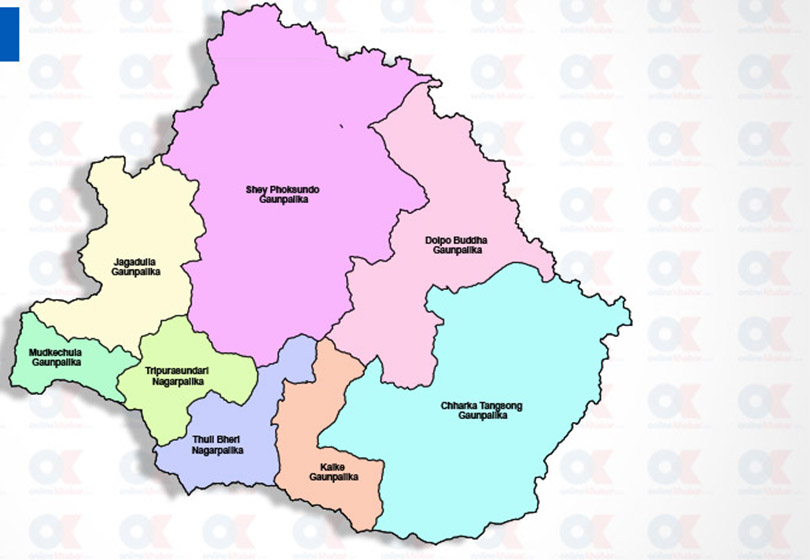 People in Dolpa have been forced to pay excessive fares to transporters in the district, Naya Patrika reports in a snippet. Jeep entrepreneurs of this remote district in Karnali province charge as much as Rs 500 for a 13 km journey, from the district headquarters Dunai to Sunpani, according to the report.
---
Published on July 14th, Sunday, 2019 9:54 AM
---
Download Onlinekhabar App. Android click here & IOS click here . Keep in touch with us on Facebook, Twitter & YouTube.