Three key issues that have been prioritised on the front pages of Nepali and English broadsheet dailies published from Kathmandu on Friday are: I) the completion of Nepal Communist Party's registration process at the Election Commission, II) the Special Court's decision to acquit five footballers and one physio of treason charge labelled against them for alleged involvement in match fixing, and III) the resignation of former Nepal Oli Corporation chief Gopal Bahadur Khadka, who was publicly accused of corruption.
Few other events and ideas from political, sociocultural and economic sectors have also made to the front pages of broadsheets published from  the capital.
Important
Activists to challenge NCP registration at court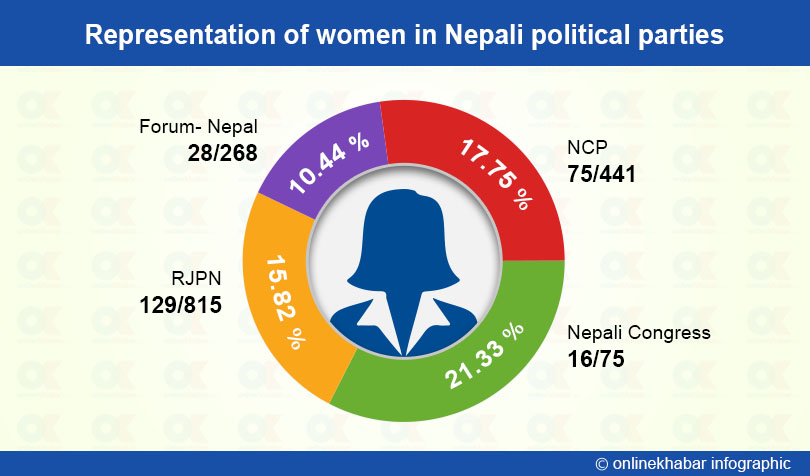 Whereas all major newspapers published from Kathmandu have given a significant space to the handover of party registration certificates to the Nepal Communist Party by the Election Commission on Thursday, The Himalayan Times has also reported that a group of women rights activists are planning to file a case at the court against the Commission to register the party as the party is yet to meet the legal requirement of 33 per cent women's participation in the Central Committee.
Advocate and rights lawyer Indu Tuladhar says she and some of her friends will files the case, arguing "Proportional representation in all organs of the state is crucial to empower women, but more worrisome is the fact that the Prime Minister and the ruling party cochairpersons are openly defying the legal provisions."
Meanwhile, Annapurna Post claims that the main opposition party Nepali Congress also does not have met the 33 per cent requirement.
Govt reduces number of AIGs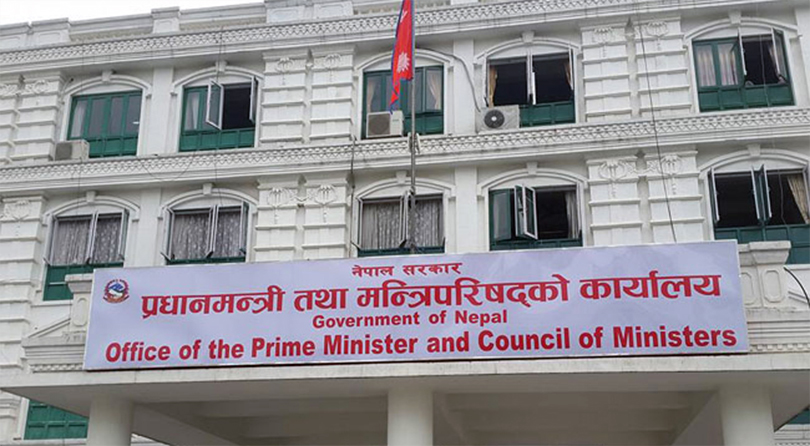 Rajdhani reports in its lead story for the day that the government has reduced the number of additional inspectors general (AIGs) of both Nepal Police and Armed Police Force. Whereas there would be 16 AIGs in Nepal Police in the past it has now been reduced to five. There will be only three AIGs in Armed Police Force which used to have 11 till the date.
It means some current DIGs who were hoping for promotion to the positions of AIG soon would not retire without promotion and it would stop them from becoming the Inspector General, the report informs.
Ignored
Parliament heavily depends on foreign donation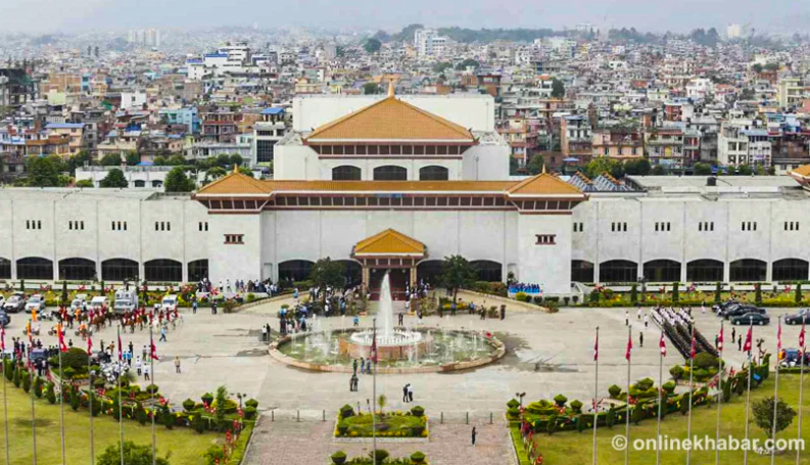 Kantipur lead story for the day reports that the Federal Parliament Secretariat is seen heavily dependent on foreign grants and donations for its various activities. The issue has now come to surface as the Secretariat recently organised a training programme for members of Parliament.
The report lists that the Secretariat has received donations from India, China, South Korea, US governments; UN agencies; and INGOs for vehicles, computers and electronic devices, furniture and even carpets and curtains.
Members positive about Nepal's proposal on BIMSTEC summit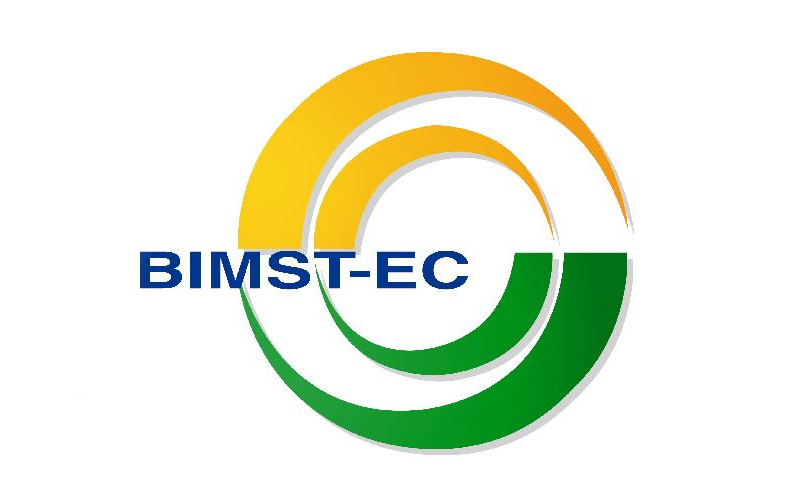 Member states of Bay of Bengal Initiative for Multi-Sectoral Technical and Economic Cooperation (BIMSTEC) are positive about holding the fourth summit of regional body in Nepal in August last week or September first week, according to Nepal Samacharpatra. Nepal, the current BIMSTEC chair, has the responsibility of hosting the biggest meeting of the organisation and it has proposed two dates of August 30-31 or September 6-7.
21 per cent of total land uncultivated across country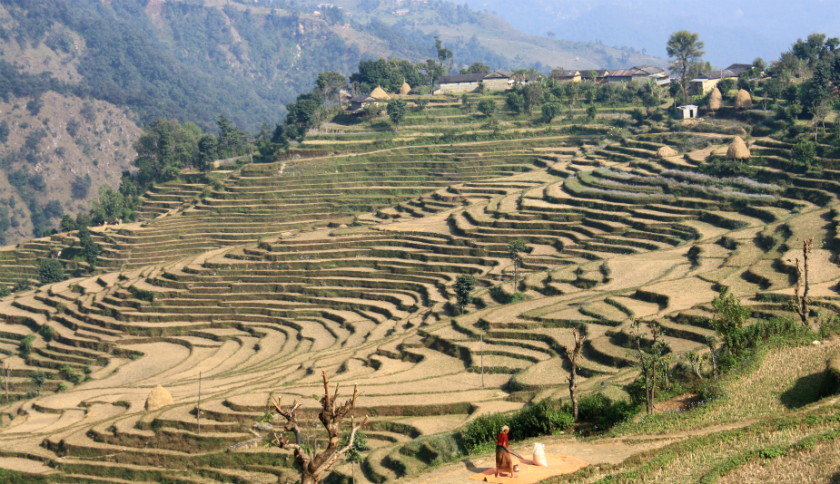 Around 21 per cent of arable land in Nepal is still uncultivated, according to a survey done by the Ministry of Agriculture, Land Management and Cooperatives.
The Ministry has also found that Province 2 is on the top of the list of seven provinces in terms of effective use of land for agriculture as irrigation is easier in the plains, reports Karobar. Around 89.9 per cent land of this Province is regularly used for cultivation, according to the report.
300 officials jobless at Education Ministry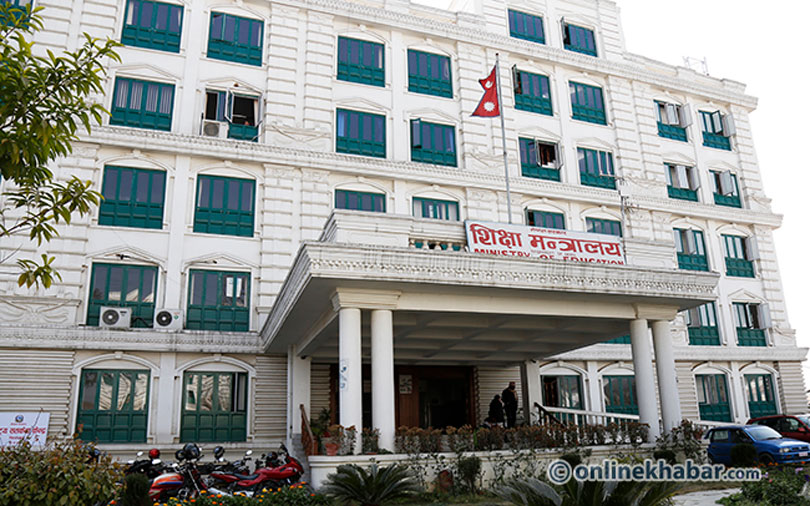 The lead story in Annapurna Post reports that around 300 undersecretaries at the Ministry of Education, Science and Technology have been jobless for last one month as the Ministry apparently failed to effectively mobilise available human resources. The staff have been coming to office, marking their attendance and spend the entire day talking with each other over some cups of tea and coffee, according to the report.
An undersecretary gets a pay of Rs 34,220 every month.
Interesting
Paras Shah turns religious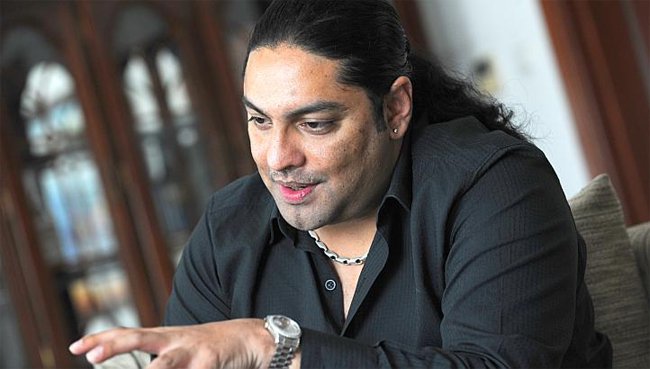 Former Crown Prince Paras Shah, notorious for his impulsive and aggressive activities, seems to have turned quite religious over past few months as he visited a number of shrines last month, reports Nepal Samacharpatra in its four-column story.
Shah currently lives at an apartment in Anamnagar of Kathmandu alone, but spends the most of his typical day at Baba Gorakhnath Ashram in Mrigasthali of Pashupati, according to the report.
Transitional justice: Reparation policy in the making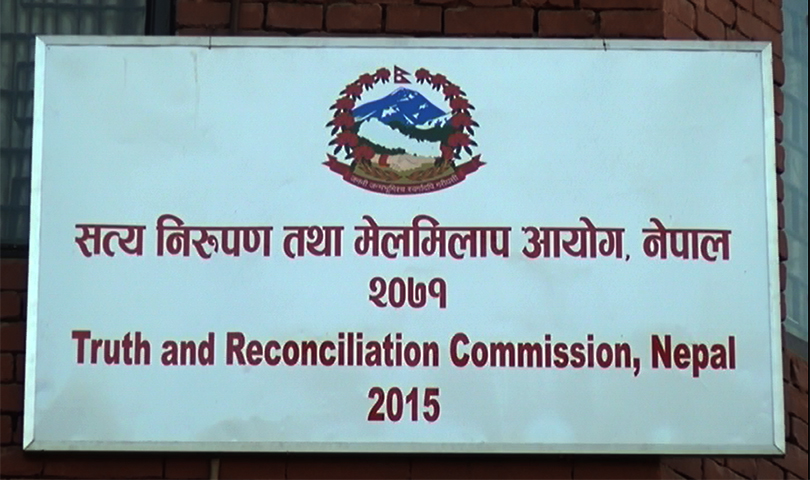 The Truth and Reconciliation Commission, one of two commissions formed to handle transitional justice issues from the decade-long armed conflict, has assigned a panel of experts to draft a reparation policy which would determine the process of handing over reparation to the victims and their families, according to The Kathmandu Post.
Earlier, the process was halted as its members were divided over who should lead the policy finalisation process.
---
Published on June 8th, Friday, 2018 9:51 AM
---
Download Onlinekhabar App. Android click here & IOS click here . Keep in touch with us on Facebook, Twitter & YouTube.