All major Nepali and English broadsheet dailies published from Kathmandu on Friday have given the top priority to the government's use of force at the Karnali Academy of Health Sciences in Jumla to take fasting medical education reform activist Dr Govinda KC to Kathmandu as his health deteriorated. Most of private publications are critical of the government move and have interpreted the incident as an attack on democratic norms. Almost all newspapers have multiple reports on the front pages carrying different perspectives on the incident. They also have at least one photograph about the incident on the front pages.
Besides, few other political, sociocultural and financial issues have got featured on the front pages of Kathmandu newspapers on Friday.
Important
Dr KC rejects ICU admission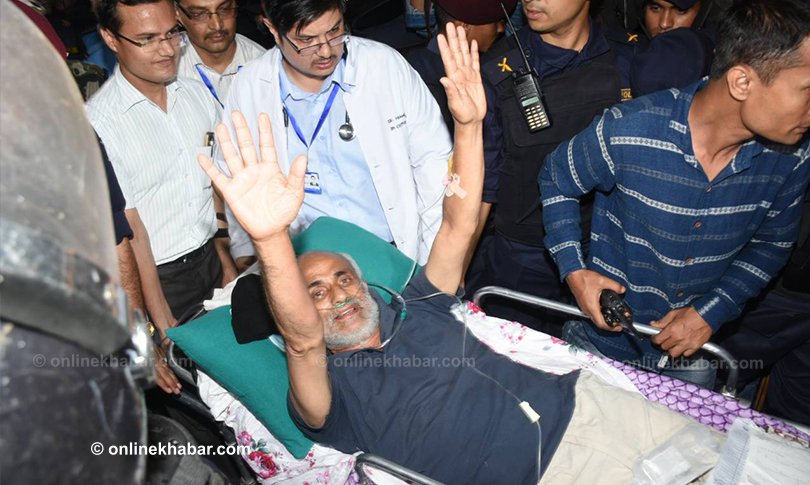 After forcefully taken to Kathmandu, Dr Govinda KC, who has been staging a fast-unto-death for last 21 days, has been taken to his workplace, Tribhuvan University Teaching Hospital, but he has refused to get admitted to the intensive care unit of the hospital as his demands are yet to be met, according to newspaper reports.
A Nepal Army helicopter had landed at Tundikhel carrying Dr KC and he was directly taken to the hospital there.
On the other hand, he said his hunger strike would also continue at the Teaching Hospital, reports Nepal Samacharpatra.
Meanwhile, the constitutional human rights watchdog National Human Rights Commission has expressed concerns over the use of force and urged the government and stakeholders to solve the issue through talks, according to Gorkhapatra.
Nepali Congress to partner with RJPN, Naya Shakti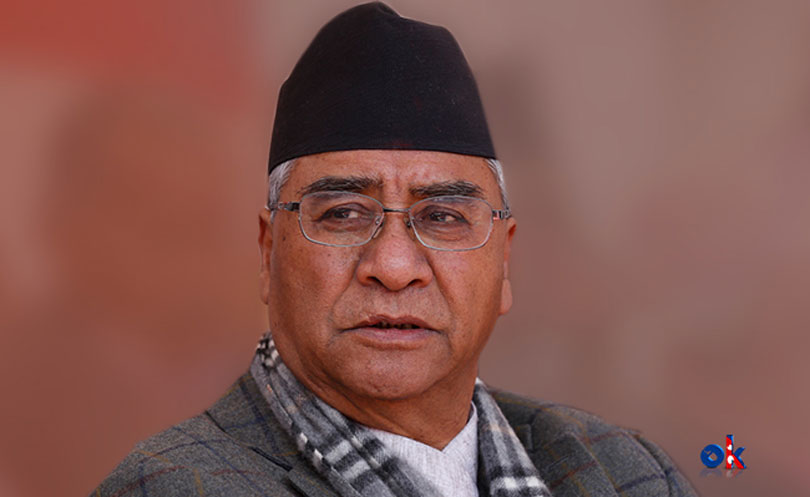 Naya Patrika and The Kathmandu Post report that the main opposition Nepali Congress has taken initiatives to form an alliance with two fringe parties—Rastriya Janata Party Nepal and Naya Shakti Party Nepal—to give a momentum to its anti-government movement.
Quoting the party's Chief Whip Bal Krishna Khand, Naya Patrika reports that Congress President Sher Bahadur Deuba held meetings with Naya Shakti's chief Baburam Bhattarai and some RJPN leaders in a bid to convince them to join the protest.
Like the Congress, both the RJPN and the Naya Shakti have been demanding that the government meet Dr Govinda KC's demands to save his life; and during the meeting, Deuba asked the leaders to present the common stance on this issue among others, according to The Kathmandu Post.
Ignored
Trade union leaders favour 'attractive' offices
In principle, trade unions claim they are committed to protecting and promoting rights of employees in any organisation. However, trade unions of government staff of Nepal are seen more focused on their benefits than overall rights of their members as they are always eyeing 'attractive' government offices where they can get extra pay, legal or illegal, according to Nagarik.
Such offices include Ministry of Finance, Ministry of Home Affairs, Department of Foreign Employment, land revenue offices, Department of Roads and transport management offices, the report informs.
Minister blocks Outer Ring Road project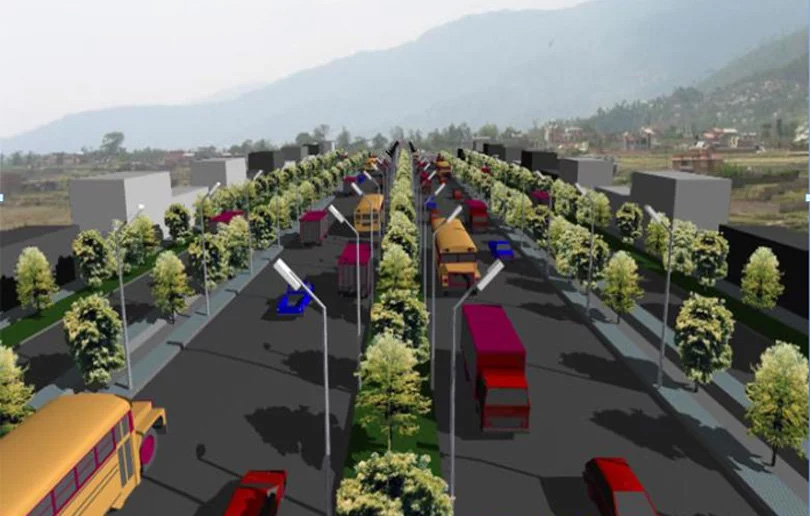 A report in Annapurna Post has accused the Minister for Urban Development Mohammad Istiyak Rai of blocking the Outer Ring Road construction project.
Though the Kathmandu Valley Development Authority had already endorsed and forwarded all documents related to the construction, Minister Rai has ordered the officials to put the process on hold as he needs a further study on the project, according to the report.
Tibetan refugees held for trying to illegally enter China
Police on Thursday arrested two Tibetan refugees and a Chinese national, who had overstayed in Nepal without renewing visa, as they were trying to enter China illegally through Tatopani border point, reports The Himalayan Times in its anchor story.
The arrests come at a time when China is pushing Nepal to create a mechanism of mobilising joint security teams to oversee illegal entry and exit of citizens of both countries across various border points, explains the report.
Nepal will be unable to use entire $750 million Indian credit line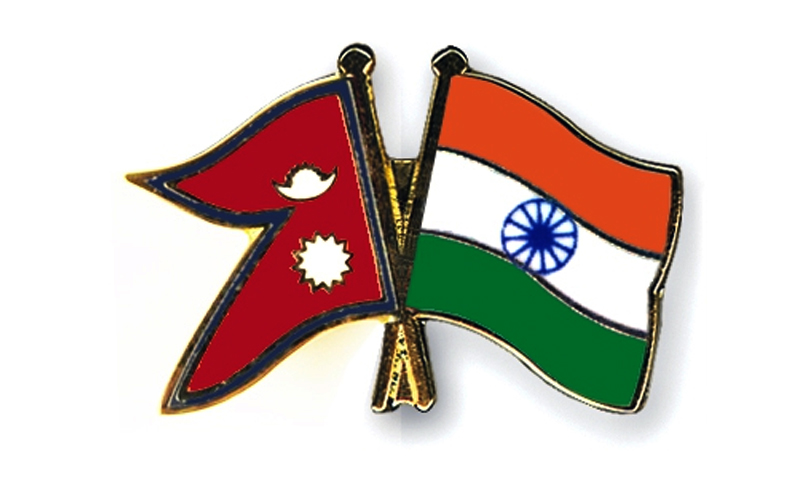 The Kathmandu Post reports in its four-column anchor story that Nepal has sought India's consent to switch a part of $750 million line of credit granted to reconstruct earthquake-affected buildings to other infrastructure projects as it has been unable to spend the entire money in reconstruction.
Nepal made the request during a review meeting held in Kathmandu last week, according to the report.
Interesting
Baitadi man's hunger strike forces govt to build road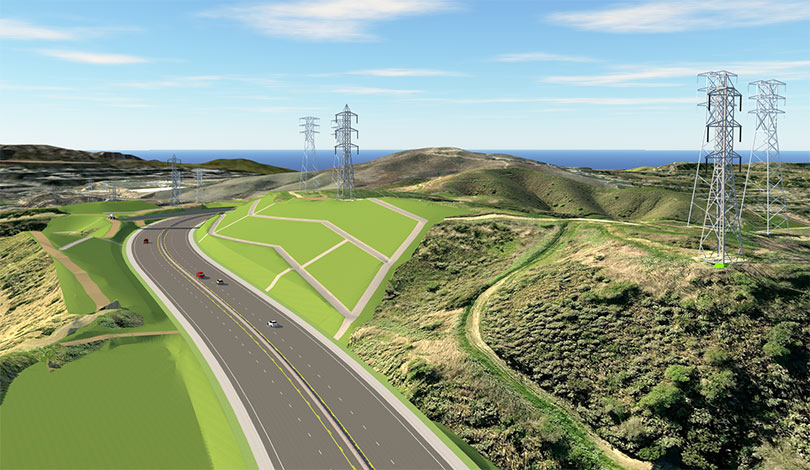 A 78-year-old man in Khal, Dasharath Chand Municipality-1 of Baitadi district staged a hunger strike for four days on a local street around two months ago demanding that the local government construct a road in his area. Now, his strike has been successful a one-kilometre road has been recently constructed, reports Rajdhani.
---
Published on July 20th, Friday, 2018 10:05 AM
---
Download Onlinekhabar App. Android click here & IOS click here . Keep in touch with us on Facebook, Twitter & YouTube.