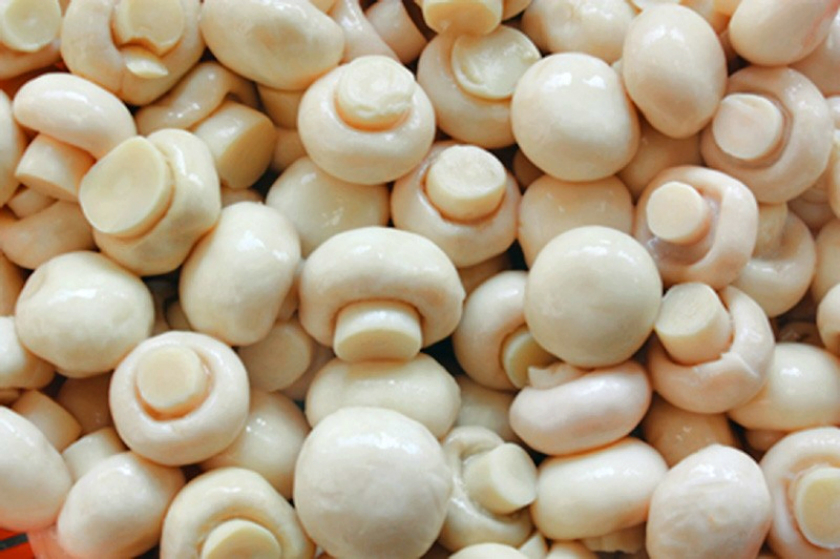 Kathmandu, August 24
Four locals in Thulibheri municipality-4 of Dolpa in the Karnali province have been critically ill after they consumed poisonous wild mushroom.
Police in the district have identified them as Uttam Bahadur Shahi (33) and Surya Bahadur Shahi (31) from Thulibheri-7, and Kamal Bahadur Shahi (33), and Satya Bahadur Shahi (44) from Thulibheri-8.
Though the four began suffering immediately after consuming the mushroom on Sunday evening, the police were informed this morning only. "Then, a seven-member police team went to the site after walking three hours from Magphal," the District Police Office chief DSP Narayan Ranjitkar says, "Then, they have been airlifted."
Three of them have been taken to Surkhet and one to Nepalgunj for further treatment.