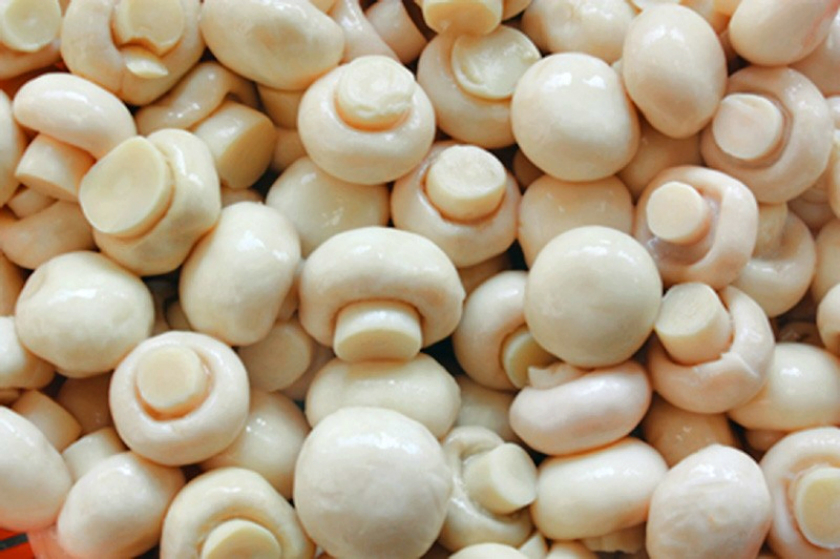 Sarlahi, September 30
A total of 12 members from the same family were taken ill after eating poisonous mushroom curry at Ishworpur-11 in Sarlahi district on Sunday night.
All family members of Brij Kumar Majhi are sick, says Deputy Superintendent of Police (DSP) Pratit Singh Rathor. DSP Rathor shares that Majhi's wife Raj Kumari Majhi, 55, and their 32-year-old son Paltu Majhi, 28-year-old daughter-in-law Sabita Majhi, six-year-old granddaughter Rinku Majhi and four-year-old grandson Abinash Majhi are sick.
Similarly, those fallen ill include 31-year-old son Biltu Majhi, his wife 27-year-old Anju Dev Majhi, their 10-year-old son Amit Majhi, five-year-old and three-year-old daughters Priyanka Majhi and Menuka Majhi.
The family had brought the wild mushroom from a nearby forest. The head of the family Brij Kumar is receiving treatment at the local healthcare facility while the rest 11 have been sent to Janakpur for further treatment, according to police.
RSS