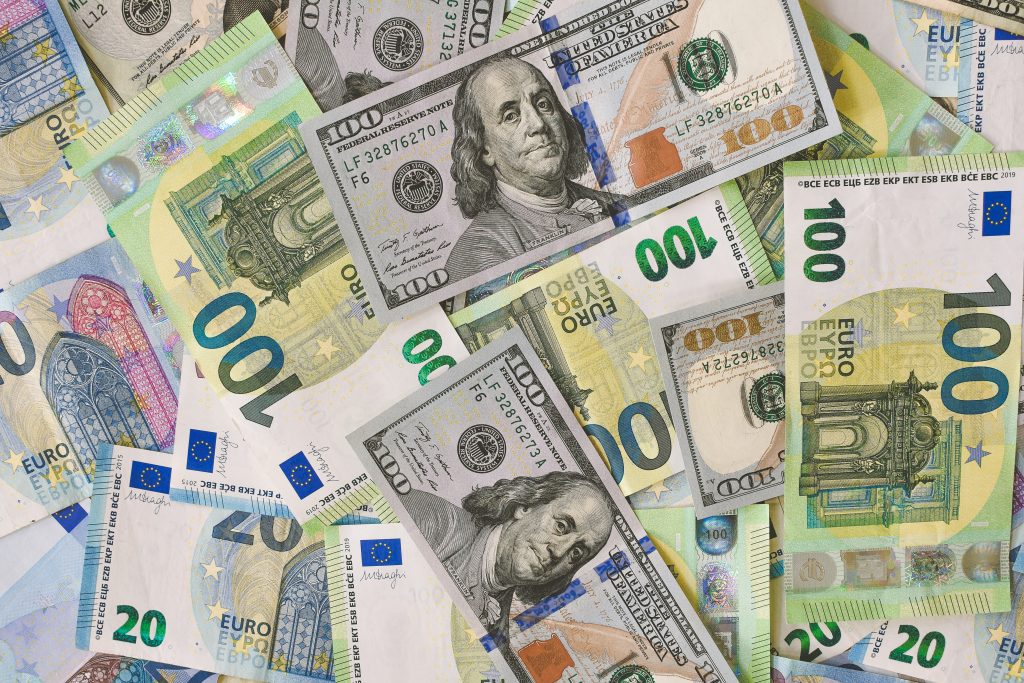 Kathmandu, August 18
Nepal's foreign exchange reserves has improved in fiscal year 2022/23.
According to Nepal Rastra Bank, the country's gross foreign exchange reserves stand at Rs1.539 trillion. This is a 26.6 per cent increase from last fiscal year when the country's foreign exchange reserves stood at Rs 1.215 trillion.
This is enough to buy goods and services for the next 10 months.
In US dollar terms, the gross foreign exchange reserves increased 23.1 per cent to USD 11.74 billion in mid-July 2023 from USD 9.54 billion in mid-July 2022, reads the NRB report.
Reserves held by banks and financial institutions (except NRB) increased 21.4 per cent to Rs 193.59 billion in mid-July 2023 from Rs159.41 billion in mid-July 2022.
The share of Indian currency in total reserves is 22.5 per cent.