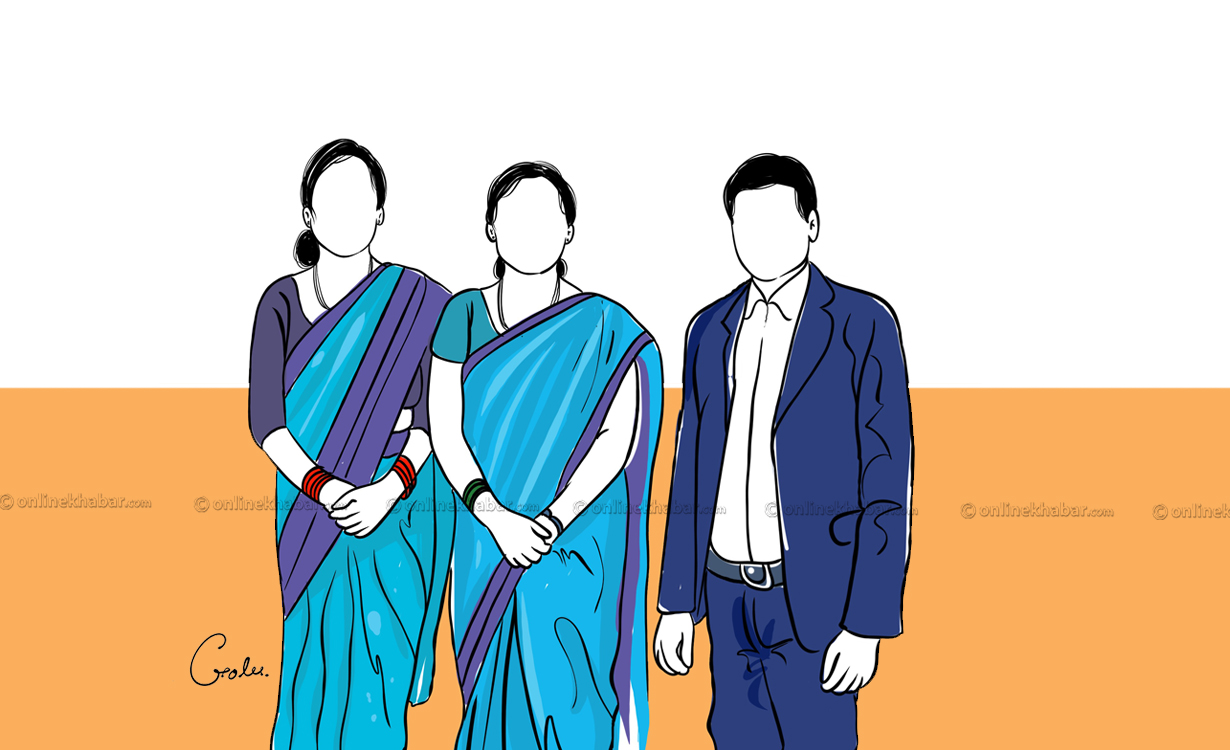 Kathmandu, September 7
Nepal's government staffers are celebrating the annual Civil Service Day on Monday.
To mark the occasion, the government is distributing Excellent Civil Service Award to 10 employees and Civil Service Award to 30 others. The government, however, says it could not find anyone qualified to receive the 'best employee' award.
This is the fourth time in a row that the government has been unable to find an employee to be awarded as the best employee. There are around 100,000 civil servants working under various agencies of the government.
Meanwhile, each of those receiving the Excellent Civil Service Award and Civil Service Award will get Rs 100,000 and Rs 50,000 cash prize respectively.
Though the government has announced the names of the awardees, there will not be any formal function today due to the Covid-19 crisis.