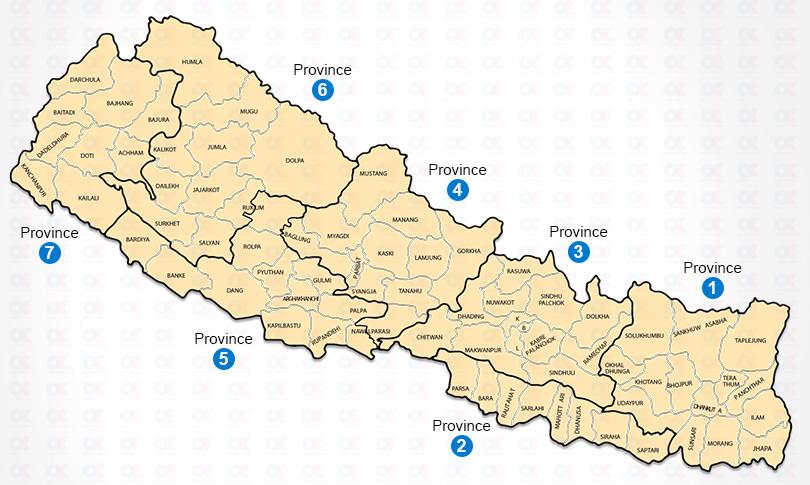 Kathmandu, April 6
The Natural Resources and Fiscal Commission says it has finalised bases of revenue distribution among central, provincial and local governments.
The Commission formed according to Article 250 of the constitution is authorised to "determine detailed basis and modality for the distribution of revenues between the federal, state and local governments out of the Federal Consolidated Fund in accordance with the constitution and law," according to Article 251.
The Commission says it has already forwarded its recommendations to the government.
It has been learned that indexes related to human development, poverty and infrastructure have been considered to determine the bases. Statistics of latest Human Development Index and National Census were studied.
Likewise, infrastructures considered in the decision were road, electricity and information technology.
The current modality of distribution will be valid for next five years, according to the Act on Natural Resources and Fiscal Commission.