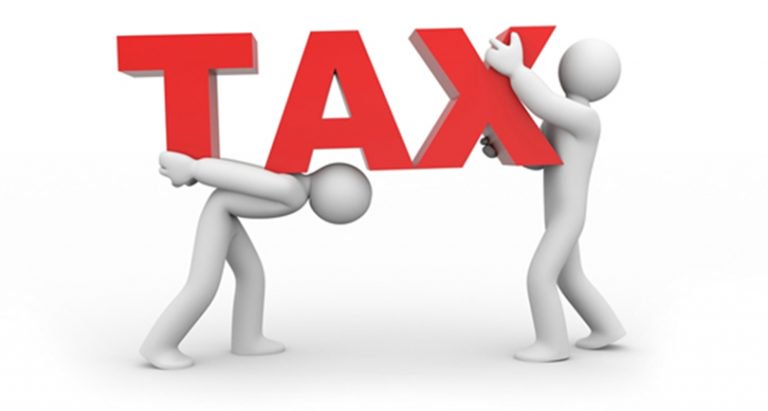 Surkhet, May 16
The Karnali provincial government has collected only Rs 130 million revenues in the first 10 months of the current fiscal year. It is around 26 per cent of the annual target of Rs 500 million.
It is said the state could not achieve its target due to the decrease in the source of internal income and the local units' failure to pay the revenue to the state.
The government had identified the sources of revenue collection as registration of land and houses, transport, advertisement and river based construction materials.
The local units in the province have not paid 40 per cent of the revenue they should pay to the state government.
Secretary of the Ministry of Financial Affairs and Planning, Santa Bahadur Sunar, says Karnali is the weakest of all provinces of the country in terms of the amount of revenue collection.
Meanwhile, the Ministry has revised its target down to Rs 210 million after it could not collect revenue as per its target.
RSS