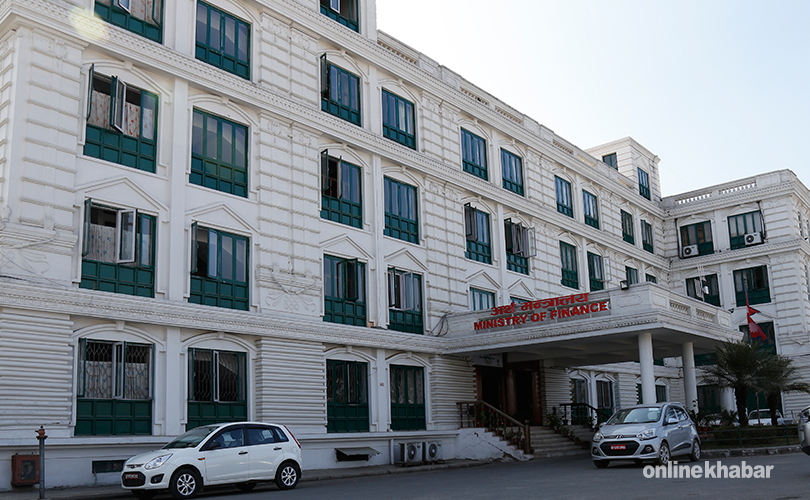 Kathmandu, August 25
The government has missed its revenue collection target in the first month of current fiscal year 2017/18.
The Ministry of Finance had aimed to collect Rs 53 billion in the month of Shrawan (July 16-August 16). However, only Rs 46 billion was collected in this period, according to the Ministry.
"Many customs offices were inundated in floods in Terai. Likewise, there were some problems in revenue collection after India introduced the Goods and Services Tax. Routes of import from the regions including Biratnagar have changed," Revenue Secretary Shishir Kumar Dhungana explained reasons behind the failure at a meeting of Public Accounts Committee in Parliament today.
The government has set the target of Rs 26 billion for the second month of Bhadra, but it fears the target cannot be met as the problems continue to exist, according to Dhungana.
The annual revenue target has been set at Rs 730 billion for this year.