Nepal, with its free-market policy, is open to foreign direct investments (FDIs) and has been developing an institutional and legal framework to attract FDIs since the 1980s. With advantages such as a favourable demographic structure, cheap labour force, strategically beneficial geographical location, comparatively low tax, and improving business indicators, Nepal has potential to be a suitable investment hub for small and large-scale investors.
A 2016 survey conducted by the central bank of Nepal suggests foreign investment in small, medium and large-scale sectors of industries is rapidly growing. As per the report, 252 companies with foreign investments were operating in Nepal in 2016 and the outstanding direct investment was Rs 151.2 billion (approx USD 1.3 billion).
Nepal has prioritised hydroelectricity, transportation, agriculture, food procession, herb procession, tourism, and mineral and productive sector industries for FDIs.
So, if you are looking forward to investment opportunities abroad, Nepal can be the right option for you. However, there are a few things, legal and technical, that you should keep in mind while investing in Nepal as a foreigner.
Regulatory framework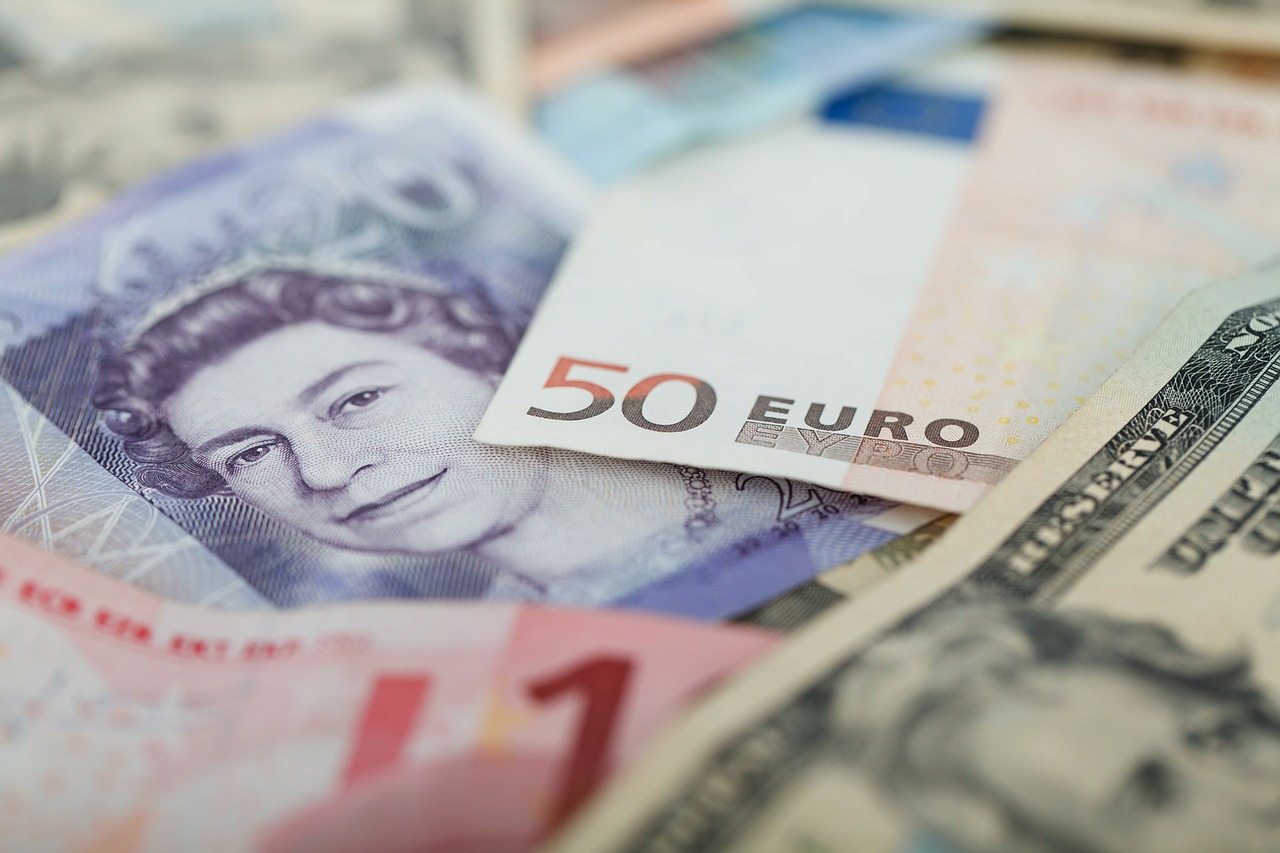 FDIs are regulated and administered by the Foreign Investment and Technology Transfer Act (FITTA) 2019, Foreign Investment Policy 2015, Public-Private Partnership and Investment Act 2019, and Industrial Enterprises Act 2020. Besides, Company Act 2017, Investment Board Act 2011, Contract Act 2000, Arbitration Act 1999, Income Tax Act 2002, Labour Act 2017, and Privatisation Act 1992 are other legal arrangements that govern the FDI in Nepal.
While the Department of Industry (DOI) is responsible to implement the FITTA and govern approval for investments up to Rs 6 billion (approx 51 million), Investment Board of Nepal (IBN) is responsible for investments greater than that. Likewise, hydropower projects with a capacity of more than 200 megawatts also fall under the jurisdiction of the IBN. Nepal Rastra Bank (NRB) also needs to approve the investment amount after the DOI or IBN approves the investment proposal.
Requirements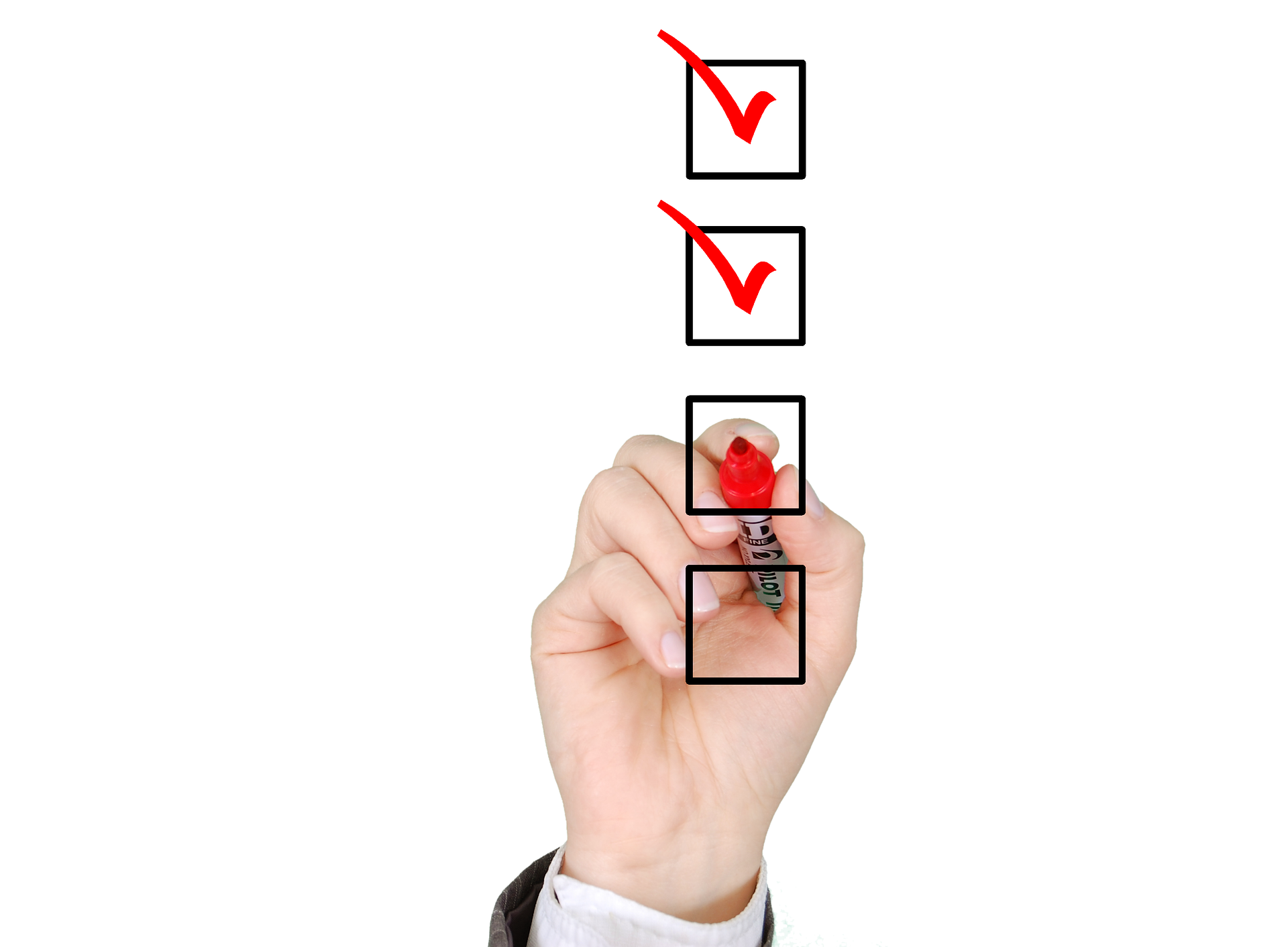 There are two conditions that must be fulfilled by the proposed business activity to obtain approval. First, the business activity must not be included under the negative list of industries under FITTA. Second, it should be classified as an 'industry' under the Industrial Enterprises Act. A minimum of Rs 50 million (approximately USD 450,000) is required to obtain foreign investment approval.
The negative list includes the following:
Poultry farming, fisheries, beekeeping, fruits, vegetables, oilseeds, pulse seeds, milk industry and other sectors of primary agro-production;
Cottage and small industries;
A personal service business such as hair cutting, tailoring, driving and so on;
Industries manufacturing arms and ammunition, industries producing atomic energy and radioactive materials;
Real estate business (excluding construction industries), retail business, internal courier service, local catering service, currency exchange, remittance service;
Travel agency, tour guides, trekking and mountaineering guide, rural tourism;
The business of mass communication media (newspaper, radio, television and online news) and motion picture of the national language;
Management, account, engineering, legal consultancy service and language training, music training, and computer training; and
Consultancy services having a foreign investment of more than 51 per cent.
The procedure
In order to establish and operate a business, the following procedure must be followed:
Obtain foreign investment approval from the DOI/IBN.
Incorporate the company at the Office of the Company Registrar.
Register for tax at Inland Revenue Office.
Register the business at the local ward office.
Obtain a recommendation letter from the ward office and municipality office for industry registration.
Register the industry at DOI.
Obtain a non-blacklisted certificate from the Credit Information Bureau.
Obtain the NRB approval to bring in the foreign investment amount.
Documents required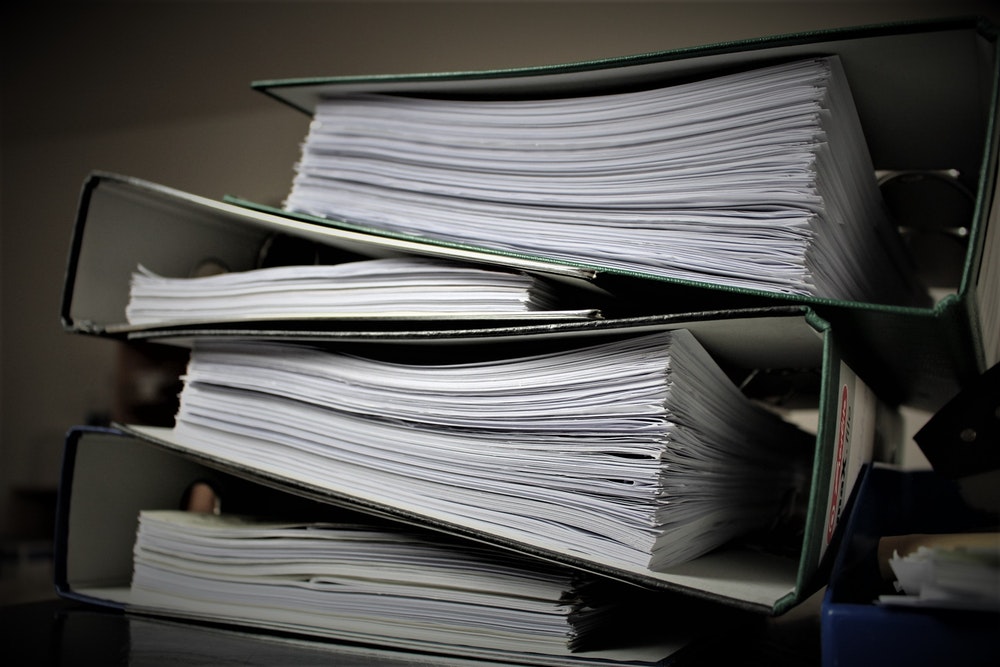 Project proposal that outlines background, scope and technical and financial details
Portfolio of the foreign investor
Copy of certification of registration and other registration documents of the foreign investor
Corporate resolution of the investment in Nepal
Financial credibility certificate issued by any bank of the country of residence
Documents showing the source and time schedule of investment
Power of attorney that authorises an individual(s) to complete the approval and registration processes
Passport of the investors
Commitment letter by investor stating that the foreign investor will not repatriate investment until at least one year
Joint venture agreement in case of equity investments
Time required
It usually takes three to five months for the completion of the entire process.