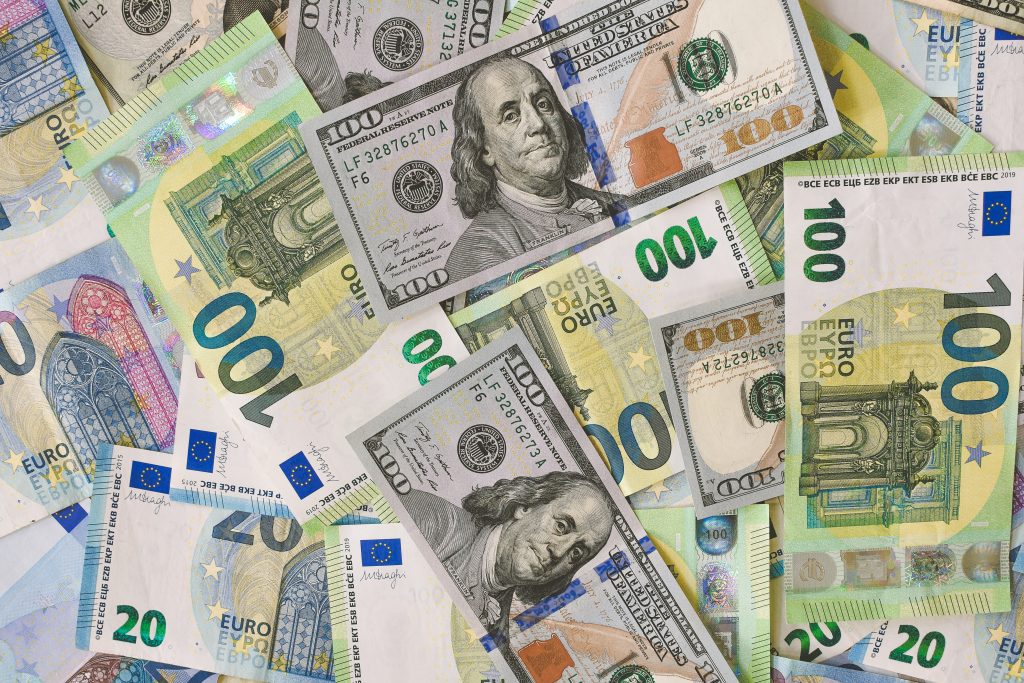 Kathmandu, October 4
The government has opened the door to approving foreign investment through an automated system.
Section 42 of the Foreign Investment and Technology Transfer Act, 2019, enables the government to introduce a simplified system for attracting foreign investment. This was officially announced through a notice published in the Nepela Gazette on Monday.
The implementation, however, will take time as the construction of the essential internet-based infrastructure is still undergoing testing.
Baburam Gautam, director general of the Department of Industry, said that with the publication of the notice in the gazette, the process of approving foreign investment has proceeded rapidly without human involvement.
Gautam told Onlinekhabar that the law now allows for automatic approval of foreign investments up to Rs 500 million.
The department says the automated system grants automatic approval for investments applied through the online one-door system.
Gautam said the system will be put to test soon and will open for investors.
The department's notification specifies seven areas in Nepal where investments can be made through the automated system. It also clarifies that there is no minimum investment limit for information technology-based industries when investments are made through the automatic route.