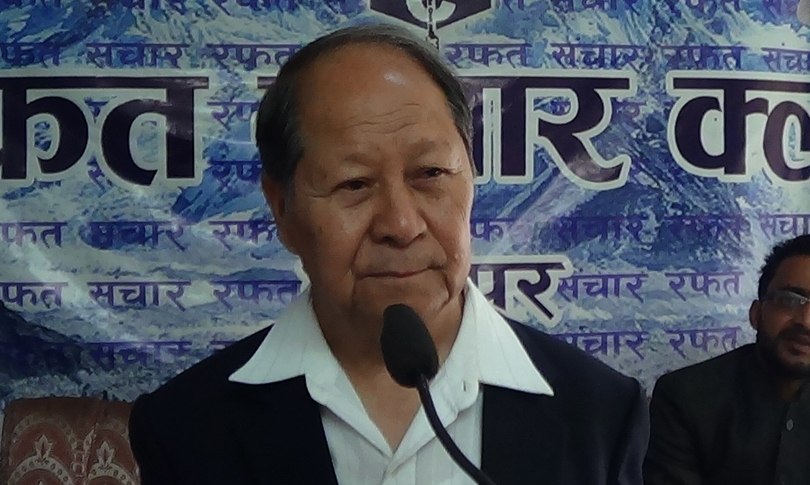 Kathmandu, November 2
Nepal Workers and Peasants Party Chairman Narayan Man Bijukchhe says he will not contest parliamentary polls this time.
The veteran communist leader had won all five parliamentary polls held after 1990 from Bhaktapur-1.
But this time, the party has fielded Prem Suwal for the parliamentary berth in this constituency.
Bijukchhe says he decided not to contest so as to give a chance to the new generation.
Meanwhile, the party has fielded Anuradha Thapa Magar for the House of Representatives seat from Bhaktapur-2.
The fringe party does not have much influence on the national politics, but it is the strongest political force in Bhaktapur district.