The focus on politics seems unlikely to fade away in opinion pages of major Nepali and English broadsheet dailies published from Kathmandu as the country is heading towards key elections scheduled for November 26 and December 7. Various speculations about election results and arguments about what leadership needs to do in the future have dominated opinion pages of the press and these articles have pushed other economic, cultural and social issues into the margin.
For accountable judiciary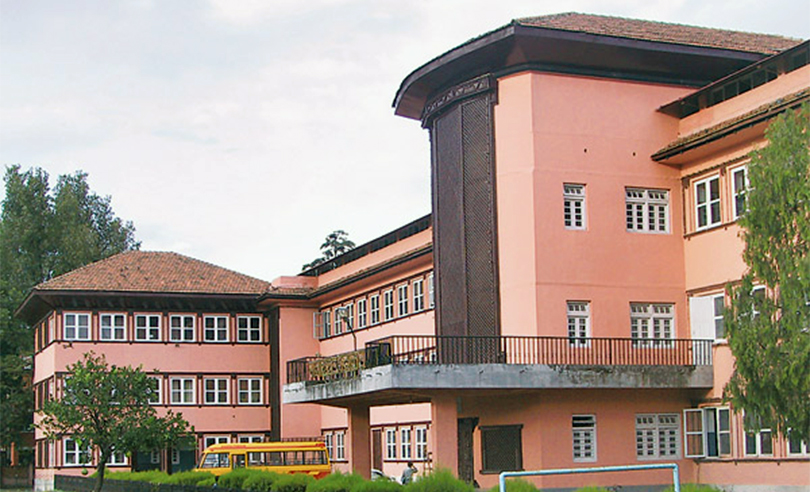 Medical education reform activist Dr Govinda KC in his lead article for Kantipur has expressed concerns over inability of judiciary to position itself on the side of justice for majority of public. Taking into consideration a recent interim order the Supreme Court issued urging the Tribhuvan University not to implement its decision to cancel the affiliation of Kathmandu National Medical College, Dr KC argues that the incident has shown increasing corruption in the judiciary, concluding citizens themselves must take the lead in such situations to make the court accountable to people.
KC explains that the judiciary is provided with the supreme authority to ensure implementation of laws and take action against people and organisations if they obstruct the implementation. Even, it can invalidate laws prepared by the legislative if they are against sentiments of the constitution. "But, when the judiciary is led by wrong characters, when people controlling the judiciary do not deliver, but sell justice, and when they issue verdicts not on the basis of constitution but on the basis of illegal and immoral benefits they get," he writes, "The democracy in that country is in jeopardy."
According to KC, the Judicial Council is primarily responsible to prevent corruption in the judiciary; but when its leadership itself gets indulged into immoral activities, people have to come to the forefront to make the state accountable.
Women and youth leadership in elections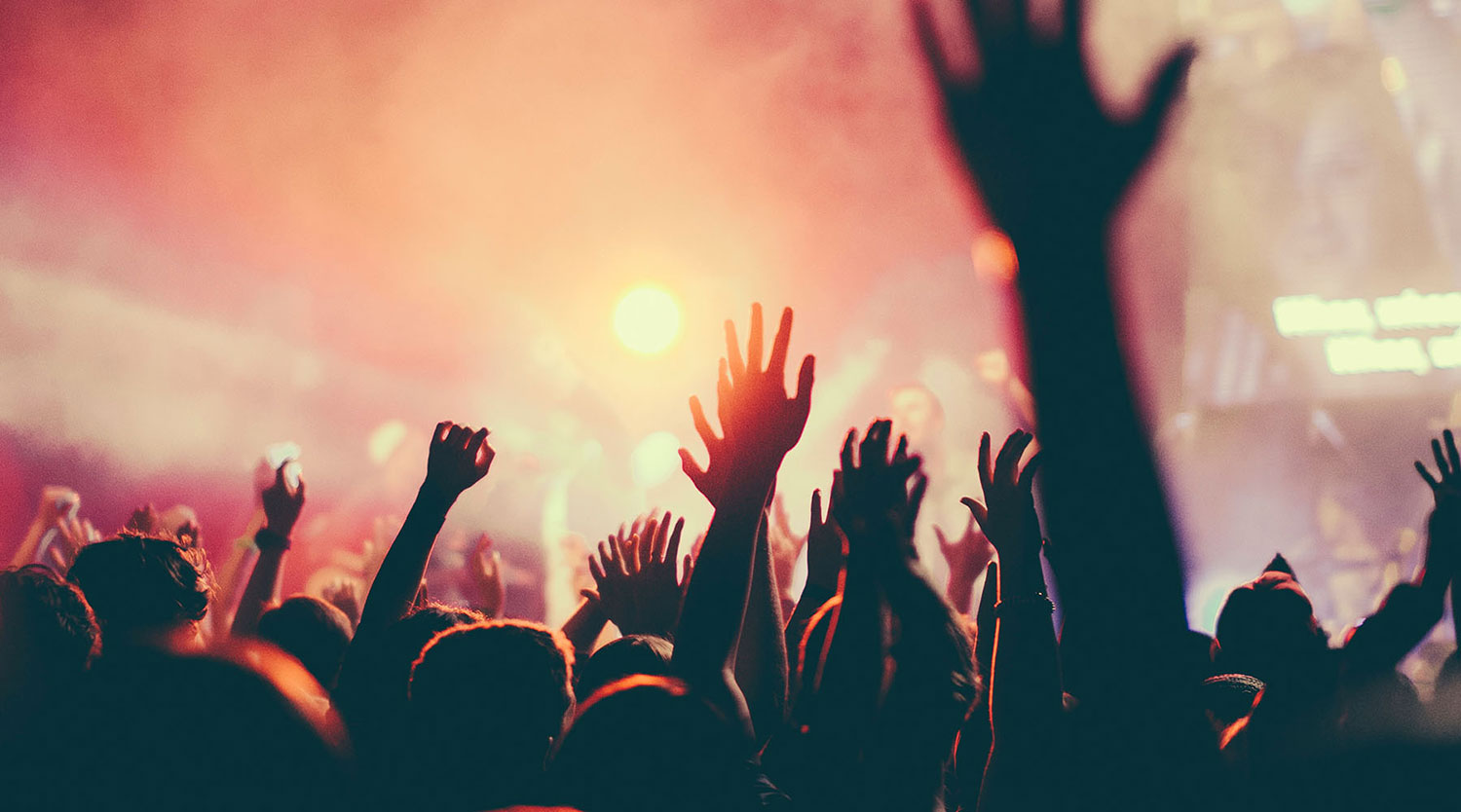 Today's edition of Annapurna Post has carried two articles that distinctly focus on miserable situation of women and youth leadership in Nepal's political sphere in the run-up to provincial and federal parliamentary elections.
Law student Pipala Dhungana in her article argues that women have equal capacities as that of men; hence, they should be provided with equal opportunities to take the lead. Informing that political parties have largely ignored the idea as they fielded very few women for the first-past-the-post elections, Dhungana also blames women themselves for their low participation.
"Not only men, but also women have not been able to come out of patriarchal thoughts. Our concept of 'equality' is limited to chap slogans and propaganda," she writes, explaining education and acculturation in which women are trained from the childhood are also responsible for this situation. Citing that recent laws have encouraging provisions for gender equality, she stresses their implementation, "Equality is not established just because of constitutional provisions. People's mindset in your and my house and family, society and the country should change. For this, women have to struggle, take initiatives and set the examples more than anyone…the men-women relationship is not like the ruler-ruled one, it should be based on cooperation and respect."
Likewise, Dipendra Khadka in his article discusses the need of promoting youth leadership. He is also not hopeful about the current status as major parties have repeated old candidates in the parliamentary race.
"Today, both leftist and non-leftist alliances are silent about the issue of establishing youth leadership from upcoming elections. Some promising youth faces fell prey to growing factionalism within the parties and could not be recommended from the local level," he writes, "Instead, gangsters, tycoons, manpower agency operators and contractors are getting tickets from big parties. It is an irony in democratic republican system."
 Bijukchhe's concerns over falling parliamentary norms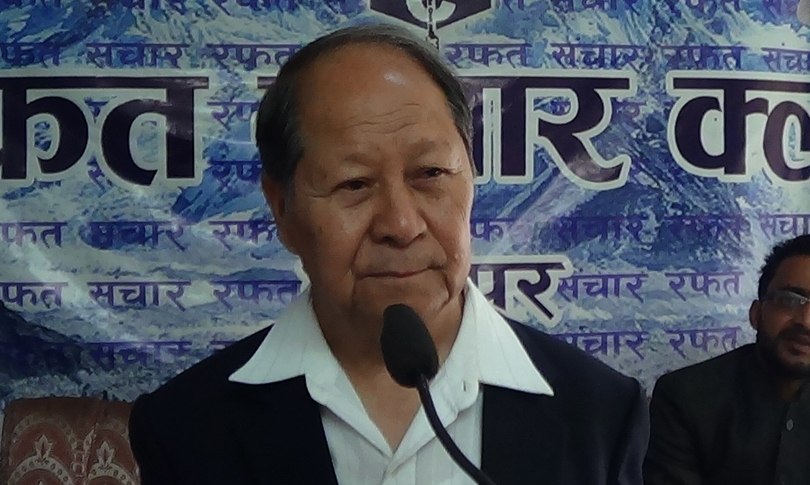 Narayan Man Bijukchhe, who was elected a lawmaker from Bhaktapur district for five terms in a row since 1990, has decided not to contest the upcoming polls. In this context, Nagarik has published an interview with him, in which the veteran communist leader expresses his concerns over growing corruption in Nepal's parliamentary system.
According to him, the parliamentary system of the country was based on values of parliamentary democracy in the first two years after the restoration of multiparty system in 1990; but gradually the House lost its values. In the beginning, ministers would be made responsible to answer questions raised by lawmakers, but later the ministers could not take the responsibility for the lawmakers and public.
In another context, Bijukchhe also says elections have become very expensive these days as people do not vote on the basis of election manifesto, but on the basis of what they get from parties and candidates.