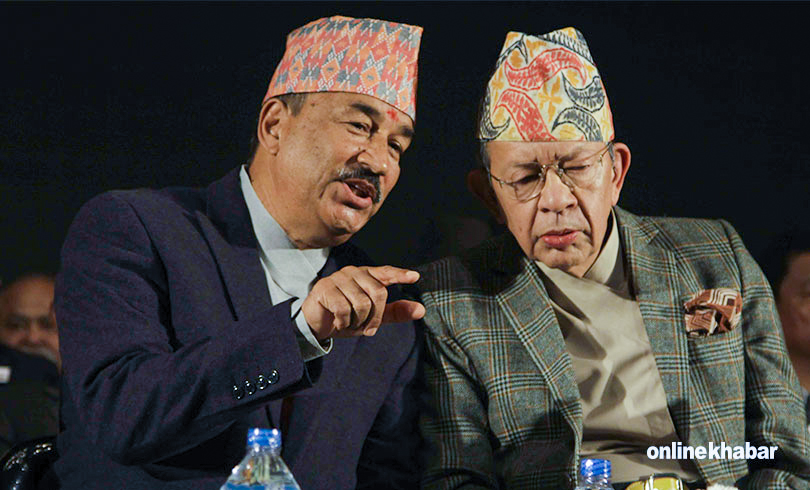 Kathmandu, August 21
The Election Commission has said on Monday that proposed Rastriya Prajatantra Party-Democratic chaired by Pashupati Shamsher Rana failed to verify signatures of its members by the deadline given to it.
With the notice, the Commission has hinted that the new party is unlikely to get the recognition.
However, Rana has filed a writ petition at the Supreme Court demanding the party be recognised as sufficient signatures were submitted while applying for registration and hence they should not be verified.
After the Commission issued a deadline of Sunday to verify the signatures, Rana had moved the court after getting the hint that the Commission would not recognise his party.
Earlier, the Commission had claimed that though Rana had support from 40 per cent lawmakers of the unified Rastriya Prajatantra Party, he did not have support from 40 per cent Central Committee members. The law on political party says that at least 40 per cent lawmakers as well as Central Committee members can split a party.
Meanwhile, the Supreme Court conducted the first hearing on Sunday. The hearing would continue at the single bench of Justice Tej Bahadur KC.