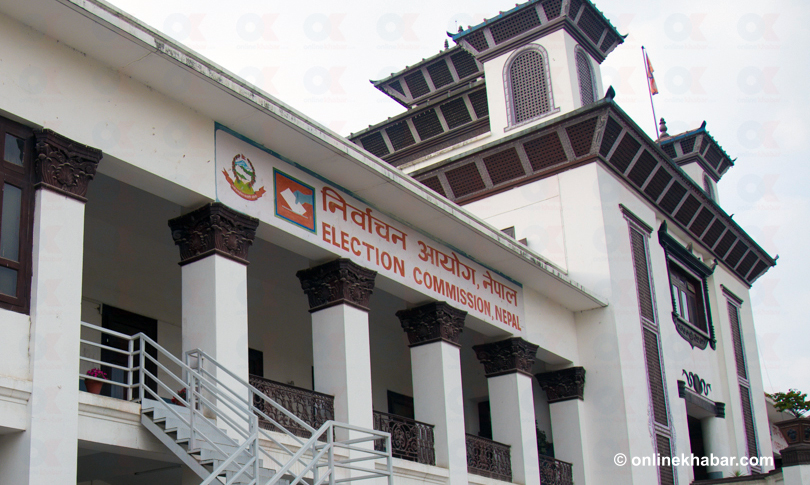 Kathmandu, September 14
The Election Commission has proposed that Rs 1.4 million be fixed as the ceiling on campaigning expenses for a candidate contesting federal House of Representatives polls to be held in November and December.
Inviting leaders of major political parties to the Commission office today, Chief Election Commissioner  Ayodhee Prasad Yadav said the limit was proposed considering inflation and current market rates.
As the recent delineation of constituencies increased the geographic area of most constituencies, the ceiling was upped from the previous limit, according to him. In the 2013 Constituent Assembly elections, the Commission had restricted candidates from spending more than Rs 1 million for their campaigning.
On the occasion, political leaders suggested that the limit be relevant, natural and practical.
Minendra Rijal of Nepali Congress, Agni Kharel of CPN-UML and Nawaraj Subedi of Naya Shakti Party Nepal among others had gone to the Commission to extend their suggestions.