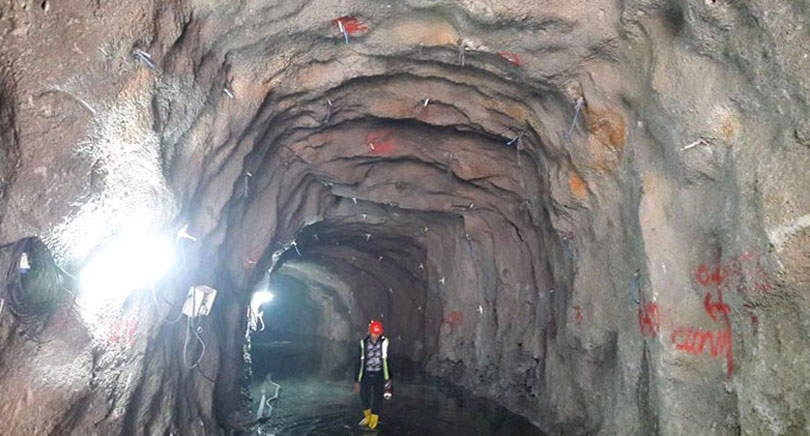 Kathmandu, May 24
A detailed project report for the second phase of Melamchi Water Supply Project has been ready.
The consultant company, Eptisa, prepared the report clarifying details about the project to add water from local Yangri and Larke rivers into the project.
The report has already been submitted to the Melamchi Water Supply Project Board. However, the board is yet to approve the report.
It has been claimed that the extension of the project to the second phase will triple the amount of water that the project can supply.
In the meantime, the board is yet to complete the first phase due to several reasons. The government has recently revised the target and claims that the project will deliver within next one year.
Meanwhile, the government is preparing to call applications for the second phase of the project.
The first phase will supply 170 million litre water to the capital city a day. But it will be insufficient for the demand of Kathmandu, hence the second phase has been mooted, according to officials.
The Ministry of Water Supply has estimated that the second phase will cost around $300 million, equivalent to Rs 31.2 billion. The Asian Development Bank has already expressed its readiness to invest in the project.
It is expected that the project will be over in next five years from the date of commencement.