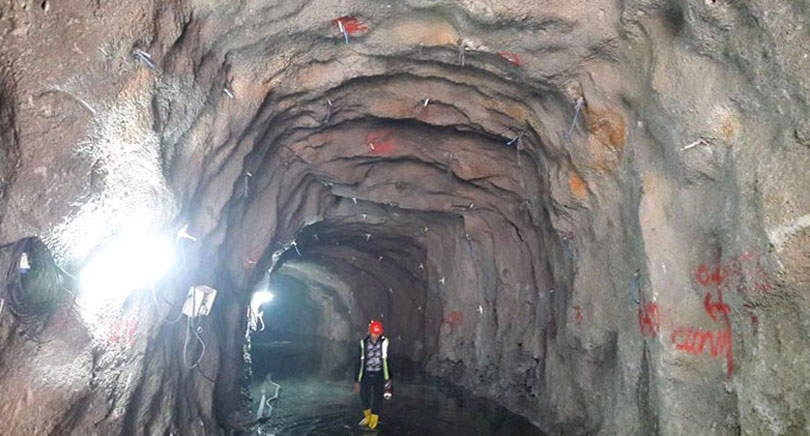 Kathmandu, November 22
Before concluding the long-awaited Melamchi Water Supply Project, the government has begun groundwork for the second phase of much ambitious project.
Whereas it has set a deadline of April-May next year to complete all construction works under the project and launch the water supply from the river in Sindhupalchok to Kathmandu, preparations are underway to launch the second phase immediately after that.
The Project Chief Ram Chandra Devkota says a detailed project report is being drafted for the second phase. "The report will be finalised within next three months after studying the status of rocks at the project site," Devkota says.
If the second phase is implemented, Kathmandu will receive around 510 million litre water every day. The first phase is expected to deliver around 170 million litre every day.
In the second phase, water from Yangri and Larke rivers of Sindhupalchok districts will be added to Melamchi.
Devkota says 170 million litre a day will be insufficient for the demand of Kathmandu, hence the second phase has been mooted.
The Ministry of Water Supply and Sanitation has estimated that the second phase will cost around $300 million, equivalent to Rs 31.2 billion. The Asian Development Bank has already expressed its readiness to invest in the project.
The government had first announced extending the project to the second phase in its annual budget announcement last year.
It is expected that the project will be over in next five years from the date of commencement.