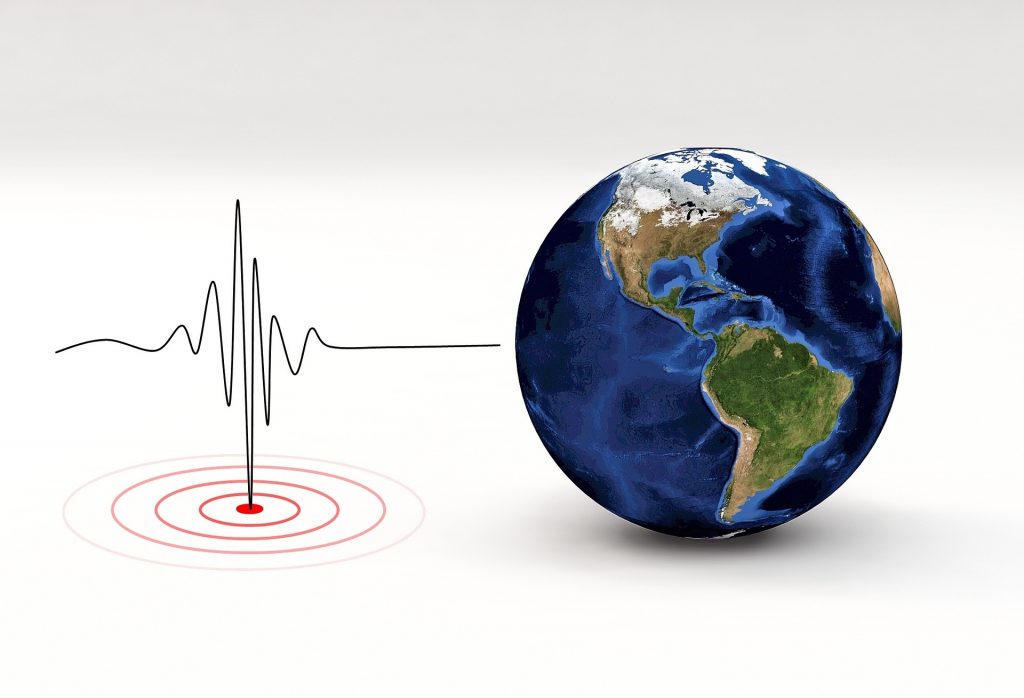 Baitadi, November 9
Over 200 aftershocks of the Doti earthquake that occurred on Tuesday night have been recorded so far, the Seismological Centre in Surkhet says.
An assistant technician at the centre, Rajesh Sharma confirms that over 200 aftershocks took place so far till 1 pm today.
According to him, the earthquake measuring 5.7 on the Richter scale with its epicentre in Khaptad National Park was recorded at 9: 07 pm last night and it was followed by two other subsequent shocks measuring 4.1 on the Richter scale at 9: 56 pm and 6.6 Richter scale at 2:12 am today with their epicentres in the national park.
Three earthquakes above 4 Richter scale took place with the epicentre at the same location in the past two days (Tuesday and Wednesday) in the Doti district and they are followed by above 200 aftershocks, according to him.
At least six people were killed, and six others injured when the 6.6-magnitude Doti earthquake, one of the three quakes, hit the district in the wee hours of Wednesday.
Although details of other losses in the disaster are yet to come by, a great deal of losses is expected.