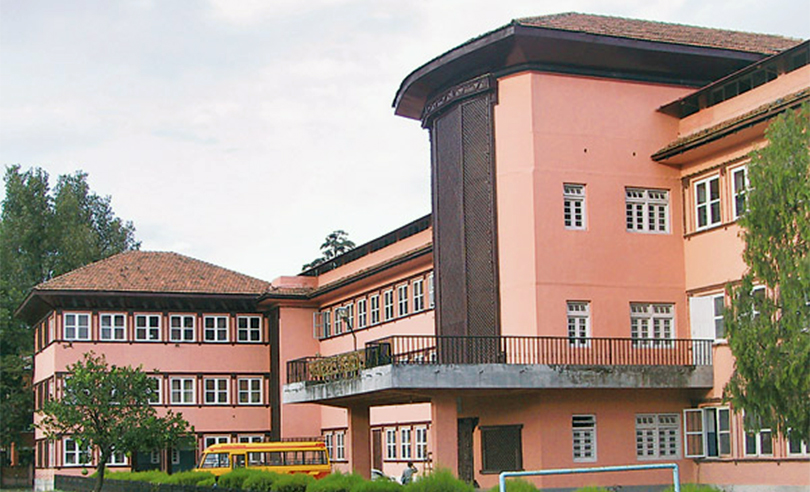 Kathmandu, February 12
Nepal Police DIG Nawa Raj Silwal filed a writ petition in the Supreme Court on Sunday, seeking his elevation as Nepal Police Inspector General. The court will conduct a hearing on his writ on Monday.
In his writ, DIG Silwal has pointed that the Cabinet decided to elevate Chand (DIG Jaya Bahadur Chand), third on the seniority list, at his expense. Silwal has noted he is on top of the seniority list, so the court should scrap the decision violating the seniority criteria.
On Sunday morning, the Cabinet decided to elevate DIG Chand as Nepal Police IG. Hours later, DIG Silwal moved the court against the move. The court is conducting a hearing on Silwal's petition on Monday.
Meanwhile, the court has issued an interim order to the government, telling it to put on hold the appointment of Chand as NP chief.