Aashish Chhetri (name changed), a native of Kailali, went to Australia in his late teens for his further studies. Chhetri was hopeful that his time in the island country would be fantastic, but it did not.
"I lost about 10 kg with a few months," Chhetri, 22 now, says, "My family and friends in Nepal suspected I was into drugs because the weight loss was so sudden.
Chhetri's family immediately asked him to return to Nepal and he did so. Later, during a random medical checkup, the doctors told him that his sugar level was quite high.
Now, he does not consume any sugary food but only items with fibres. He exercises daily. "Due to this, my sugar level is somehow in balance now. I visit the hospital at least every three months."
The cases of type-2 diabetes in people of Chhetri's age were not common in the past as it used to be considered a problem of people above 40 years. But, the cases as of Chhetri has made public health experts concerned about the rising cases of diabetes in youth and adolescents in Nepal.
Rising risk
Endocrinologist Dr Anshumali Joshi says that there has been an alarming rise in the number of type-2 diabetic patients of young age. Generally, this type of diabetes, which is also the most common form of diabetes, is seen in people aged 40 and above.
However, the case has changed now as young as teenagers are affected by the problem these days, according to Joshi. Globally, a three-year-old girl from the US was the youngest person to date to be diagnosed with type-2 diabetes.
Another consultant endocrinologist Dr Priya Darshini Yonzon also confirms the diagnosis of type-2 diabetes among the youth has increased dramatically over the past years with increasing incidences reported in China and India.
Yonzon informs, "There are many cases of youth with type-2 diabetes that visit my clinic on a daily basis."
The presence of type-2 diabetes can begin at any age, but the risk mainly peaks at puberty. Puberty is associated with a transient reduction in insulin sensitivity by about 50% in children as they go into puberty. Hence, it is a high-risk time for diabetes development in adolescents, according to Yonzon.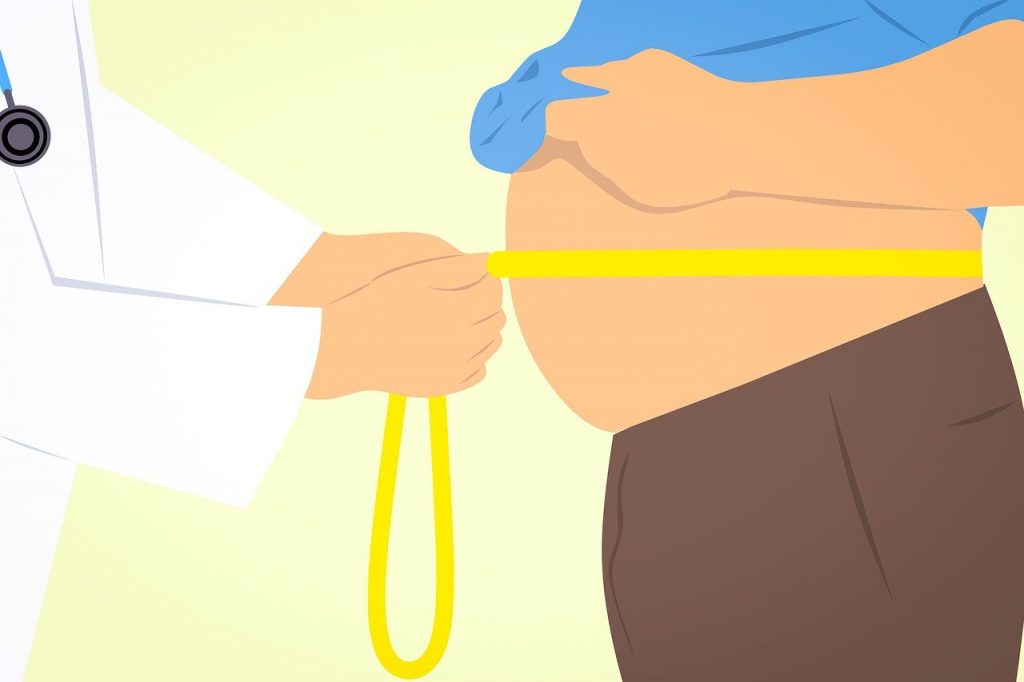 Dr Jyoti Bhattarai, a consultant endocrinologist at Metro Kathmandu Hospital says not only the number of young patients with type-2 diabetes has increased, but the prevalence of type-1 and genetic type of diabetes has also risen.
"The youngest patient with type-2 diabetes that I diagnosed was 13 years old," she informs.
A 2016 study found that eight per cent of Nepali adults have age-standardised diabetes. And, the burden of this non-communicable disease has been rising more rapidly in low and middle-income countries like Nepal than in high-income countries.
The WHO statistics show 436,000 people in Nepal have diabetes and this is likely to rise to 1,328,000 by 2030. And, more than 95% of people diagnosed with diabetes have type 2.
Sedentary lifestyle to blame
Joshi, Yonzon and Bhattarai blame the modern-day sedentary lifestyle and resultant obesity for this rise.
"Children and youth using phones for long hours. Online classes and online gaming have further aggravated this problem," Joshi explains, "They rarely exercise or play outdoor games like a child used to play before the cellphone took over all the humans. Also, in the urban areas, there are rarely any spaces to play for the children."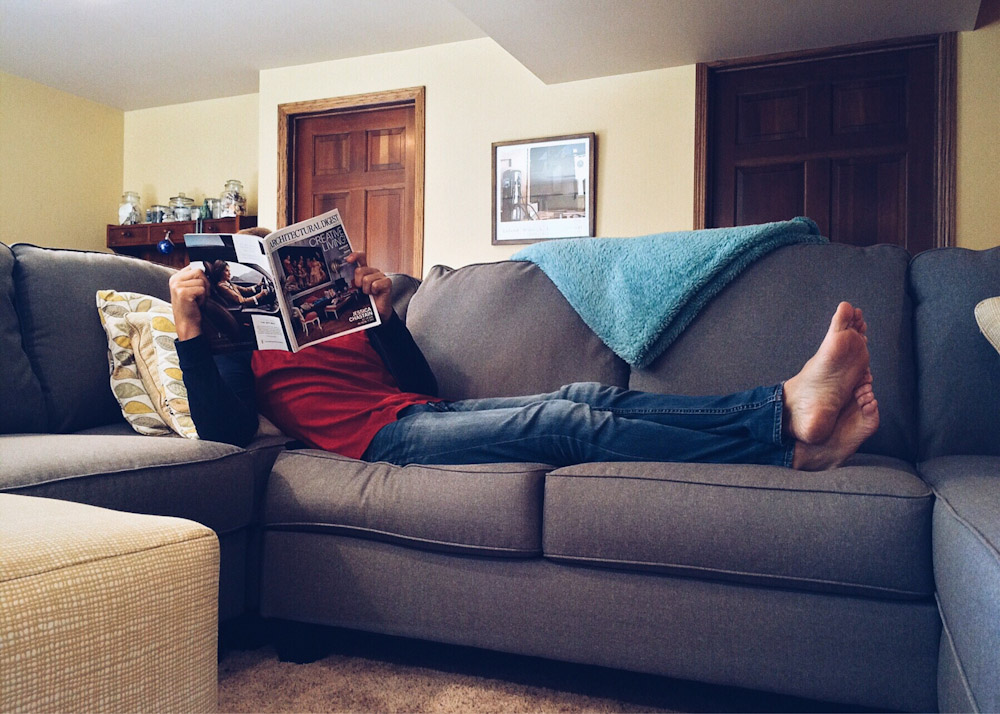 Corroborating Joshi's argument, Bhattarai says, "The increasing incidence of diabetes in youth is also related to traffic pollution, hectic lifestyle and stress. Also, about 80% of adolescents are physically inactive."
The eating habits of people have worsened as most people consume processed fatty food that is high in calories, sugar and salt content, as per Joshi.
Besides, a strong family history of type-2 diabetes is also a major risk factor for the development of type-2 diabetes in young adults, adds Yonzon.
Time to transform lifestyle
In order to prevent this, Dr Joshi suggests families should play a major role. One should encourage consuming healthy fibrous vegetables and fruits and avoid eating too much red meat, sugar and fast food.
Children should be told about the negative impact of obesity and made aware of diabetes, its causes and preventive measures. Regular exercise for at least an hour and constraining the screen time also help, he adds.
"This is what an individual can do. Talking about the policymakers, it is very significant to cater awareness on its rise, causes and preventive measures," Joshi suggests.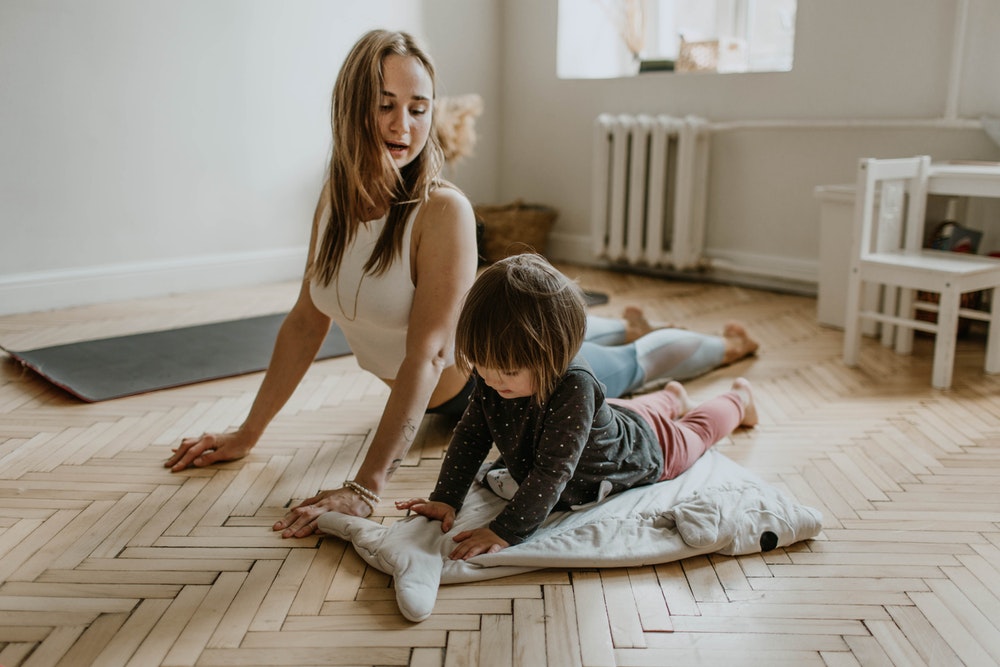 "Banning the sales of soft drinks, chips and other junk food in and around school areas and promoting our local healthy food and further incorporating diabetes education in the curriculum can also be very productive in decreasing the risk of developing type-2 diabetes in the youth," recommends Bhattarai.
Moreover, the sugar tax should be enforced. The government should also heed managing open spaces such as parks and playgrounds for the children and all to play and exercise, suggest both Joshi and Bhattarai.
Yonzon views making physical activity mandatory in schools, teaching about mindfulness and learning to manage stress are some of the lifestyle changes that can be helpful.