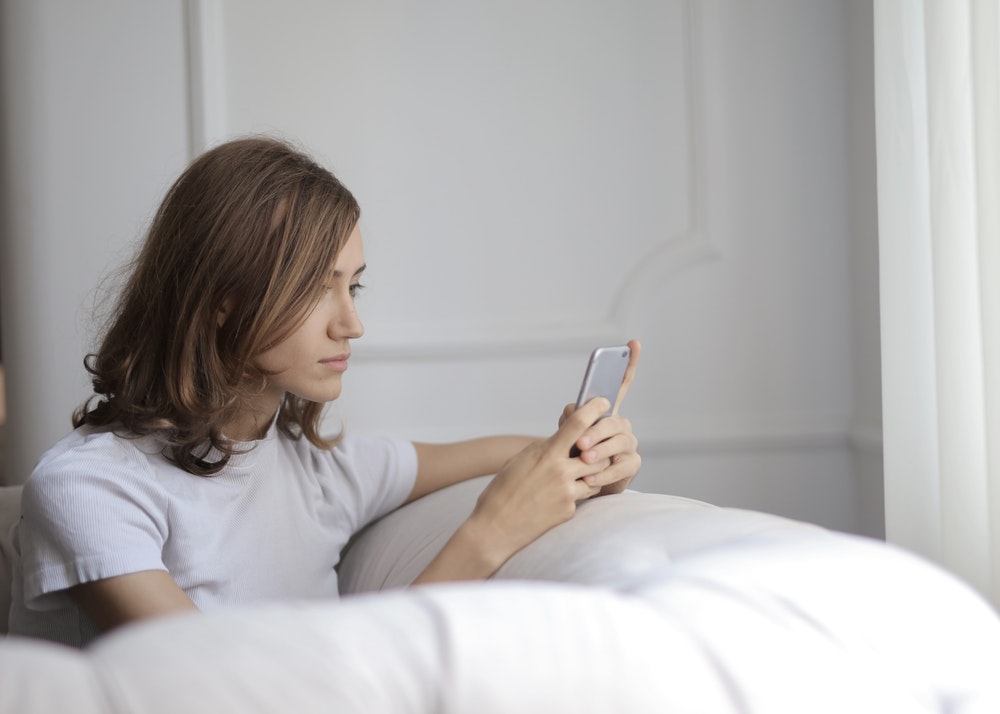 The whole world has been hit by an unprecedented and lethal pandemic, which has left most of the humans stuck inside their houses in a fight against the spread of the coronavirus. Since March 23, Nepal has been in a complete lockdown. From dawn to dusk, with having nothing crucial to do, most of the people are 'busy' either eating or lying on the bed or sofa, grabbing and staring at their mobile phones.
With the discovery of more new cases every day, Nepalis are uncertain about how long this lockdown will continue and how long their 'new lifestyle' will rule them. Amidst this uncertainty, if people are getting fat every day is a concern for both the general public and the health personnel.
The 'heavy' risk
Priyanka Kumari, a 12th grader in Kathmandu is already overweight and she is worried that she might put on more weight during this time. She shares, "Luckily, as of now, I have not gained any weight, but still, I am stressed that I might gain more weight as I eat a lot and do not do any exercise. Most of the time, I am on my bed with my cell phone. I get off of my bed only to eat."
Kumari says she used to walk and fro between her home and school regularly before the lockdown, but she does not have anything to go these days.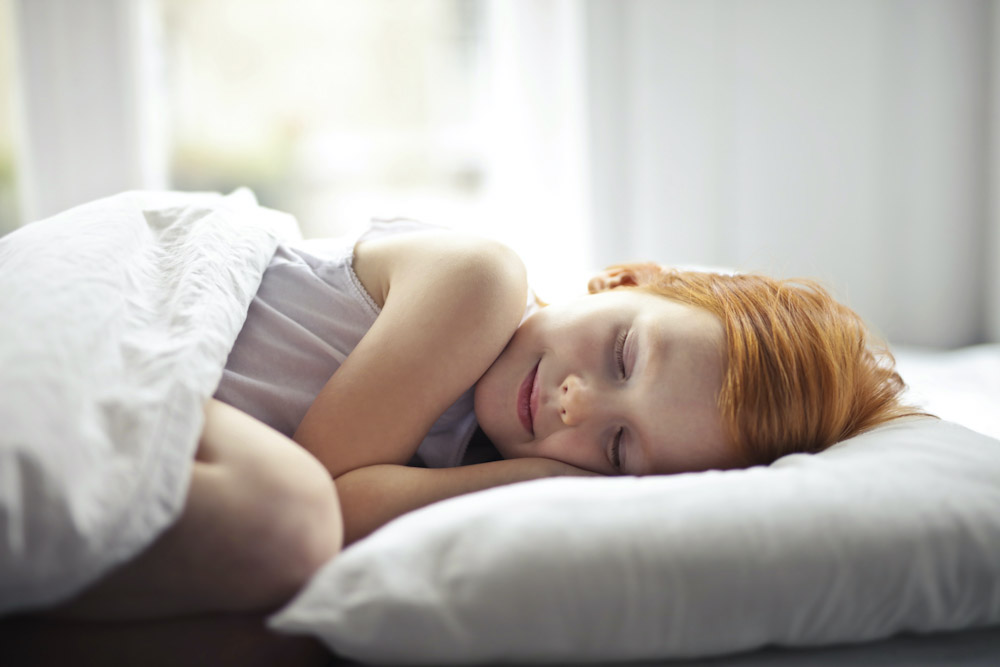 There are many like Kumari who fear that their complete sedentary lifestyle may increase the risk of getting fat. A clinical dietician at Norvic International Hospital, Praniti Singh, also asserts that their worries and fears of putting on more weight might turn into reality.
She explains, "There is a risk that the one with normal weight might become overweight while one who is already overweight might become obese, leading to the risk of obesity for most of us as we are now adopting a sedentary lifestyle."
Likewise, dietician Nani Shobha Shakya describes, "When one consumes a lot of food containing high carbohydrates and fat and cannot spend those calories, they gain weight. Now we are in our home only, and we tend to eat delicious rather than healthy food and more than our body requires. We also have more rest so there is a chance of gaining more weight."
Similarly, Usha Ratna Shah, chief dietician at Grande International Hospital, views that people are stressed about the current pandemic and lockdown, and it also leads to overweight. She states, "When one is stressed, one tends to overeat and does nothing else. It also results in being overweight."
According to Singh, this lifestyle, in which one lies on bed or couch all the time with their mobile on their hand and gets up from the bed only to have food, not only increases the risk of getting fat but also invites many other health problems like diabetes, cardiovascular diseases like high blood pressure, metabolic syndrome, depression, anxiety, eye's problems (due to watching mobile and TV screens all the time), bone problems (due to no or minimal physical movement) and many more.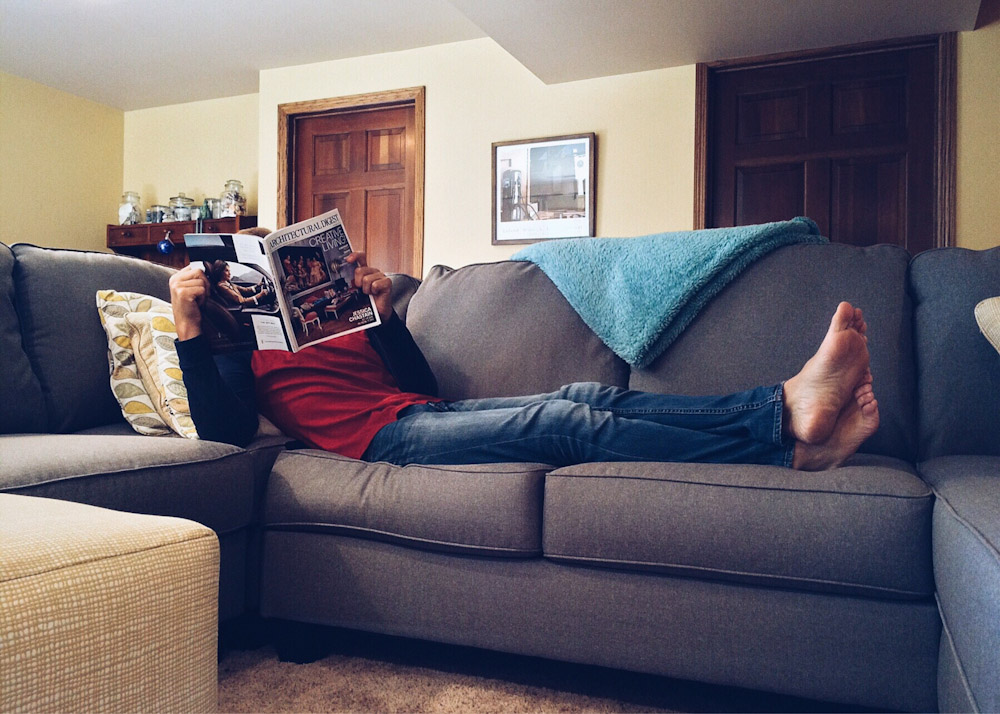 Adding to this, Dt Shakya informs, "The health conditions of people who already are affected by non-communicable diseases like diabetes and cardiovascular diseases might get worse due to putting on more weight."
Avoidance measures
To avoid the risk of getting fat, Dt. Singh suggests one must respect their circadian rhythm (sleeping and waking-up cycle). "It is a good thing that nowadays we are consuming a lot of home-cooked food," she adds, "But, the eating timing must be appropriate to make that count. When our circadian rhythm is proper and fixed, we can fix our eating timing as well."
She further adds, "Having small frequent healthy meals every two or three hours instead of having a lot of food at once is better. Doing any form of exercises anytime that suits them at least for 30 minutes per day inside the home using various YouTube tutorials or Playstore apps, keeping the body hydrated drinking a lot of water, getting up from the bed or couch every two hours and roaming all around the house for at least five minutes and avoiding alcohol and smoking can help balance the weight, she suggests. "Along with maintaining weight, following all these measures will boost one's immunity and minimise stress and anxiety."
Additionally, Dt Shakya mentions, "To escape the stress, people tend to overeat. So, in that condition, avoiding processed and junk food like chips, chocolates, instant noodles, cold drinks, juices, etc. and opting for healthy seasonal fruits and vegetables like carrot, cucumber, lemon water and many more can be the effective measures to eliminate the risk of gaining weight."
Likewise, cooking only enough food for the family members so that there will be no leftovers can be helpful to prevent oneself from eating a lot and putting on weight. She also stresses, "One can also do household chores like cleaning, laundry or gardening which will increase their physical activity."
Adding to all these, Dt Shah asserts, "Walking at least 5,000 steps every morning and night inside the house, doing recreational activities like dancing, playing available games incorporating every family members, avoiding fried foods and not going to bed immediately after having meals will aid in not gaining so much weight leading to a healthy lifestyle."