Due to the increase in the number of Covid-19 cases in Nepal, everyone has been locked inside their home again.
But, staying idle all the time can surely be boring. Going through old series and movies again also cannot be as exciting as it was the first time. However, if you have a smartphone, you can surely enjoy yourself by playing online games.
There are thousands of online games for your mobile, but today, we have shortlisted the eight best online games that you can enjoy during this lockdown.
1. PUBG Mobile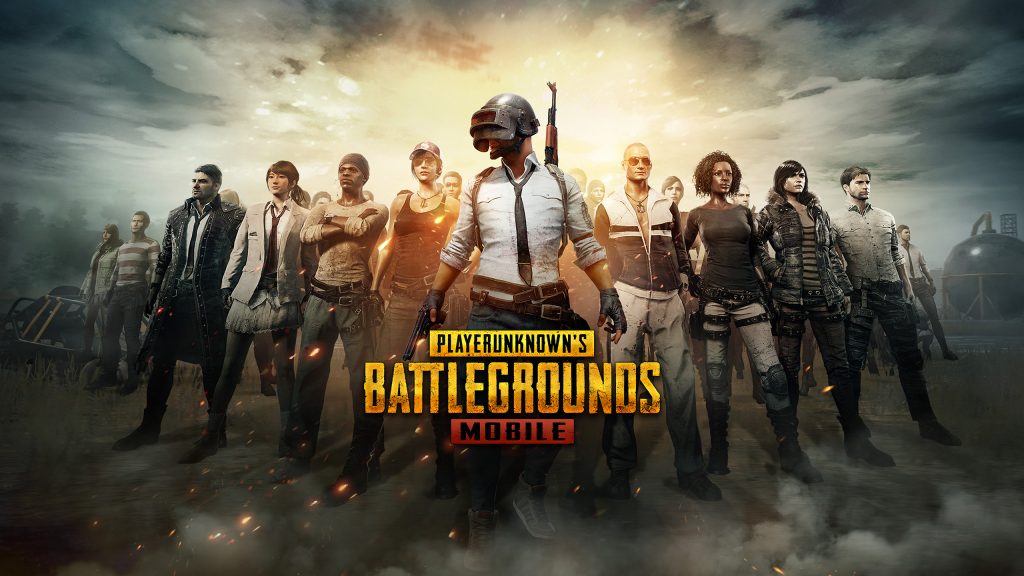 PUBG Mobile needs no introduction as most of you are already familiar with it. This is probably the most played mobile game in the country. Many have even made their living from this game by broadcasting live and making YouTube channels playing the game.
For those of you who do not know, PUBG is a battle royale mobile game that 100 players can play together as a team or as an individual on one of the many maps available in the game. Here, each player is required to collect arms and ammunition to eliminate the enemies as well as collect survival supplies in case they get attacked by the enemies. The map will shrink as the game goes on and the players have to make sure that they are inside the safe circle. The team or an individual that manages to defeat the last surviving enemy will be the winner of the game and hence will receive the chicken dinner. The gameplay, graphics are all top-notch, so if you have not tried it yet, you probably should. Other notable similar games are PUBG Lite, Free Fire, and Call of Duty.
2. PES Mobile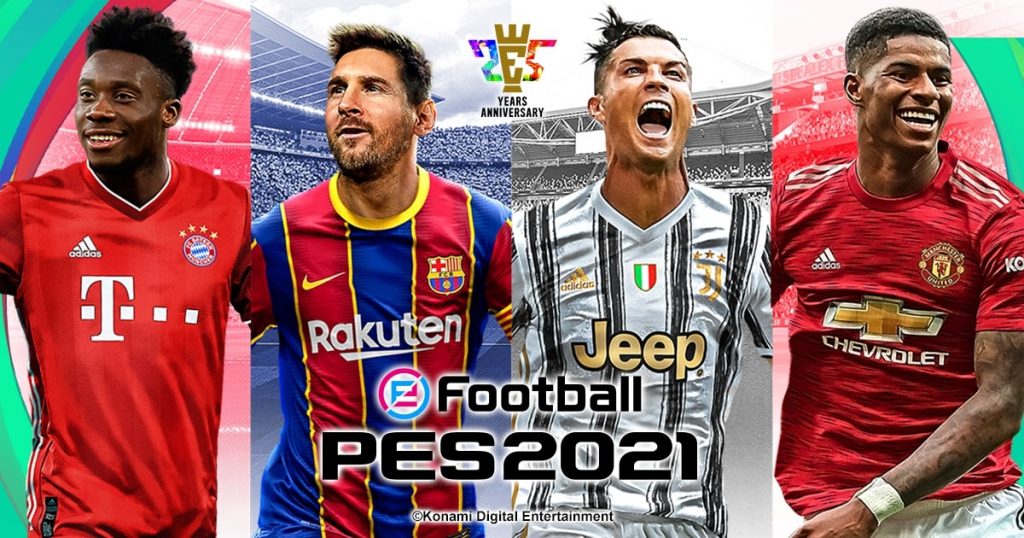 Developed by Konami, Pro Evolution Soccer (PES) is probably the best football game for mobile gaming. The FIFA fanboys may have their say, but the gameplay and graphics of this game are second to none in mobile gaming platforms.
You can enjoy a variety of gameplay options in this game. You can play a regular match against a computer or play online with other players globally. You can also add your friends and play the game against each other in real-time. Various events occurring in the game makes the game even more exciting. The player can also get the chance to make an iconic team of legends if they get lucky through various events. The game is very user-friendly, and after playing a match or two, one easily knows about the controls. PES is the closest game to provide a real football experience on mobile gaming platforms. You will only know how good it is after you try it.
3. Asphalt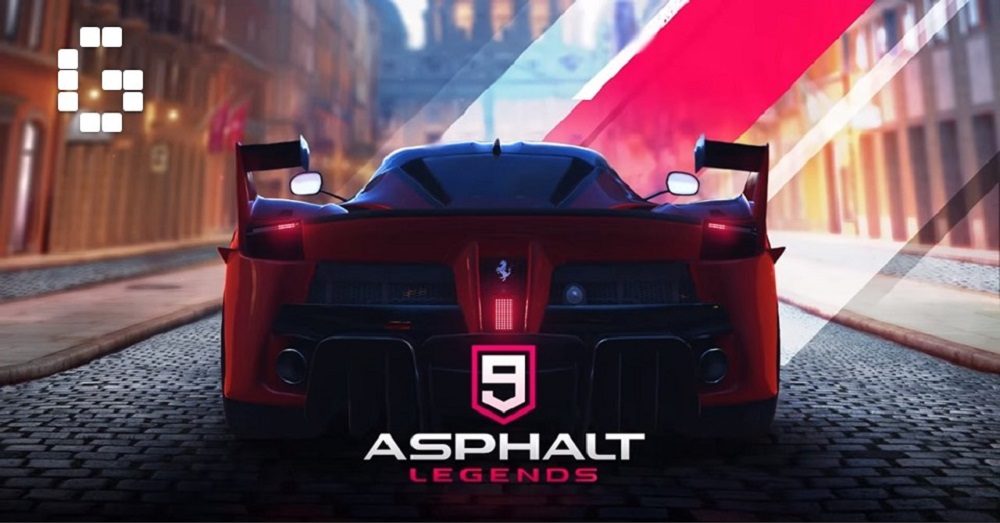 Asphalt is a racing game developed by Gameloft. It is undoubtedly the most famous racing game on a mobile platform. The graphics and gameplay of this game are surreal. The player can have access to 123 cars that also include Buggati, Ferrari and Lamborghini to name a few. But, to have access to all those cars, the players have to progress different classes of the game.
Each of the cars also belongs to a class progressively featuring higher performance and rarity. The player starts with a car in the lowest class (Class D) and if they play well, they will progress to classes C, B, A and S respectively. There are three playing modes: career, multiplayer and events. In each career mode, the player completes single-player chapters each of which consists of several series of races focusing on a certain car class or manufacturer. In Multiplayer, the player competes against other online players in real-time. In Events, the player participates in a daily or weekly competition to beat other players' times or earn other items.
4. 8 ball Pool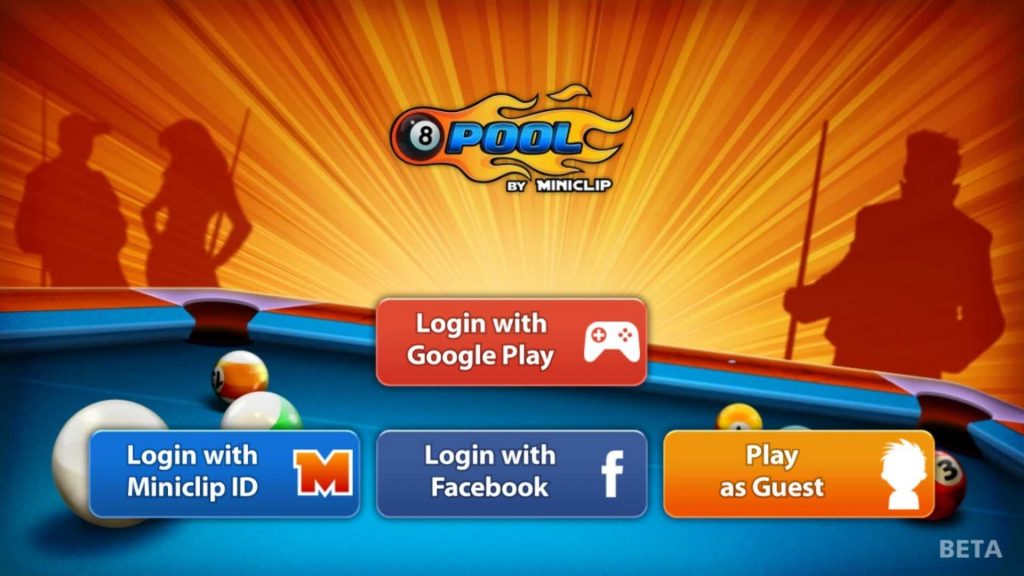 8 ball Pool is one of the most fun and easy games to play. There is not any list of long rules and regulations to play this game. The game uses the most realistic physics for authentic gameplay. In this game, you can challenge your friends, enter pool tournaments, or play 1v1 against a global player.
This is the best pool game on the mobile platform.
5. NBA Live Mobile Basketball
If you are a basketball fan and love shooting some hoops from your phone, NBA Live Mobile Basketball is just the game for you. Developed by Electronic Arts Sports simply known as EA Sports, this is one of the best mobile basketball games.
Just like the real game, the player has the option to choose a team from a specific conference and will gain points and coins as they progress with the game. The single-player option in the game allows the player's team to compete in a season and ultimately win the championship. The player also has multiple options to earn rewards: by playing live events against a global player, playing in campaigns, tournaments and events. Upon collecting the reward points and specific coupons, you can get the best players that can help your team to win the games and increase your overall performance.
You can also compete against other global players at various events and against your friends as well. The only downside of this game is you cannot play against your opponent in real-time. You will have to play in turns even if you are playing against each other. Except for this, the game is really fun to play. Since you cannot go to the basketball court in person and shoot some hoops now, why don't you try this instead?
6. Bike Unchained 2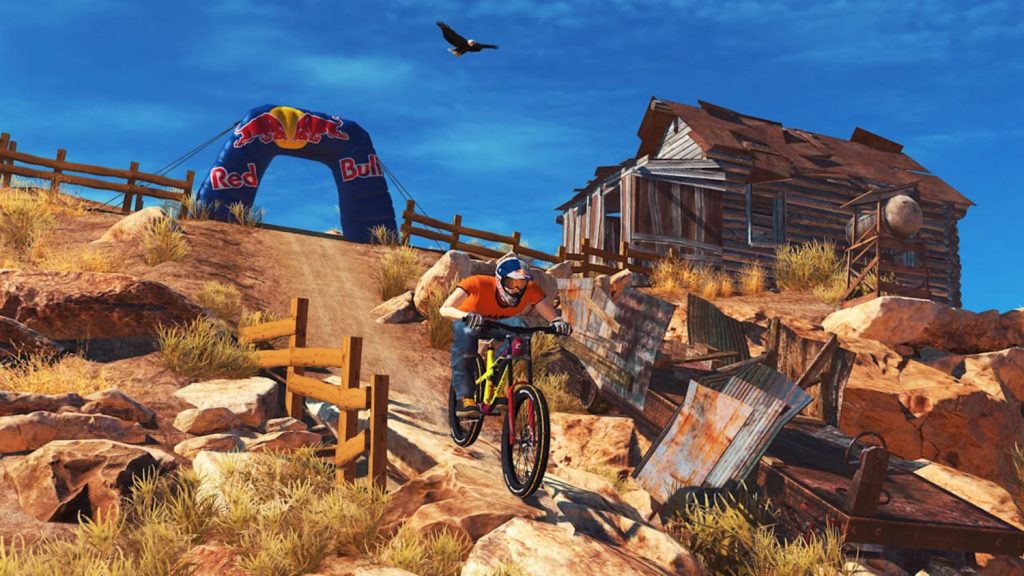 Developed by Red Bull, Bike Unchained 2 gives you the ultimate mountain biking gaming experience on mobile. The graphics and gameplay are exceptional. The game looks pretty smooth and is very user-friendly as well. It is a must-have game for any mountain biker or a fan of high-speed sports. With photo-realistic 3D-rendered graphics, this is one of the best-looking smartphone games and the game has more than enough packed in it to keep the players interested for months.
You can go head to head with other racers in a battle, multiplayer races and live events to become the best virtual biker. The player can also upgrade their bikes and kits through the battle and events. The player will also have a personal coach who will teach tricks and skills that will help to raise scores and save time.
7. Mobile Legends: Bang Bang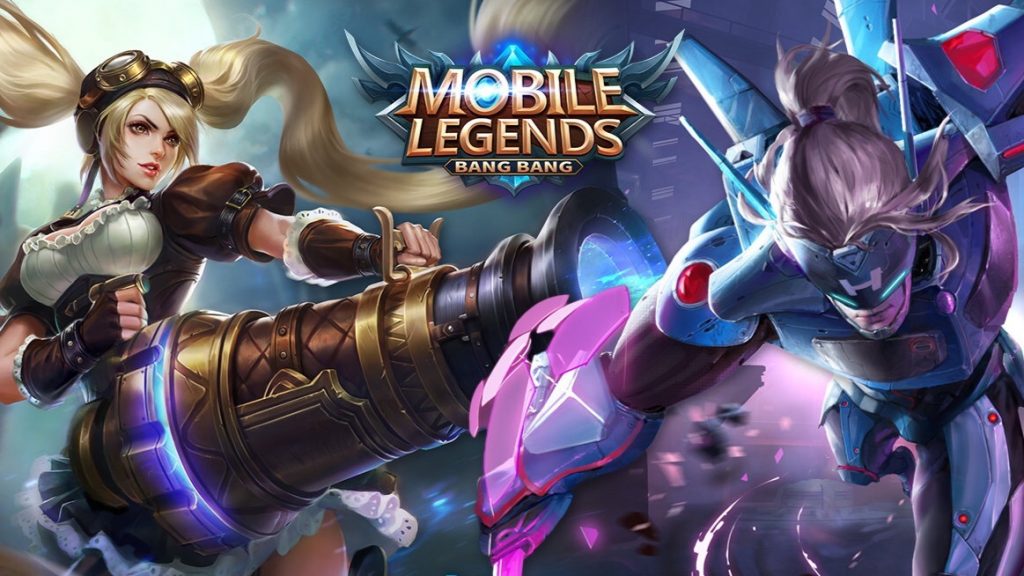 Developed by Moonton Mobile Legends: Bang Bang is a mobile multiplayer online battle arena. Similar to Dota, in this game, two opposing teams fight to reach and destroy the enemy's base while defending their own. There are three lanes; top, middle, and bottom. Weaker computer-controlled characters, called minions, spawn at team bases and follow the three lanes to the opposite team's base, fighting enemies and turrets. There are five players, each of whom controls a character in each team, known as a hero. Heroes can be assigned to different roles.
8. Sky: Children of the Light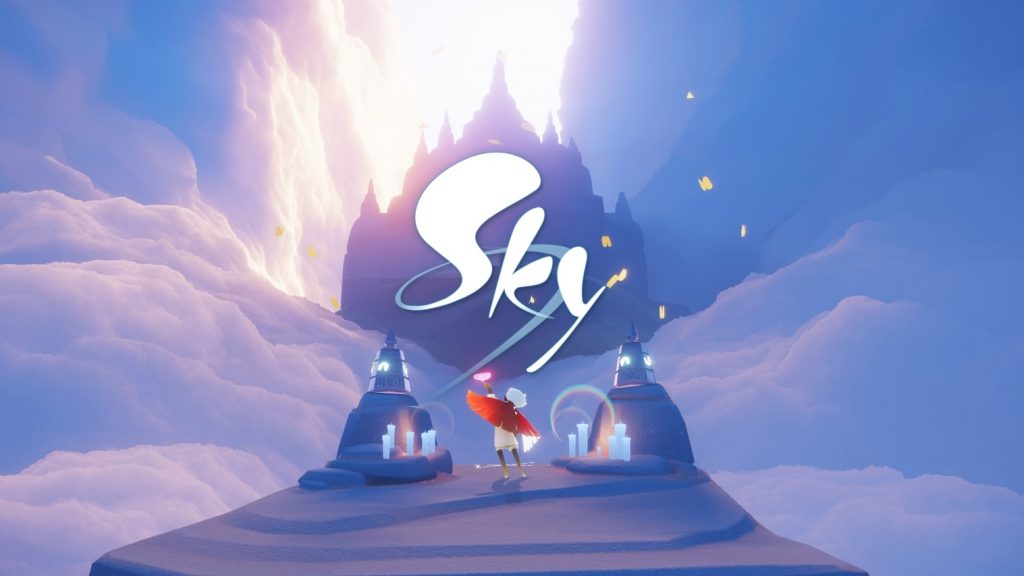 Now, this game is for role-playing and adventure lovers. The Sky is an open-world social indie adventure game. The players in this game explore a kingdom using a cape that gives them the ability to fly. The in-game world consists of seven unique realms, each with a different theme being represented as different stages of life and a variety of areas to explore. The game heavily focuses on social mechanics. Players are able to meet and befriend one another and can unlock new abilities such as chats and sending gifts as their friendship grows.
These are our picks for the best online games that you can enjoy during this lockdown. Other notable games are Clash of Clans, Among Us, Mini Militia, Shadow Fight Arena, Identity V and Dirt Bike Unchained.