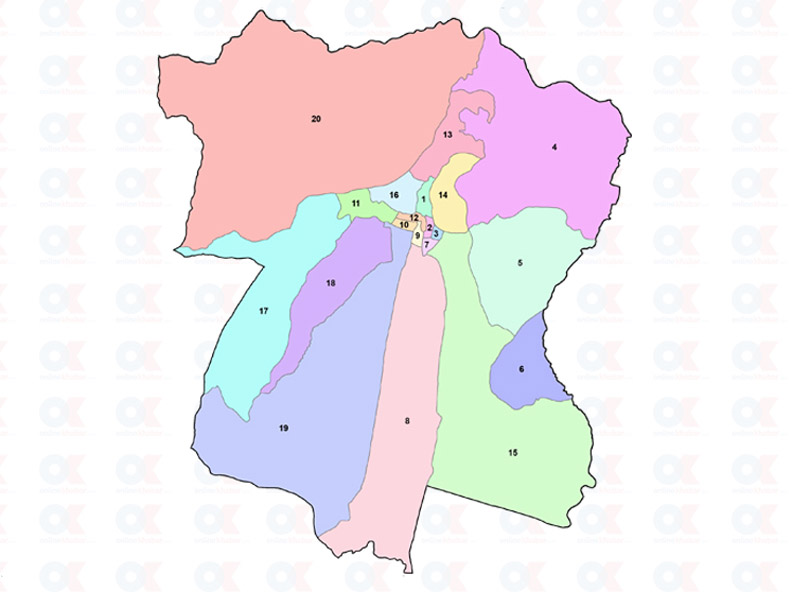 Itahari, July 5
Vote counting in Dharan Sub-Metropolitan City, which was disrupted for the past 34 hours, has not been resumed yet.
The vote counting was halted on Monday after Man Bahadur Karki and Dhan Bahadur Rai who were involved in counting the votes of the sub-metropolis ward number 9 were found adding 50 votes received by the CPN-Maoist Centre to CPN-ML side.
Although a meeting was held among political parties time and again on Tuesday to resume the vote count, it did not bring any result.
A meeting has been called today in a bid to resume the vote counting.
Meanwhile, as per the latest update of vote counting of Itahari Sub-Metropolitan City, CPN-UML mayoral candidate, Dwariklal Chaudhary, has received 13,998 votes and deputy mayoral candidate of the same party, Lamxi Gautam, has got 12,986 votes.
Similarly, Nepali Congress mayoral and deputy mayoral candidates, Rohit Prasain and Bimala Dhakal respectively, have received 12,617 and 11,659 votes respectively.
RSS