Dhana Raj Acharya of the CPN-Unified Socialist has been elected the mayor of Pokhara, the largest metropolitan city in terms of area, and apparently Nepal's tourism capital. The 52-year-old Acharya garnered 58,893 votes whereas Krishna Bahadur Thapa of CPN-UML was restricted to 52,848.
Whereas it is Acharya's first time in a public office, he is an established name in several other sectors. Here are five essential things you need to know to know Dhana Raj Acharya and his vision for Pokhara.
1. Good impression outside the party
Dhana Raj Acharya says he has a vision and a will to work. He is also a capable leader. Although he represents a new party that is yet to expand its organisation across Nepal, Acharya was able to garner a good number of votes in the toughly-fought mayoral election. People believe many of his voters were outside the Unified Socialist and the ruling alliance. Apparently, many cadres of the opposition UML voted for him thanks to his good impression.
2. Lions Club activism
Dhana Raj Acharya has been active in the Lions Club for more than a decade and has not been involved in any controversy till now. He was the governor of the club in 2017/2018. He hence had hoped he would win the votes of the Lions.
3. Competition with a previous leader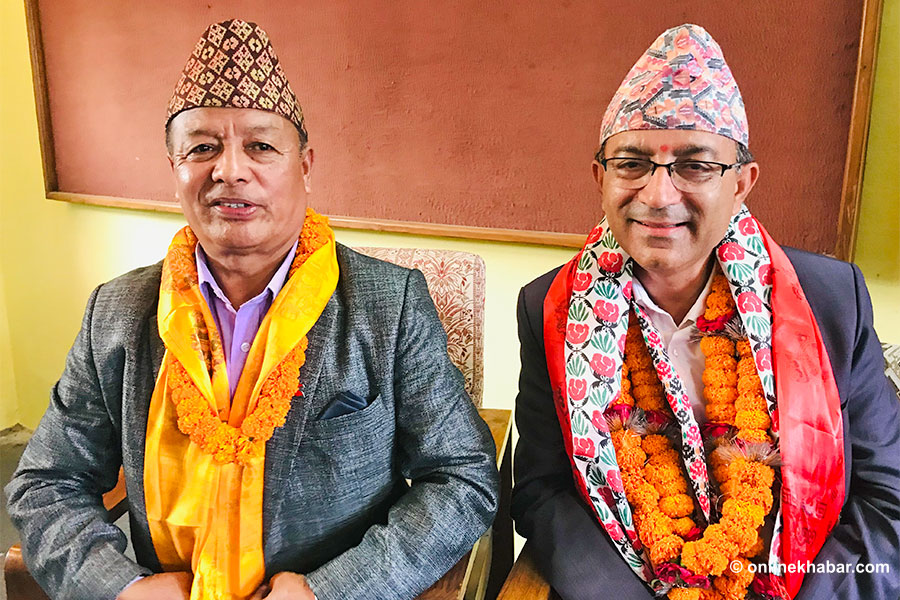 Dhana Raj Acharya had played an important role in making Krishna Thapa of the UML the mayor in 1997. Hence, he had considered the competition to be very interesting this time.
4. Irregular political career
Dhana Raj Acharya came to prominence in Pokhara politics in 1994 as a student leader at the Prithvi Narayan Campus, but he was not active in mainstream politics for a long time. Nonetheless, he was involved in the CPN-UML's student wing and Kaski district committee for some years.
After the split of the CPN-UML last year, senior UML leader Madhav Kumar Nepal formed a parallel committee across the country. Acharya returned to politics as the Kaski coordinator of the same committee. His return to politics had been a headache for Kaski UML.
5. Regular business career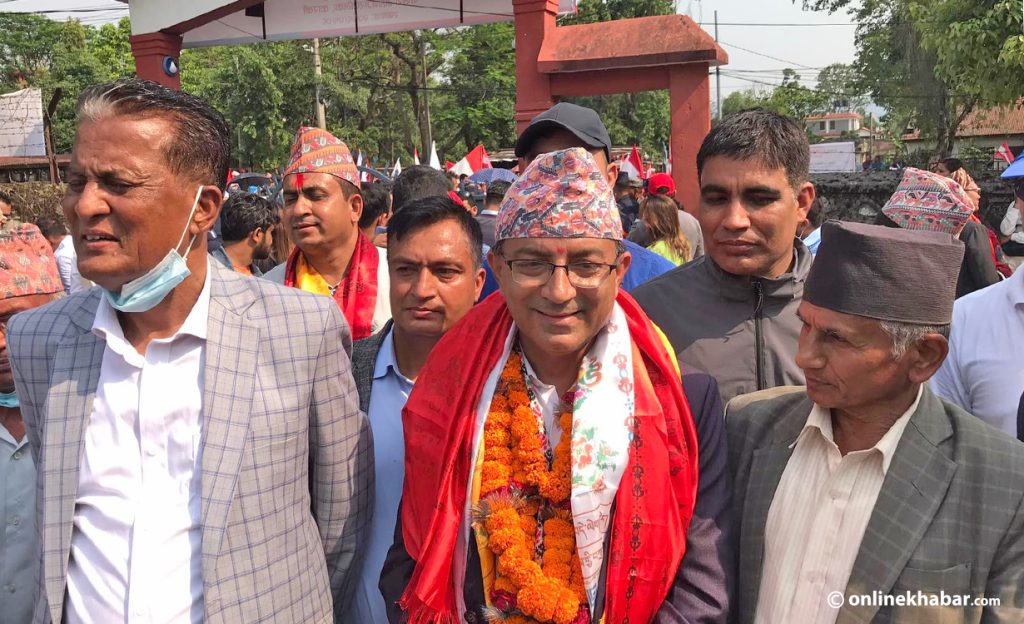 If you believe Dhana Raj Acharya is an irregular politician, you can surely say he is a regular business person. He has made a big economic leap in the meantime.
He started his business in a stationery store. While active in industry and business, Acharya did not give up the ropes of business associations close to the UML. In 2003, he became the head of UML's Kaski Industry and Business Department. From 2004 to 2012, he was the fraction secretary of the Federation of Nepal Book and Stationery Entrepreneurs.
Acharya was also active in the Federation of Nepalese National Chambers of Commerce, Industry and Entrepreneurs and took charge of the central industry and labour department of the CPN-UML.