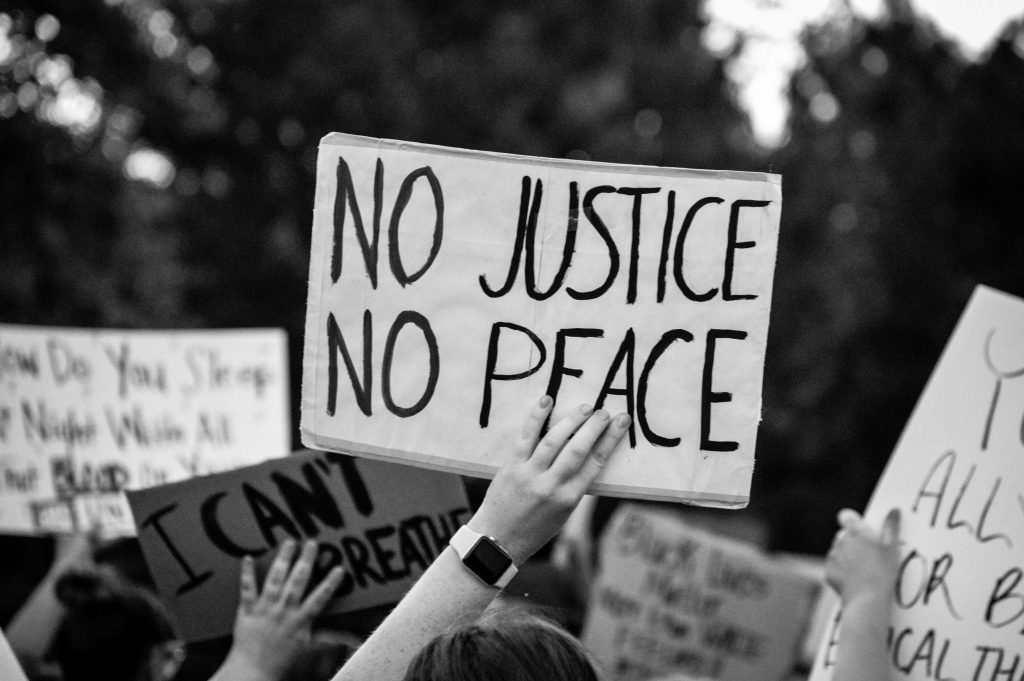 Transitional justice in Nepal refers to the efforts made to address the human rights violations and crimes committed during the country's decade-long armed conflict (from 1996 to 2006). The war fought between the Nepali government and the Maoist rebels resulted in the deaths of around 17,000 people and the displacement of many more.
To address the human rights abuses committed during the conflict, a Comprehensive Peace Agreement (CPA) was signed in 2006, which established the Truth and Reconciliation Commission (TRC) and the Commission of Investigation on Enforced Disappeared Persons (CIEDP). The TRC and CIEDP were established with the Enforced Disappearances Inquiry, Truth and Reconciliation Commission Act, 2014, with the aim of investigating the human rights violations committed during the conflict, providing reparations to the victims, and promoting reconciliation between the conflicting parties.
However, the work of these commissions has been criticised for being slow, inefficient, and lacking in transparency. Many survivors and human rights organisations have accused the Nepali government of neglecting the issue of transitional justice, resulting in a lack of progress towards reconciliation and justice.
One of the critics of the country's slow transitional justice process has been civil society organisations that also demand several amendments from time to time. While their concerns seem genuine, it is also about time they also realised their constructive roles in the process and made their due contributions. If that happens, there is hope that with continued efforts, the country can move towards a more just and peaceful future.
Playing the constructive role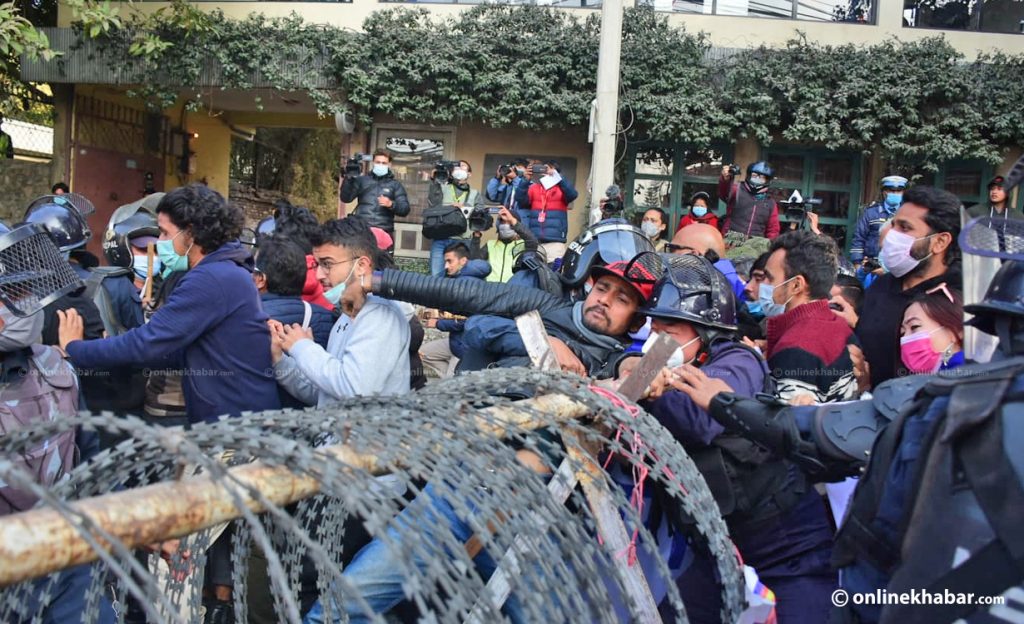 Civil society organizations (CSOs) play an important role in the country's transitional justice process by promoting sustained peace, preventing the occurrence of conflicts, and providing psychosocial support to the survivors of violence. The CSOs act as intermediaries between communities and the government and can help to ensure that the needs and concerns of marginalised groups are heard and addressed.
Here are some specific ways that CSOs can contribute to these transitional justice goals:
Conflict prevention: The CSOs work with communities to identify potential sources of conflict and develop strategies to prevent them. This may involve promoting dialogue and understanding between different groups, advocating for policies that address the root causes of conflict and building the capacity of local organisations to prevent and manage conflicts.
Peacebuilding: The CSOs also work to build sustainable peace by promoting social cohesion and reconciliation between conflicting groups. This may involve supporting peace education initiatives, facilitating inter-group dialogues, and promoting initiatives that promote reconciliation and healing.
Providing psychosocial and mental health support: Women were particularly affected by the conflict, and their psychosocial and mental health continues to be impacted by the experiences they endured during this period. During the conflict, women were subjected to physical and sexual violence, including rape and torture, both by the Maoist rebels and the government security forces. Unfortunately, access to mental health services remains limited in Nepal, particularly in rural areas where the conflict was most intense. Women who do seek help for their mental health concerns often face stigma and discrimination, as mental illness is still widely misunderstood and stigmatised in Nepali society. The CSOs can intervene and bridge the gap in this situation.
Advocacy: The CSOs can also play an important role in advocating for policies and programmes that promote sustainable peace and support the survivors of violence. This may involve advocating for legal reforms, pushing for increased government support for peacebuilding initiatives, and lobbying for increased funding for psychosocial support programmes.
Policy provisions and efforts
In 2016, the National Action Plan (NAP I) for Transitional Justice in Nepal was developed under the Ministry of Peace and Reconstruction on Implementation of the United Nations Security Council Resolutions 1325 and 1820. The NAP I was developed by the government of Nepal in consultation with civil society, survivors, and international stakeholders, and was launched in 2011. The plan aimed to provide a comprehensive framework for addressing past abuses and promoting transitional justice in Nepal. It included four major components: truth-seeking, justice, reparations, and institutional reforms.
However, the implementation of NAP I faced various challenges, including a lack of political will, a lack of resources, and bureaucratic hurdles. In 2015, a new government was formed. Then, the implementation of NAP I was postponed, and a new action plan (NAP II) was developed in 2018, which was also focused on memorialisation, along with four previous focuses.
In all these stages, civil society organisations have played a significant role and it should continue in the years to come.
Transitional justice is a complex and challenging process, and Nepal has faced many obstacles in implementing it. Political instability and a lack of political will have been major challenges in implementing transitional justice in Nepal. The frequent changes in government and the lack of consensus on how to address past human rights violations have led to delays and a lack of progress.
Addressing these challenges requires a comprehensive and nuanced approach that promotes public awareness, strengthens the legal framework, increases resources and survivor participation, fosters collaboration, and promotes reconciliation. CSOs can facilitate each and every aspect of the process.