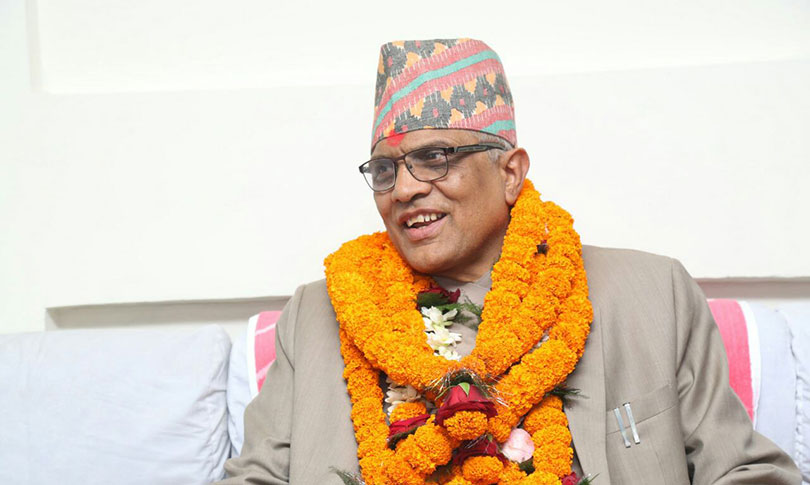 Kathmandu, June 19
The Constitutional Council on Monday failed to recommend that the most senior justice at the Supreme Court, Gopal Parajuli, be appointed to the vacant position of Chief Justice.
During a meeting of the Committee held this morning, Prime Minister Sher Bahadur Deuba, who also chairs the Council, had proposed to pick Parajuli from six recommended from the Judicial Council.
But, the CPN-UML Chairman KP Sharma Oli, who is also a member of the Council as the main opposition leader in House, had objected to the name citing there was a dispute about his date of birth.
The opposition party has demanded that it needs more time to think about the proposal.
Therefore, the Council has decided to hold its next meeting on June 29 to take the decision.
A Judicial Council meeting held last week, however, had already settled the issue.
Parajuli has been working as the Acting Chief Justice since the retirement of CJ Sushila Karki two weeks ago.
If appointed, he will hold the top office till April 27, 2018, when he reaches the age of 65 years.