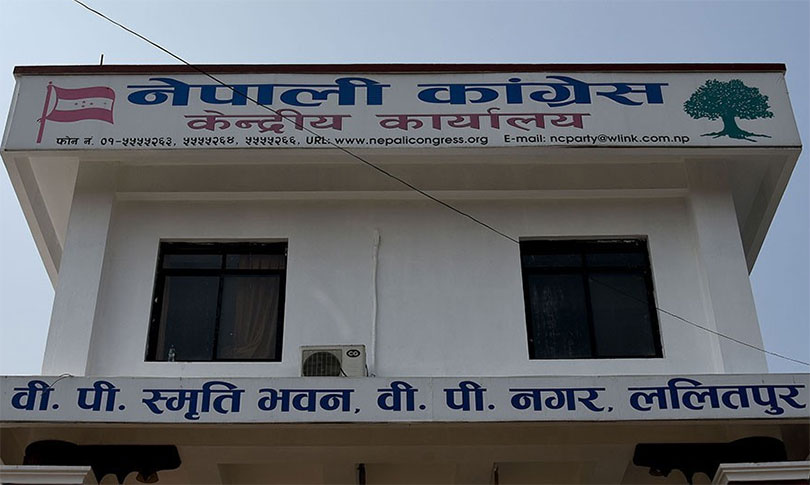 Kathmandu, May 18
The largest party in the House, Nepali Congress, on Thursday reviewed the party's performance in the first phase of local level elections and concluded that it could not fare as well as expected.
The party decided to prepare well for the second phase of the polls scheduled for June 14.
A meeting of the party's office-bearers held at the party headquarters in Sanepa this morning decided to make the party's role more effective in the second phase.
"The polls gave us mixed results," NC General Secretary Shashanka Koirala told journalists after the meeting, "It seems the results are not on a par with what we had expected."
Meanwhile, the party leaders also discussed handing over of government reigns from CPN-Maoist Centre Chairman Pushpa Kamal Dahal to NC President Sher Bahadur Deuba in compliance with an agreement signed between two parties in August last year.