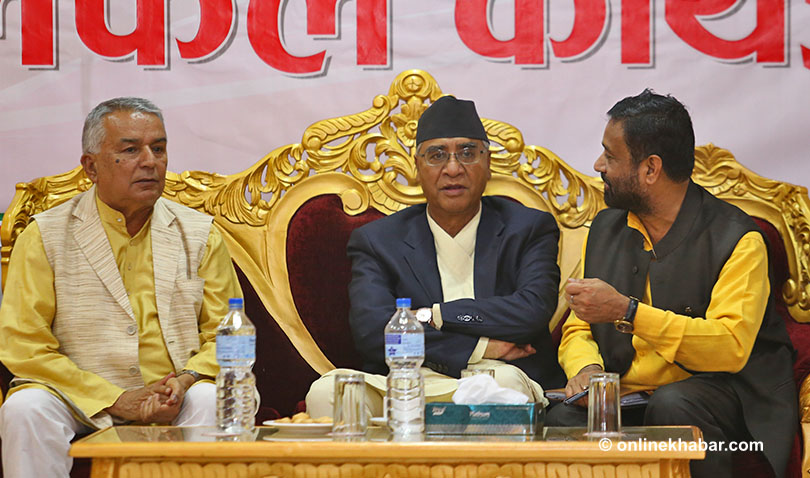 Kathmandu, July 21
Nepali Congress leaders and cadres of Province 2 have said the party's target to win 100 of 127 local units in the province in upcoming local level elections is not impossible, but very tough, to achieve.
The largest party in House is currently holding a meeting of its leaders and cadres from Province 2, which is scheduled to hold polls on September 18.
Most among 56 leaders and cadres who spoke at the meeting on Thursday said the party could be close to its target if it distributes candidacy tickets to right persons at the local level.
They suggested that the party select candidates early and discipline its cadres to secure victory. They also said the party should control distribution of tickets on the basis of factionalism in the party.
Meanwhile, many leaders speaking yesterday also opined that the party should be ready to put the constitution amendment bill to vote before the September 18 polls. If the bill could not be endorsed, the party should clarify who blocked the endorsement and capitalise on the fact during the polls, they suggested.
Almost all leaders said there was no doubt that the party would be the largest force in Province 2 by winning top positions in at least 60 local units easily.