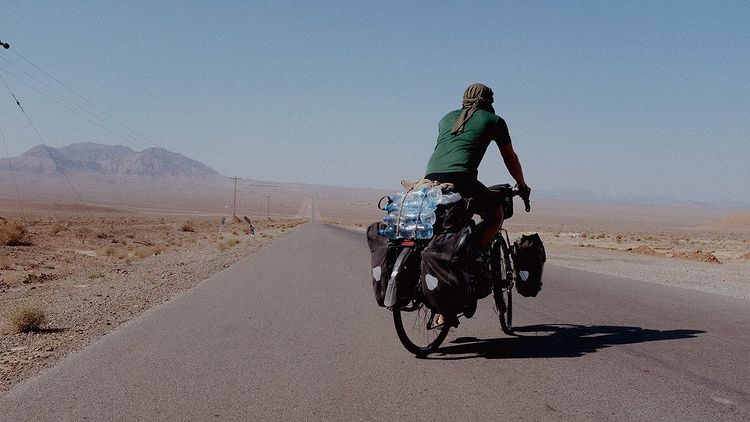 Seven months back Clement Nothomb, a native of Belgium, started his journey on a bicycle from Paris of France with a motive to contribute something remarkable to society. Last month (in November), he arrived in Kathmandu of Nepal through the Banbasa India-Nepal border point.
Nothomb has so far travelled 12,000 km on his bicycle but his journey is still going on.
This man has a purpose for this long bicycle trip as he is raising funds to buy bicycles for children in remote areas in south Vietnam and south Cambodia. He says in those areas, the schools are 20 to 25 km far away, but there is no facility for public transportation. The only option for them can be a bicycle.
Pedalling for a purpose
Clement Nothomb, a law and political science graduate, believes that education is the most important thing needed for the current world. So, it must be made easily accessible.
"For example, children need to know about the climate crisis that we are going through, and education can play a great role in it," he says.
That is why Nothomb has a goal to donate 300 bikes in these areas by collecting 10,000 euros in total.
Over the past few weeks, Nothomb cycled to various places in Nepal including Pokhara and Bardiya to spread his message and seek funds. He also trekked to Mardi.
His challenges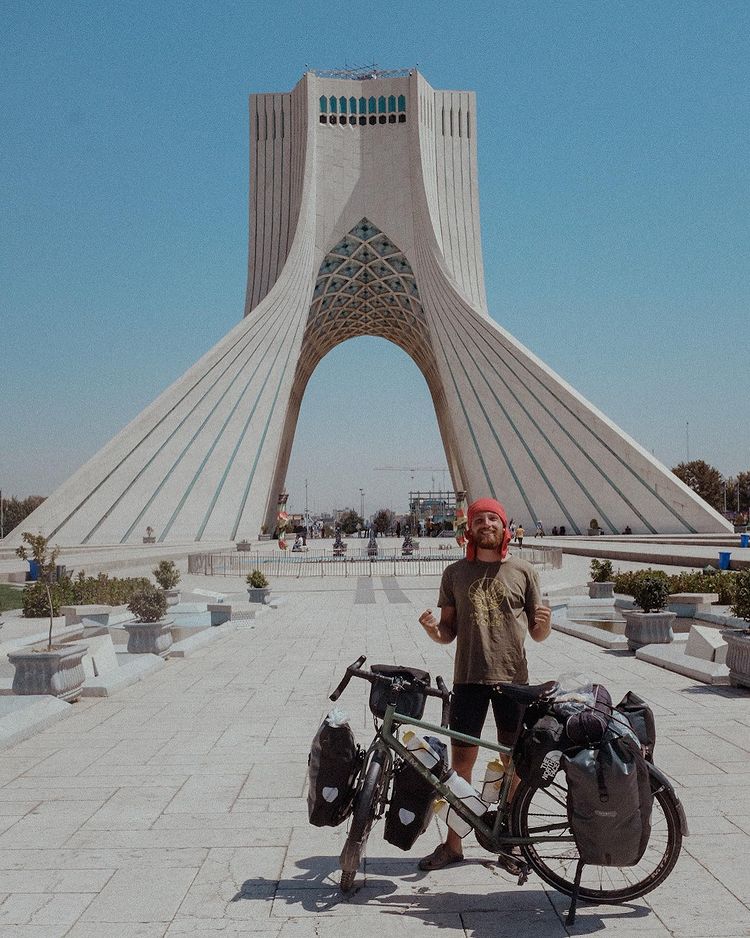 For Clement Nothomb, Nepal has been one of the best countries he has travelled to so far. "The people here in Nepal are always smiling and kind." He says this is his first time in Nepal, but it is not going to be his last.
But, travelling this far has not been an easy journey for him. He surfed through many challenges as well.
The first challenge for him was to collect money for the trip. He worked for additional hours at restaurants and knocked on the doors of bike shops with the hope to get sponsorships.
Similarly, he had not bicycled this long earlier. Actually, he got the bicycle just two days before the trip.
But, in these seven months, Clement Nothomb has developed a special bonding with his bicycle. He calls it his girlfriend and confidence, which he named Bucephalus.
The cyclist says the journey from Budapest (Hungary) to Istanbul (Turkey) was even more challenging. During the 25-day journey, he did not have money to spend. So, to overcome this challenge, he asked anyone he could for giving him money.
"It was very difficult for me, I never did such things before," he says. "I put all my dedication into it."
One day in Hungary, he was refused shelter by 20 people. He kept trying and got a space in a church to sleep.
Then, in Turkey, Nothomb faced a horrible experience. There, he asked a tea seller for food and shelter. The tea seller agreed to help him. But, when the tea seller took him to a forest, Clement Nothomb smelled a rat in his intention.
"He tried to abuse me, but I managed to run away," he says, "That was the worst experience in my journey so far."
Personal journey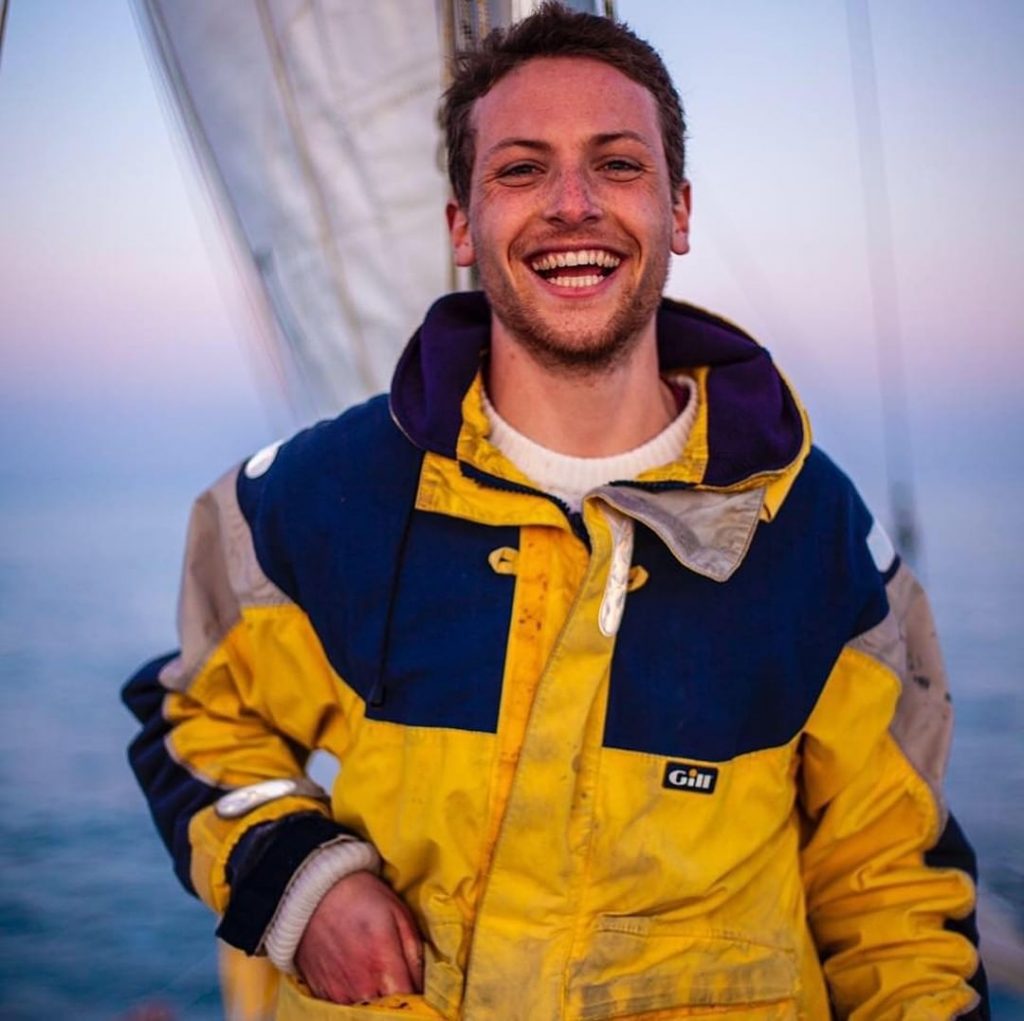 Besides his case, the trip is also meaningful for his personal life also, says Clement Nothomb.
He and his best friend Yanish, who passed away four years back, had a dream to travel to different parts of the world with the goal to contribute to society.
Since the dream could not materialise during Yanish's lifetime, Nothomb wants to pay tribute to his best friend by completing the mission. "This personal and emotional reason has made my trip even more beautiful."
He has the target to complete 15,000 km and he expects to do it within three months.
But, Clement Nothomb's story will not end even after completing the trip. He will keep himself active in social service.
"I am stuck in it," he says.