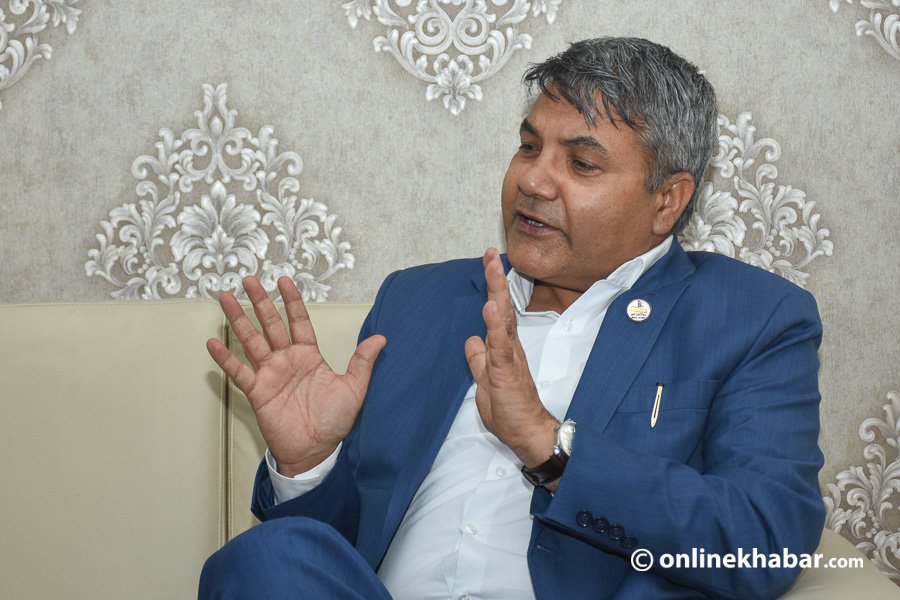 Kathmandu, July 22
Minister for Communications and Information Technology Gokul Baskota has said that he will make sure that clean feed policy is implemented.
Baskota, speaking at the meeting of the Development Committee of Parliament, urged the lawmakers who had filed an amendment proposal asking for the removal of clean feed policy to withdraw their amendment proposal back.
"The clean feed policy will be implemented. It is will not be removed because it is the main essence of this Advertising Act. I am requesting lawmakers to stand with me on this issue and withdraw the amendment," Baskota said.
Lawmakers Laxman Lal Karna and Ekbal Miya had submitted a request for amendment. Both Karna and Miya were not present at the meeting on Monday.
Minister Baskota said that it was an international practice and that countries like the USA, India and Korea had implemented such policy. He added that clean feed policy was related to nationalism and would also be a good employment opportunity for Nepali actors and filmmakers.