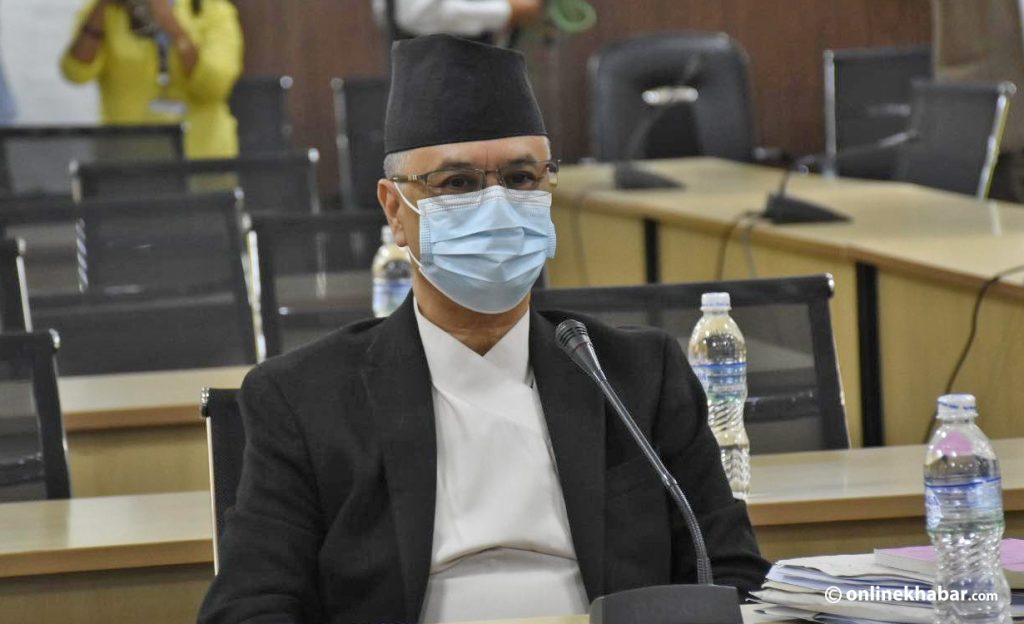 Kathmandu, September 1
The impeachment recommendation committee in the House of Representatives that is looking into the impeachment motion against suspended Chief Justice Cholendra Shamsher Rana quizzed him on Thursday also.
The quizzing began on Wednesday, and it continued for two hours on Thursday also.
Rana has been consistently denying any weakness or ill intent in carrying out his duties, adding some justices, lawyers and political party leaders tried to impeach him to serve their vested interests.
Today also, he questioned the legality of the impeachment recommendation committee, according to lawmaker Min Bahadur Bishwakarma. On Wednesday, Rana argued the impeachment motion turned unconstitutional now as the House cannot discuss this in the same session it was registered. 
Meanwhile, the committee has called the next meeting for coming Sunday (September 4). It is likely that the committee will continue taking his statements then also.
The House of Representatives in the first week of August began a detailed discussion on the impeachment motion against Chief Justice Cholendra Shamsher Rana after nearly five months of the proposal being registered.
The motion was tabled in the House on March 13, but it was put on hold as the House session was prorogued. With the prorogued, it was expected that the motion would not be endorsed, yet he would not return to the office.
Earlier, on March 6, the house formed an impeachment recommendation committee to study the motion.
On February 11, lawmakers of the ruling alliance filed the impeachment motion at the Federal Parliament Secretariat demanding the removal of CJ Rana.