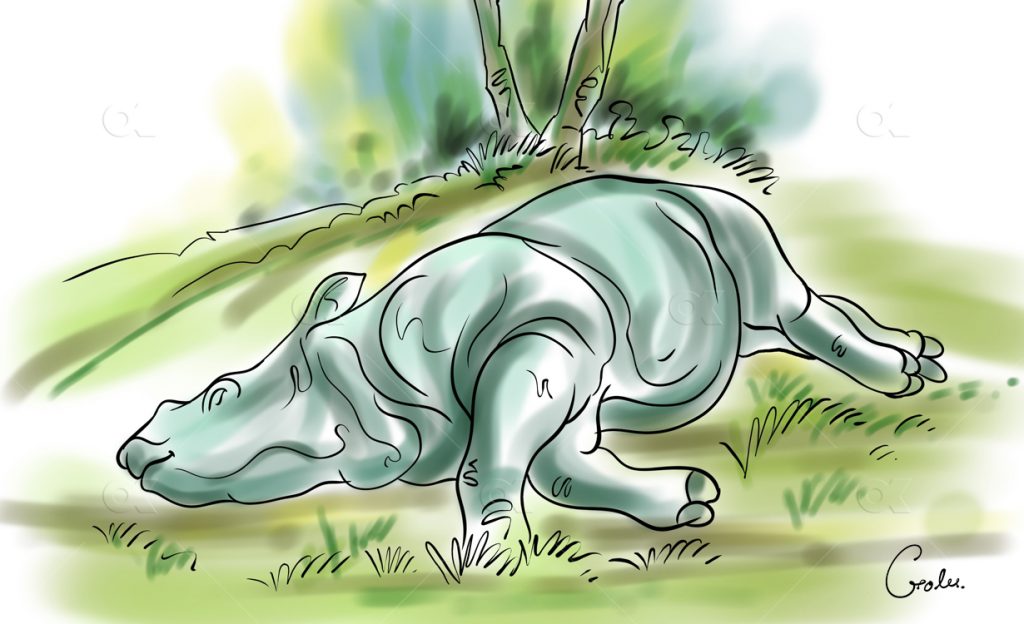 Chitwan, October 13
A rhino was found electrocuted in Chitwan early this morning.
With this, two rhinoceros died so far in the current fiscal year.
The animal died after receiving electric shocks from the bare electric wire fence that was set up at a pig farm near Icharni rivulet of Khairahani municipality-12.
Chitwan National Park's Chief Conservation Officer Hari Bhadra Acharya says the male protected animal of around six years died in the incident.
A team of technicians from the national park has been sent to the incident site and further investigation into the incident is underway, he shares.
The national census conducted last year has found 752 one-horned rhinos in Nepal, of which, 694 are in the Chitwan National Park.