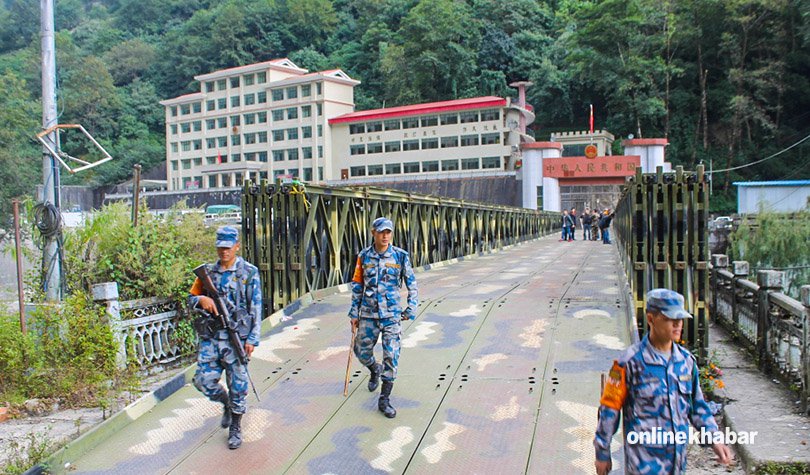 Kathmandu, January 18
The China government-run Global Times says illegal movement in the autonomous region of Tibet, which borders Nepal also, has sharply declined thanks to a recently launched crackdown of the Tibet government.
The report claims the illegal entry and exit cases decreased by 78 per cent from the first half of 2018 to the second half. The crackdown was launched in July in the same year.
"As the main department to manage exit and entry in Tibet, we are responsible and obliged to severely crack down on illegal exit and entry and to offer better services for domestic and foreign tourists," Yuan Bin, head of the Tibet exit and entry inspection station, has been quoted in the report.
Under the crackdown movement, more than 100,000 vehicles and 500,000 people have been inspected in past six months.
Nearly 1,000 people were refused entry to Tibet from the border for not completing entry and exit formalities.