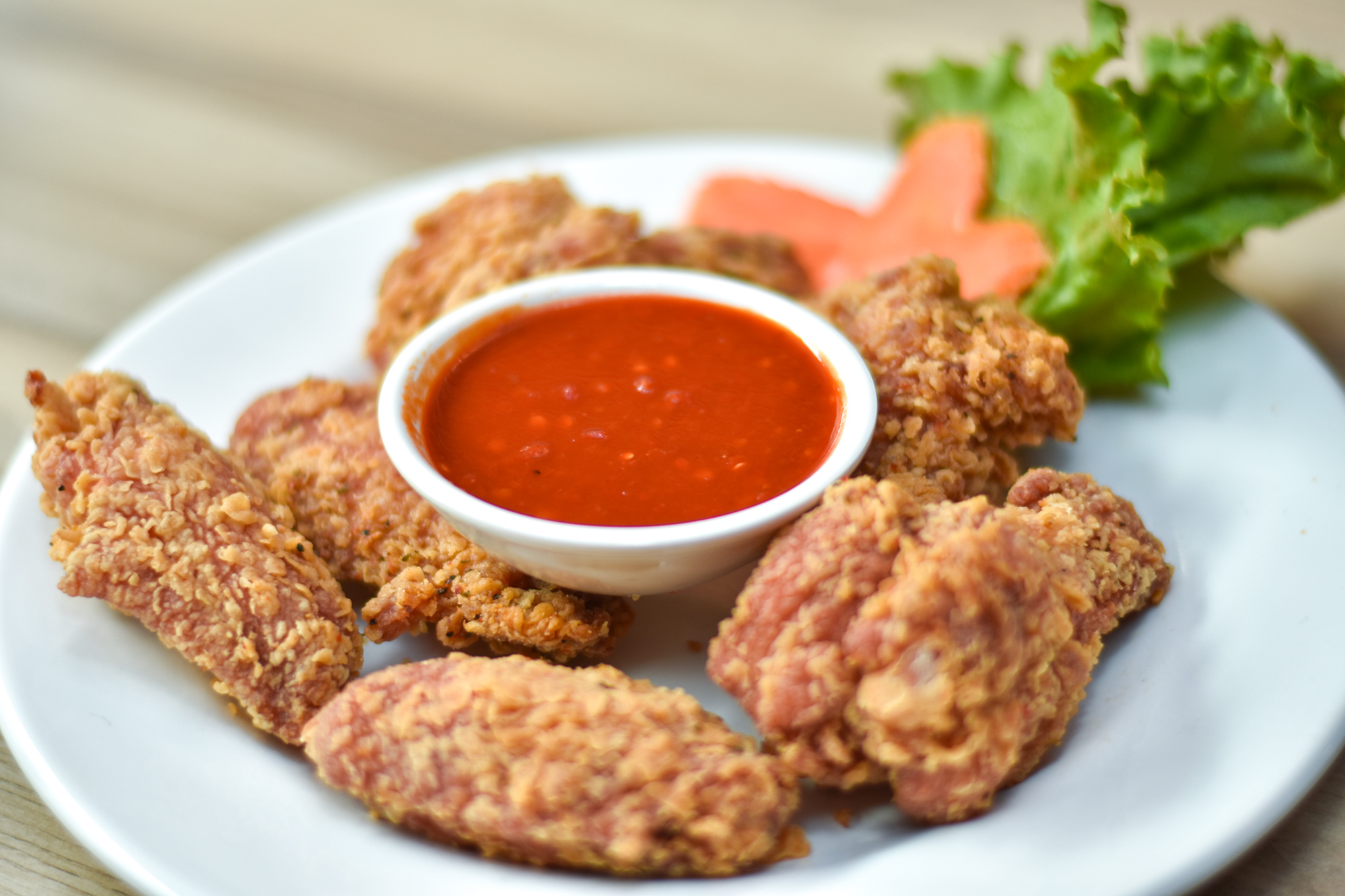 Located in the heart of Jhamsikhel, Chicken Station has established itself as one of the most budget-friendly hangouts for youngsters in Kathmandu.
The idea of opening a chain of restaurant similar to other established names in the business came to four cousins: Sambandha Pradhan, NikeshTamrakar, Sunny Pradhan and Nikesh Makaju Shrestha and the started Chicken Station. As Sunny Pradhan recalls from his school days, going to Durbar Marg was a huge deal form him and his friends as they had to always check whether there was enough money to spend on food.
That is how the idea developed. The idea was to offer great food at reasonable price. We had a quick try of the main items on offer:
First up was the famous chicken cheeza. With a fun play on 'pizza' and 'chicken',  the chicken cheeza is made up of crunchy-fried pieces of chicken topped with hot melted cheese, capsicum and other vegetables. The first bite of the chicken cheeza bursts with flavours and brings a huge smile to the customers' faces.
It really goes well along with the drink oreo frappe. The drink compliments the dish with its tall glass of sweetness topped with a humongous scoop of vanilla ice cream which is drizzled on top with chocolate syrup accompanied with sprinkles of chocolate chips and a piece of mint leaf to give off a cool and fresh vibe.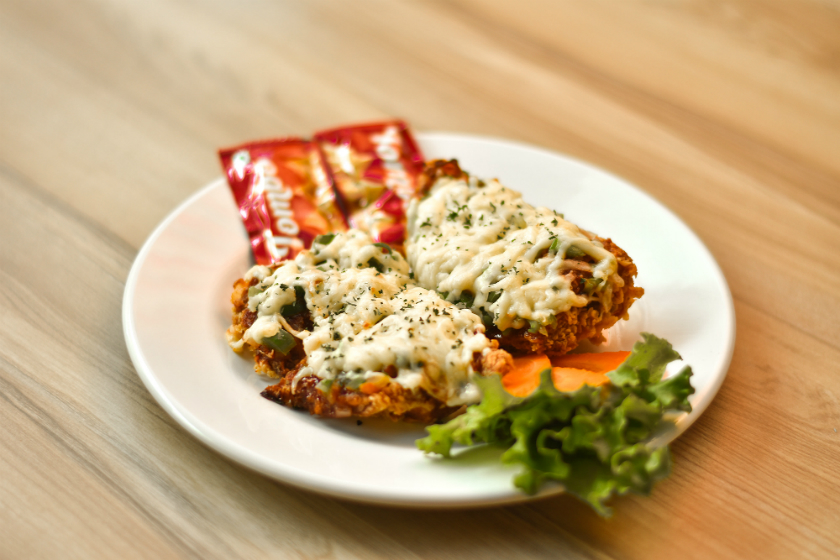 The buff jhol momo was one of the main dishes served at Chicken Station. It has been receiving rave reviews. The jhol isn't too watery, nor is it too thick. It. With a balanced taste and texture of the jhol, the buff momo was spot on.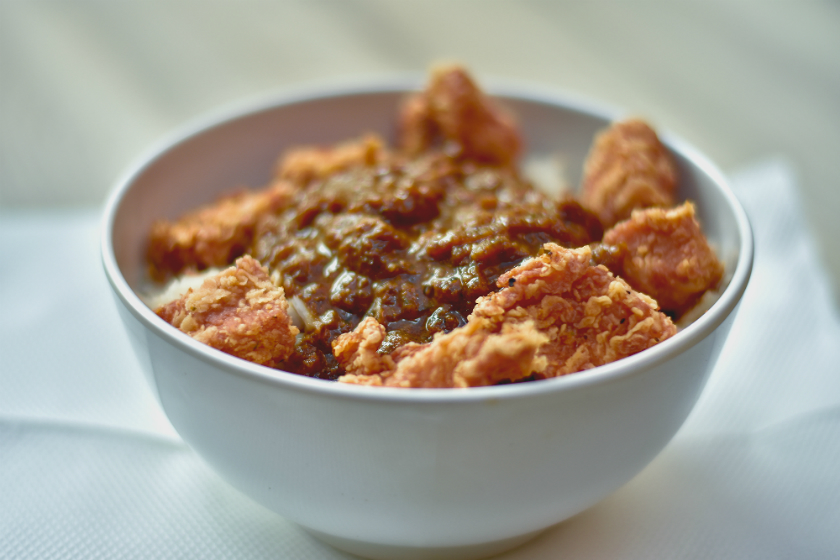 Another main course at the restaurant was the chicken rice bowl. As the name suggests, it is a bowl of rice served with small chunks of crispy fried chicken and hot and spicy gravy. The spiciness of the gravy gives the dish a pleasantly sharp flavour to it, making it stand out from the other dishes.
The dish popular with the clients is the crunchy fried chicken, also known as 'CFC'. It is simply perfect in every aspect; it is crispy on the outside and soft and tender on the inside. The 'hot wings' is another dish that is similar to the CFC, standing out with its mild spiciness. These two dishes go along perfectly with vanilla blue, a cool summer drink that will balance out the spiciness of the hot wings.
The four cousins opened the place with the same idea as the globally recognised chains. The restaurant is booming with great value for money and amazing food being its main attraction.
Now, they are soon expanding, opening new outlets across the city. Recently, a new outlet was opened in Baneshwor and a third outlet is underway too.