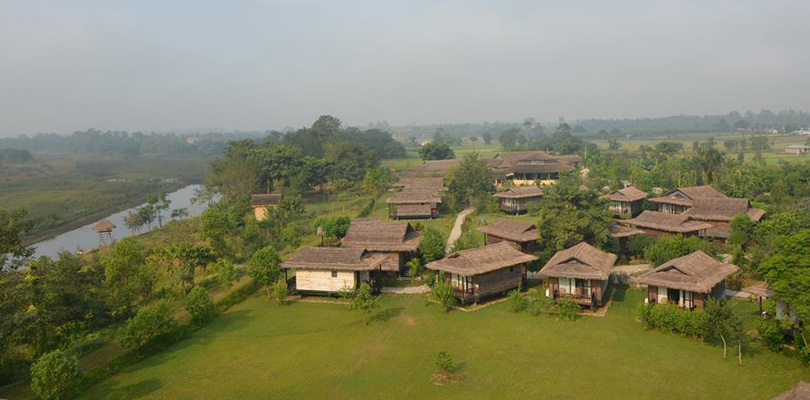 CG Holdings will invest in the hospitality sector of the country with the opening of five luxury hotels and resorts in the near future.
At an event held at Hotel Radisson on April 27, CG Holdings, a member of the Chaudhary Group announced the acquisition of Tigerland Safari Resort & Lodge in Jagatpur, Chitwan. The acquisition of the property by CG Holdings marks the group's investment in the hospitality sector of the country.
Speaking at the event, Arun Chaudhary, Chairman & Managing Director of CG Holdings formally announced the group's foray into the hospitality business of Nepal. "We will continue to be more committed to the sector in the days to come," Chaudhary further added.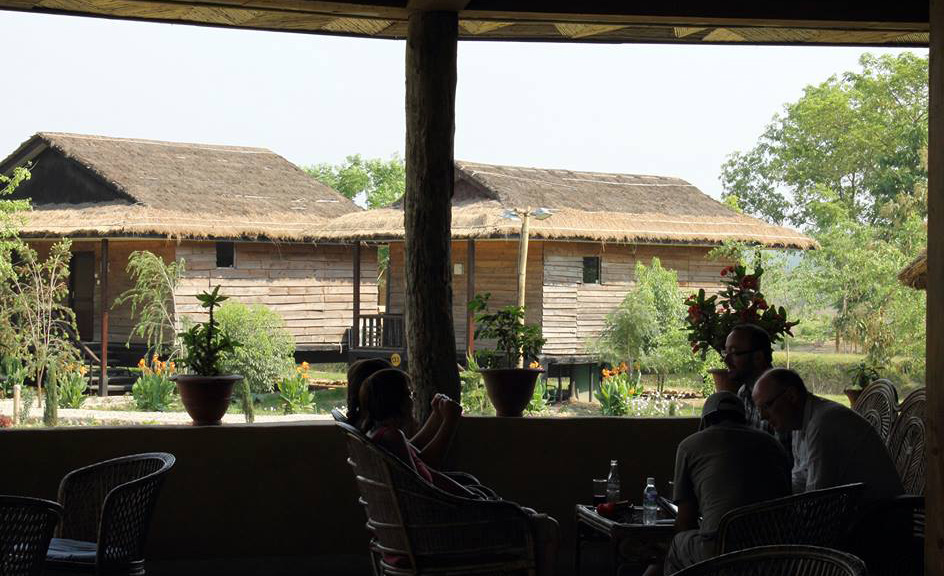 The resort is located at Jagatpur, an area at the edge of the Chitwan National Park. Spreading at a property of 8 bighas, the resort has a total of 35 cottages. The resort is close to river Rapti and gives guests plenty of opportunities to observe wildlife intimately.
"It is our endeavour to bring the guest a true wildlife lodge experience," Chaudhary further added, "the (same) experience that had placed Nepal at the top of the wild life tourism map 50 years ago."
Apart from the resort, CG Holdings will operate a 5 star hotel in Jhamsikhel along with a full service business hotel in Tripureshwor. It also plans to operate a luxury hotel in Pokhara's Sarangkot soon.