Pragyan Bhattarai, a native of Rajbiraj, a city in Terai, always wanted to do something on his own. He had a dream of being his own boss. Since most people in the Terai, including Bhattarai himself, love tea, he decided to make his fortunes at a tea shop. Hence, Chattu Chai was born.
His love for tea inspired him to promote the tea culture of Nepal's southern plains in Kathmandu. And, with the support of his sister Anisha Bhattarai and maternal uncle Ritesh Pokharel, he launched Chattu Chai on June 25, naming it after himself (Chattu is his nickname).
A diversified tea experience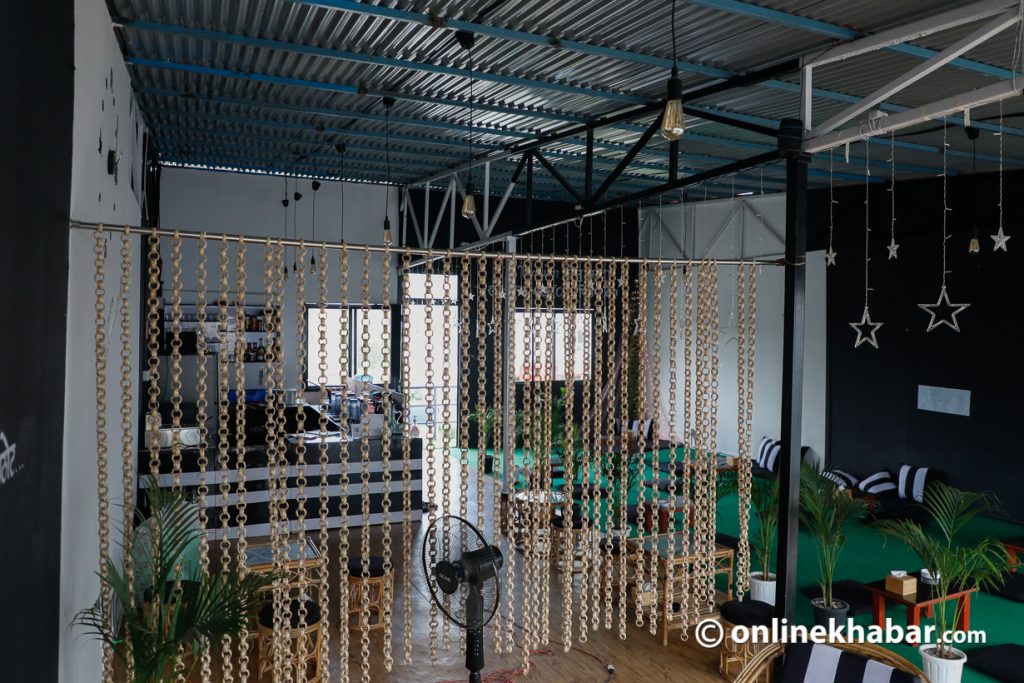 At this tea shop located in Lokanthali near the BP Eye Hospital, one can get over 30 varieties of tea. Some of them are Chattu Chai special, Mustang chai, Balen chiya, Terai special chai, and others.
Bhattarai claims all the varieties of tea available here have an original recipe. "This is one of the main factors that make Chattu Chai stand out from other existing tea rooms around the city," he says.
According to him, some of the recipes are learnt from his grandmother, sister and other relatives. Moreover, Bhattarai himself prepares the tea for customers. 
The place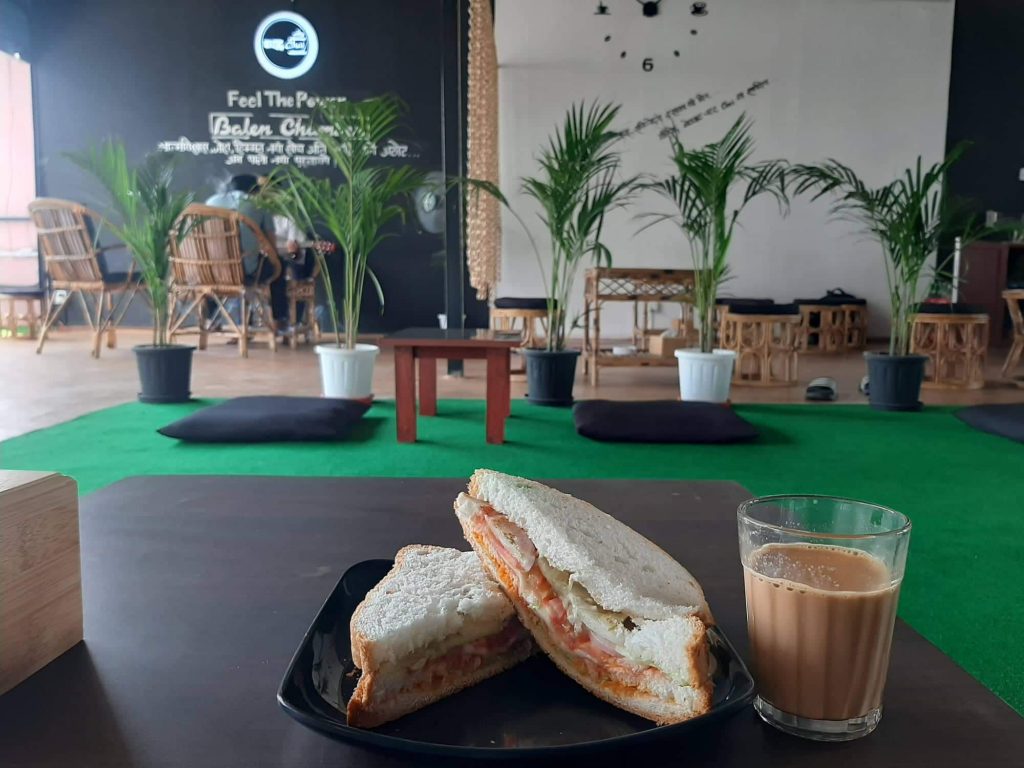 The tea shop is spread around a 960 square feet area that can accommodate around 50 people at once. The space is prudently decorated and looks cosy and comfortable.
Kathmandu Mayor Balen Shah is Bhattarai's recent role model and he has a separate space there named Balen chamber. One can click pictures using props like Balen Shah-styled shades and bhadgaule black cap among others. Bhattarai wishes to see the capital city's mayor sipping his tea here.
The business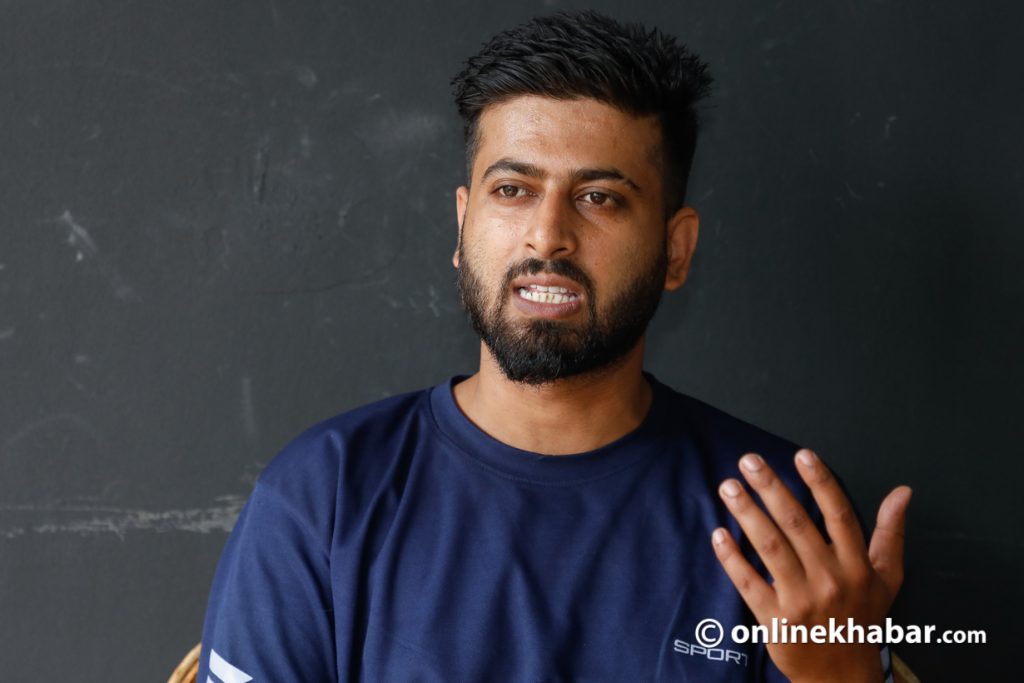 Bhattarai is an engineer by training but has also worked for human resource and marketing companies. Thanks to his experience, the communication and office management skills that he learned have helped him in handling his own business.
Currently, he sells 200 cups of tea per day and he says the footfall is beyond his expectations. The price of tea and food ranges from Rs 20 to 220 here.
"Since most people living nearby this shop are natives of Terai, they love the tea we serve. Some of them even say that the tea has a local feel," says Bhattarai. He aims at enhancing the service at his tea room and if things go well, he expects to open its outlets in other places.
"At Chattu Chai, I want the customers to have quality time having tea either with friends and families or alone."