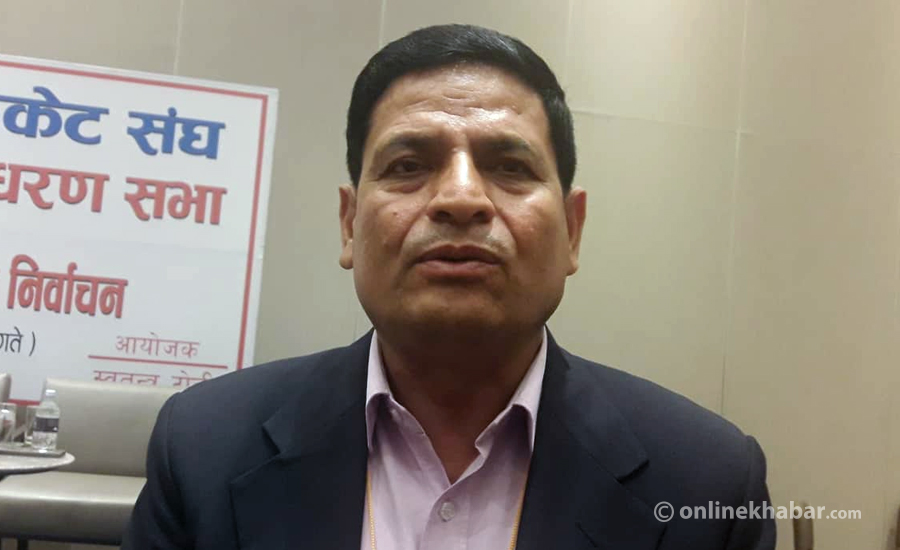 Kathmandu, June 8
The Cricket Association of Nepal says it is waiting for the government approval to begin training for various cricket teams of the country.
The national cricket governing body held a virtual meeting last Saturday and decided to launch initiatives to begin training from the first week of July.
As the Covid-19 crisis led the country to lockdown in late March, the country's sports sector has come to a grinding halt and the CAN has also turned functionless. "But now, we have agreed to launch training as July begins if the government allows us," CAN President Chatur Bahadur Chand says, "We are not sure how many players will be allowed for training. We wish there would be around 20-22, at least 18."
Chand assures that the CAN is committed to maintaining guidelines of the ICC and the government regarding social distancing and other protection measures.
Though formal cricket events have not taken place in the past three months due to the crisis globally, some countries have begun training activities of late.