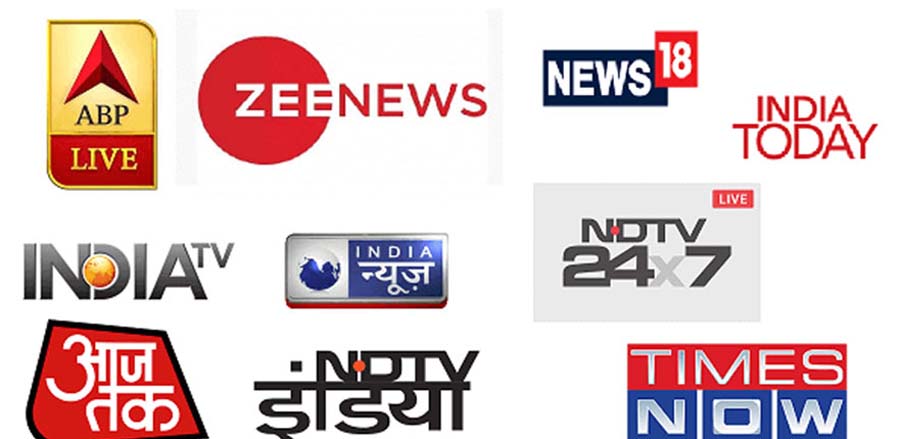 Kathmandu, July 13
Cable operators of Kathmandu have decided to resume broadcasting Indian news channels that they had blocked last week. However, they say four of the news channels will still remain blocked until the next decision.
A meeting of the operators held on Sunday decided to continue blocking Zee News, Aaj Tak, India TV, and ABP News only, according to Dish Home Managing Director Supeep Acharya.
Owing to the channels' baseless reporting of Nepal's decision to issue the country's new political map and Chinese Ambassador's engagements with political leaders here, the cable operators had decided to block their broadcasting owing to the public pressure.
The government did not take any decision about blocking the channels but thanked the cable operators for their decision.