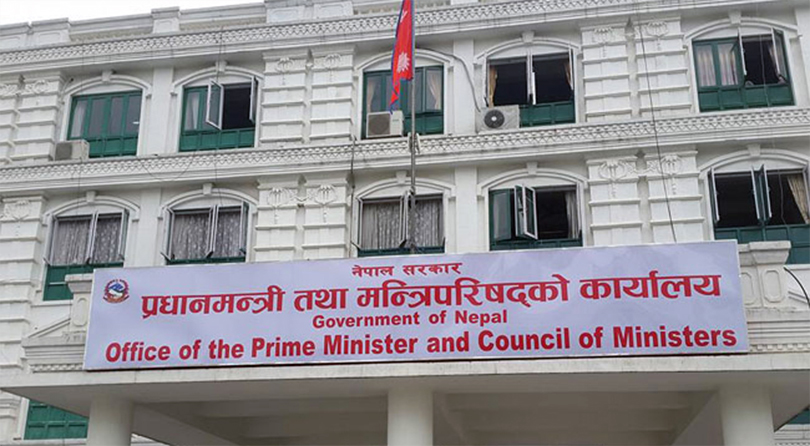 Kathmandu, October 23
The government on Monday endorsed the Medical Education Ordinance meeting all demands raised by veteran arthopaedic surgeon and medical education activist Dr Govinda KC.
A Cabinet meeting held this morning endorsed the document and it will be sent to the President for enactment.
The ordinance will bar the establishment of new medical colleges in Kathmandu Valley for next 10 years as demanded by Dr KC. Likewise, one university will be allowed to affiliate as many as five medical colleges.
Earlier, the government's attempt to endorse the Medical Education Bill with the same provisions had failed as opposition parties including the CPN-UML did not agree on key issues.
An ordinance issued by the President in absence of Parliament has to get endorsed by the House in next 60 days. Otherwise, the law becomes null and void.