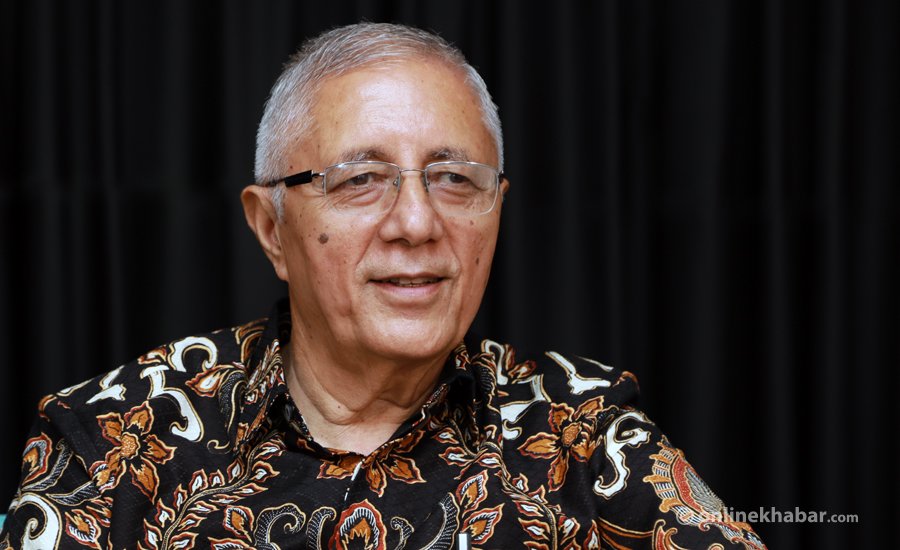 Kathmandu, November 4
Nepali Congress leader Shekhar Koirala says the government has closed a door to possible political cooperation with the main opposition party by sacking governors (chiefs) of all provinces of the country without a valid reason. Koirala says the decision exposed the government's autocracy.
Though the government has a right to remove the province chiefs, the government made the decision while the Election Commission's code of conduct for the November 30 by-elections is in effect, the leader informs, adding the decision, hence, made him concerned.
Speaking at a function in Kathmandu on Monday, Koirala commented that the government was heading towards authoritarianism by disrespecting the principles of check and balance. He said the government was trying to keep all state organs under its control.
He warned that such efforts could result in the federal system's failure, inviting another round of conflict.