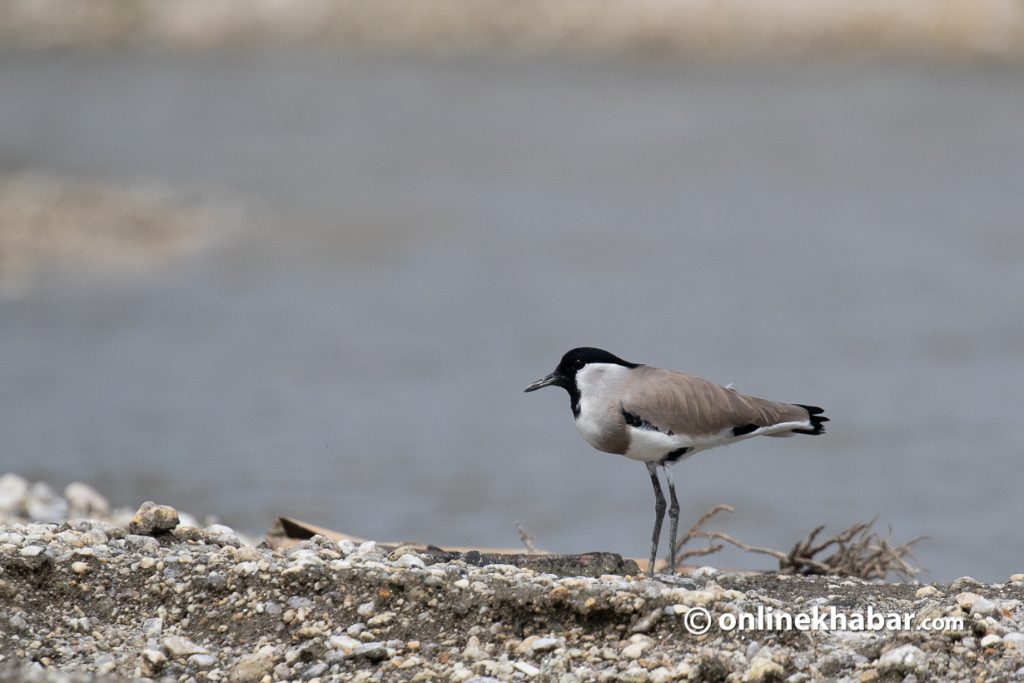 Bhadgaun, January 11
Eighty-four bird species have been recorded on the banks of the Manohara river and adjoining areas in Kathmandu and Bhaktapur.
A bird count conducted by a team led by wildlife photographer and bird lover Sanjay Tha Shrestha concluded on Tuesday with this finding. The survey held under the Mid-Winter Water Bird Count revealed the number of birds in the area is falling, according to photographer Shrestha.
Increasing urbanisation, human encroachment on the river areas and river pollution are among the causes damaging the bird habitats leading to the fall in their number. Rising construction activities supported by the use of dozers and drill have posed threats to bird habitats, it is said.
Using the river as a dumping site, industrial discharge, and the discharge of residential wastewater to the river have made the river intensely polluted. As a result, the marine lifecycle has largely got affected, causing the lack of river-based food for birds, according to another photographer Chandra Chakradhar who was a part of the survey.
Illegal sand extraction from the river is another major cause of disturbance of river life.
Other members of the team were Binay Shrestha, Ram Shrestha, Ayusha Poudel, Suresh Khambu, Bikki Aduwa and Shailendra Bhashik.
The Manohara river welcomes various species of migratory birds from Cyprus and various European countries during winter.