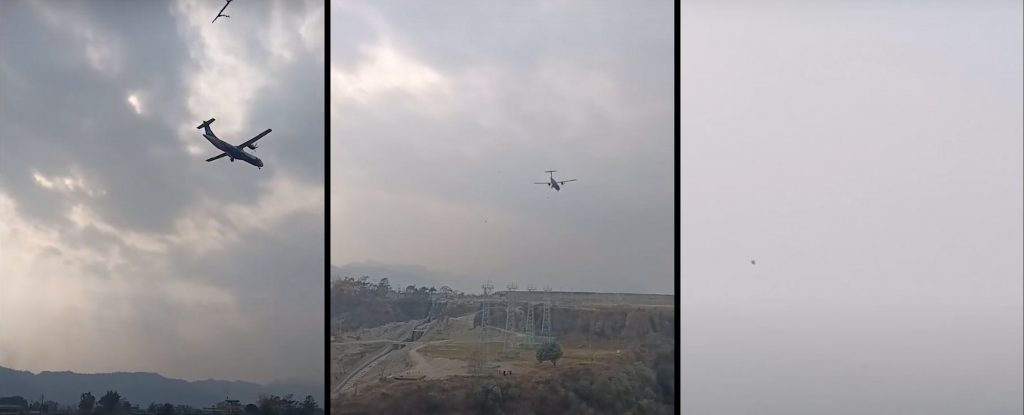 Recently, a video of flying raptors suddenly falling to the ground by colliding with an aeroplane near the Pokhara airport has gone viral on the internet.
Many birds in Nepal are reported to be colliding with aeroplanes of late. While their presence has been a threat to the country's aviation safety status, it also means they are dying untimely due to urbanisation.
This is a serious issue created by the effects of urbanisation on birds in Nepal, which needs to be sorted out by the concerned authority. But, this is just the tip of the iceberg as many birds in Nepal are living under different crises caused by urbanisation.
Crucial challenges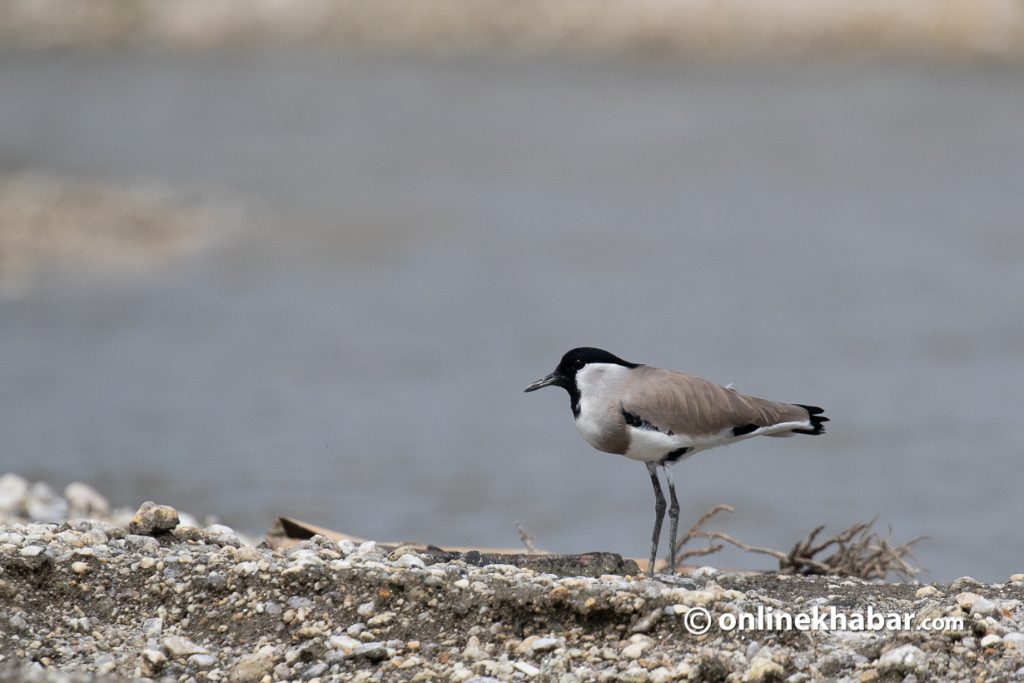 Many endangered raptors are experiencing their habitats being narrowed. Similarly, mismanagement of high-tension electric lines is also a major issue that is reducing the bird population.
Moreover, natural habitats for birds are disappearing at an alarming rate due to the increasing population and urbanisation. Birds are losing the areas that provide food, shelter, and nesting grounds for them which impact the bird population. It is high time that concerned bodies take proper initiative to protect these birds and their habitats.
According to a report by the United Nations, about 55 per cent of the world's population currently lives in urban areas, which is expected to increase. Due to rapid urbanisation, natural habitats, especially those needed for birds, are being destroyed. Many bird species are finding it difficult to adapt to these changing conditions and their populations are declining.
As cities grow, natural areas such as swamps, grasslands and forests are often encroached upon. These natural areas are the habitats that provide important resources such as food, shelter, and breeding grounds for birds in Nepal. When these habitats are destroyed, the birds have to find other places for their habitat, which can be challenging due to the development of urbanisation.
Urbanisation not only causes habitat loss but also results in changes that can be harmful to the environment, such as increased pollution, increased numbers of predatory birds and animals, and increased numbers of non-native species. Then, different types of chemicals and particles can build up in the environment, which can cause many health problems when consumed by birds.
Urbanisation increases the number of predators such as rats and feral cats, which increases the chances of predation on birds and their eggs.
Urbanisation is increasing rapidly in Nepal too, particularly in big cities like Kathmandu, Pokhara, and others, where the population has increased more than quadrupled in the past couple of decades. Consequently, bird populations in these areas are in danger.
Time to act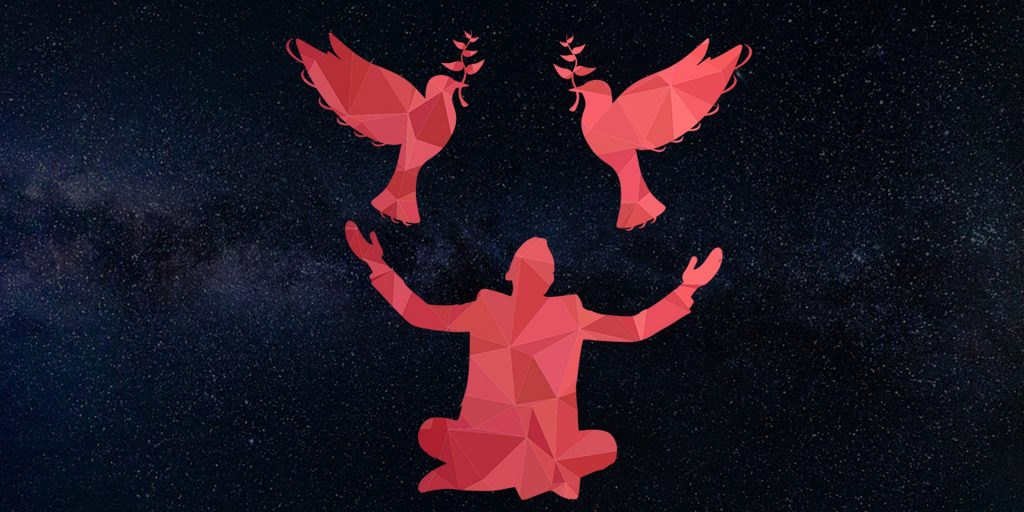 To lessen the adverse effects of urbanisation on birds in Nepal, efforts should be undertaken to improve the quantity of green space in metropolitan areas and to encourage sustainable development methods.
Likewise, urbanisation increases the influx of non-native species and these species may benefit from living in urban areas because they are better suited to coexist with humans. These species compete with native birds for resources. They can outcompete native birds for food and other resources, causing native bird populations to decline.
Human beings are becoming the cruellest being on the planet. For their sake, they are ready to sacrifice as many as 1000s numbers of bird individuals. Practically, humans do not show any sympathy towards these birds and they do not hesitate to destroy their habitat in the name of development.
According to bird scientists, there are 167 different kinds of birds in the vicinity of the Pokhara airport. Seven of them are on the endangered species list. An environmental assessment from the point of view of ecosystem management seems to be failed, only the economical part is supported. Such mistakes should not repeat in the future to protect the birds in Nepal from urbanisation.
Despite these obstacles, there is still a glimmer of hope for the future of birds in Nepal. Designing bird-friendly buildings and landscapes in the city and protecting green areas such as parks and gardens can provide important habitats for birds. Furthermore, conservation initiatives such as establishing protected areas and developing conservation corridors help reduce the harmful effects of urbanisation on bird populations.