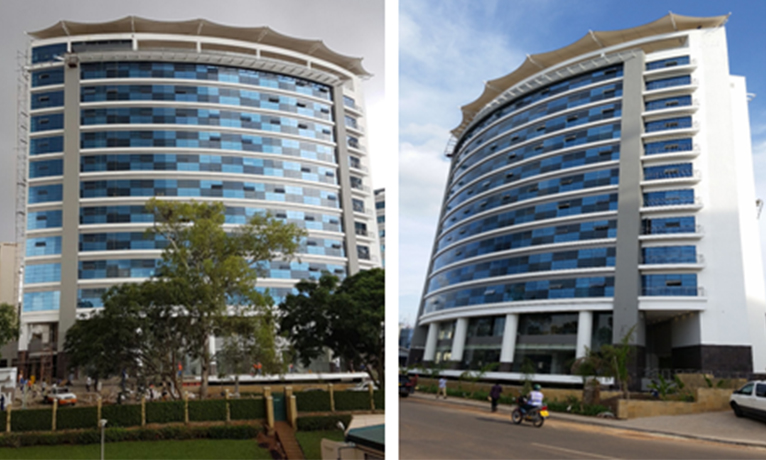 Kathmandu, June 22
Nepal's first billionaire Binod Chaudhary's company is preparing for the launch of its first five-star hotel in Africa, and the first batch of guests it is going to welcome includes heads of states and government of the African Union.
The Zinc Kigali in Rwanda's capital is set to open in July, just in time for the African Union summit in the city, scheduled for July 10-18.
According to the Rwandan government, 3,500 delegates from 54 countries will be in Kigali to attend the summit. CG Hotels and Resorts' Director Rahul Chaudhary says some of the heads of states and government are likely to stay at the Zinc Kigali, located in the city's Central Business district.
According to the CG, the hotel has 153 rooms, including nine sweets. The five-star hotel hotel was established as part of the company's plans to expand its footprint in Africa, Chaudhary said. He said that the company will soon establish hotels in more locations in Africa such as Kenya, Tanzania, and Uganda.
CG Hotels now has 79 hotels in 12 countries.