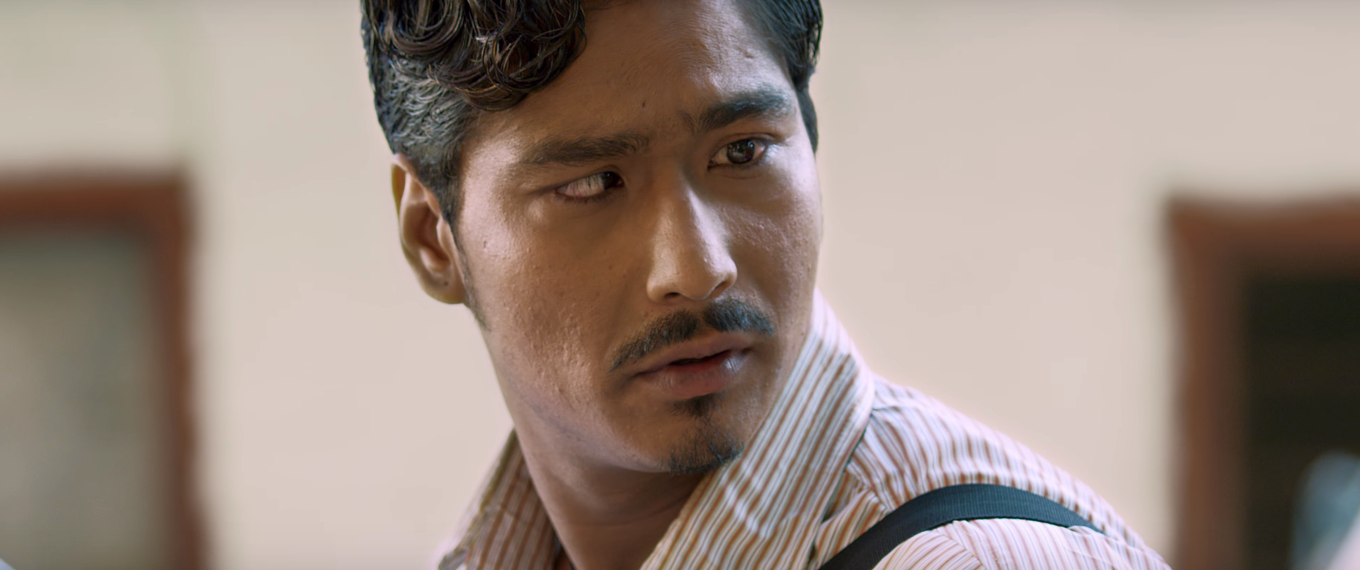 Malla in Lukamari. Courtesy: Glaze Entertainment
Vivek Sharma, director of the Amitabh Bachchan-starrer Bhootnath, will direct a Nepali movie which will have Saugat Malla as the lead character.
The movie, Mero Paisa Khai, will be produced by Roj Rana and will also Barsha Siwakoti, Sagar Tiwari, Buddhi Tamang and Robin Tamang. Shooting is scheduled to begin in January 2017.
Sharma, who also plans to dub the movie in Hindi, says he found the recent hit Chhakka Panja to be "entertaining".
Details of the movie have been kept under wraps.