Nepal has always been said to have untapped potential in the tourism sector. As a country of nature and culture, the tourism opportunities also revolve around the same, but there is one more section where Nepal can garner a substantial audience. That is MICE tourism.
MICE, here, simply stands for meetings, incentives, conferences and exhibitions. It is business tourism at its best, focused on bringing together top experts from various industries in a more improved and catering to them with tailor-made hospitality services.
MICE is a wonderful blend of business and travel. Nepal has a competitive advantage and can build on a destination's distinct characteristics, encouraging MICE tourism further. As this form of tourism base is closely related to the travel and hotel industries, Nepal's tourism industry as a whole can benefit even more. It also aids any firm in expanding its client base while maintaining the current market.
Here are some places in Nepal that can be great destinations for MICE tourism providing you unique blends of prospects for enhancing your business with partners, possible investors, customers, and suppliers, as well as the sharing of innovative ideas.
1. Chitwan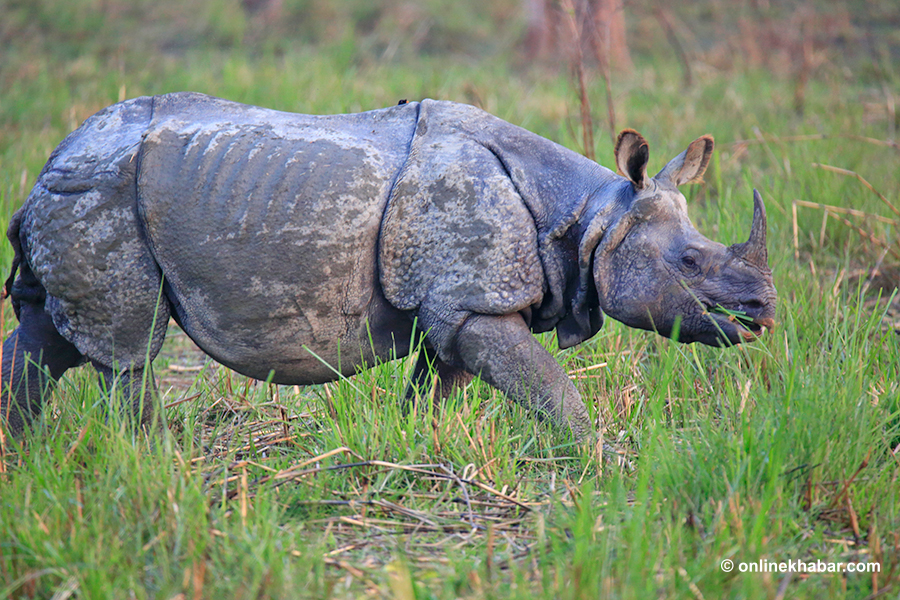 When tourists come to Nepal, Chitwan is almost certainly on their list. Chitwan is surrounded by natural beauty and lush vegetation. But more than that, people are immediately drawn to the Chitwan National Park, which is also the biggest attraction in Chitwan. It is rather huge and offers the opportunity to see creatures such as rhinos and elephants, up-close with nature walks.
Chitwan has the potential to be a key player in Nepal's MICE tourism industry. Participants can also enjoy jungle safaris while doing official work. The fact that Chitwan National Park is close to the Indian border is a perk in itself. It is relatively cool, in temperature, compared to Bhairawaha and Birgunj, therefore making it the best place to organise meetings, conferences, and exhibitions. MICE tourism in Chitwan is less expensive than in other tourist destinations, and it is also more conveniently accessible for participants.
2. Kathmandu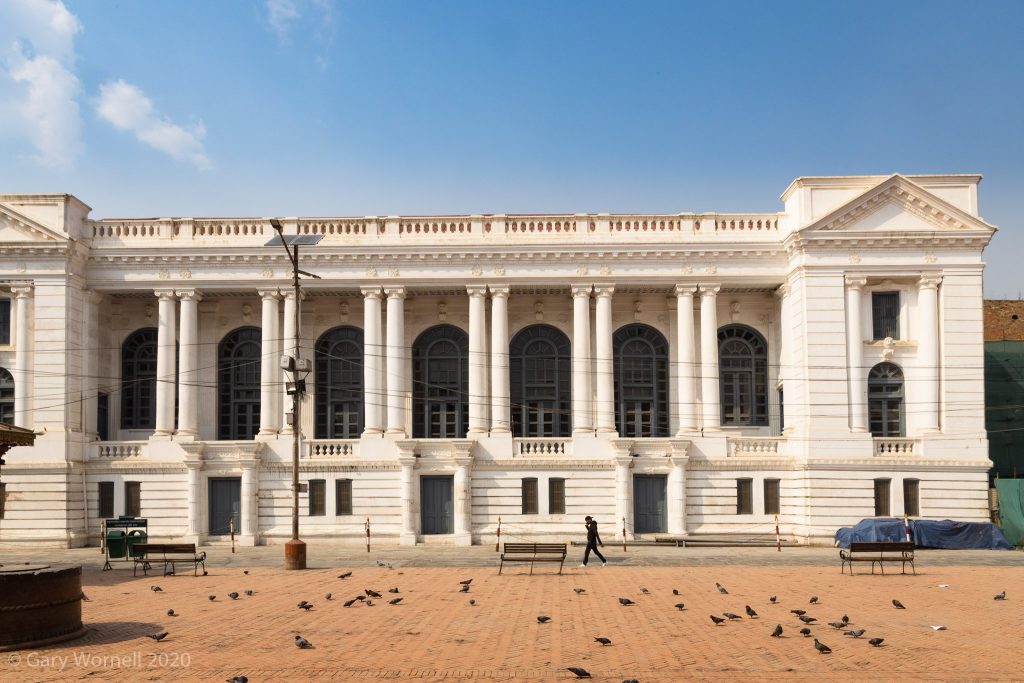 Kathmandu is known to be the Shangrila city of Nepal. It is the first destination of any tourists while visiting Nepal. It is the cradle of Nepali civilisation and culture, made more beautiful with the view of the snowy peaks and mountains in the north. It is also the realm of kings, queens, princes, princesses, and living deities, all of whom are still revered today. Ancient temples, palaces, shrines, squares, and courtyards in the city makes it a living museum, and various parades, celebrations, and feasts give a richer experience.
Being the capital city of Nepal, Kathmandu has a large number of conference halls to choose from, as stand-alone venues or in three to five-star hotels. With sophisticated audio, video, lighting, communications, catering, ventilation, and parking facilities, there are many state-of-the-art facilities for conferences and conventions, supporting and promoting MICE tourism.
3. Pokhara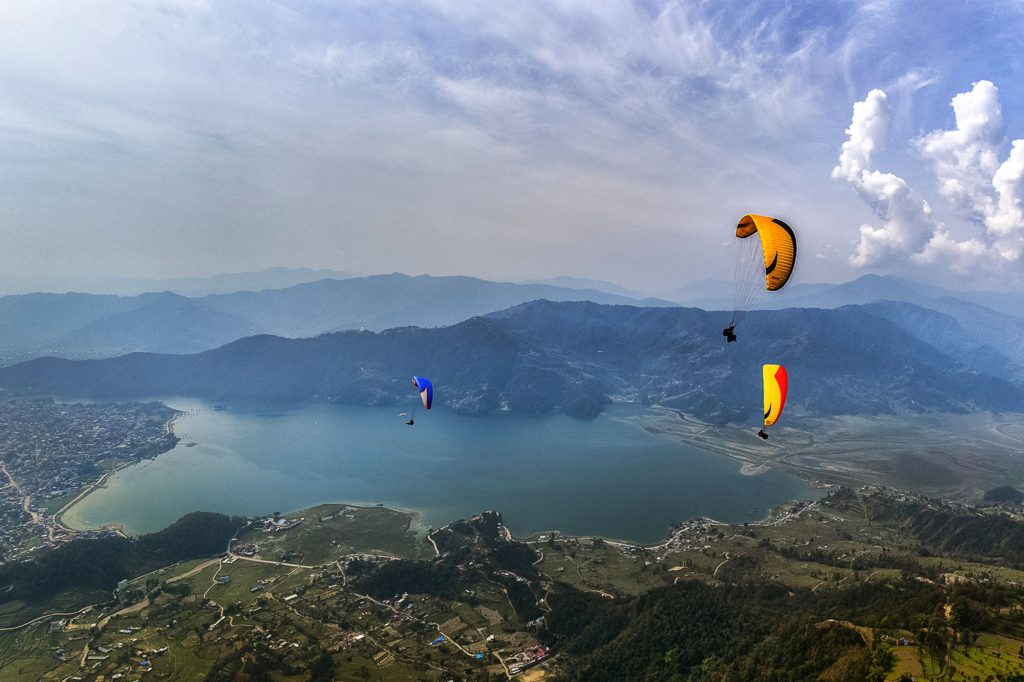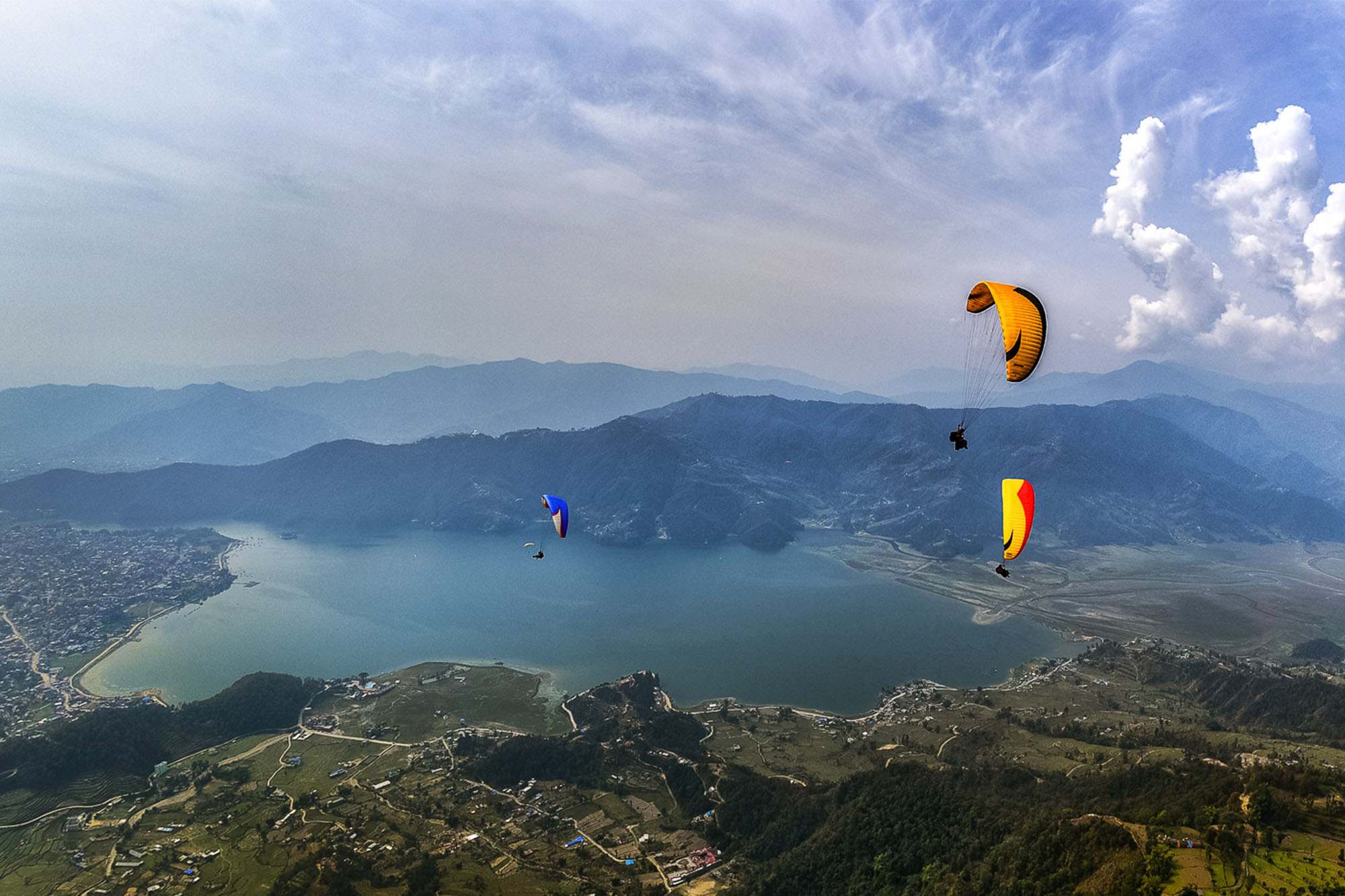 Pokhara, like Kathmandu and Chitwan, is a popular MICE tourism destination. When it comes to tourism, Pokhara has a lot to offer already.
Pokhara is known as Nepal's tourism capital. Many travel authors have written about its enthralling beauty. The tranquil Phewa, Begnas, and Rupa lakes, as well as the fresh air in the beautiful backdrop of the snowy peaks of the Annapurna Range, make this place 'the Jewel of the Himalaya'.
It is the beginning point for many treks and is home to wonderfully kind and fascinating people, helping the city to evolve into a tourist hub. Pokhara can cater to everyone's needs, from business events to recreational activities. A variety of hotels and conference halls are available to accommodate different events of the corporate world for business and networking.
4. Lumbini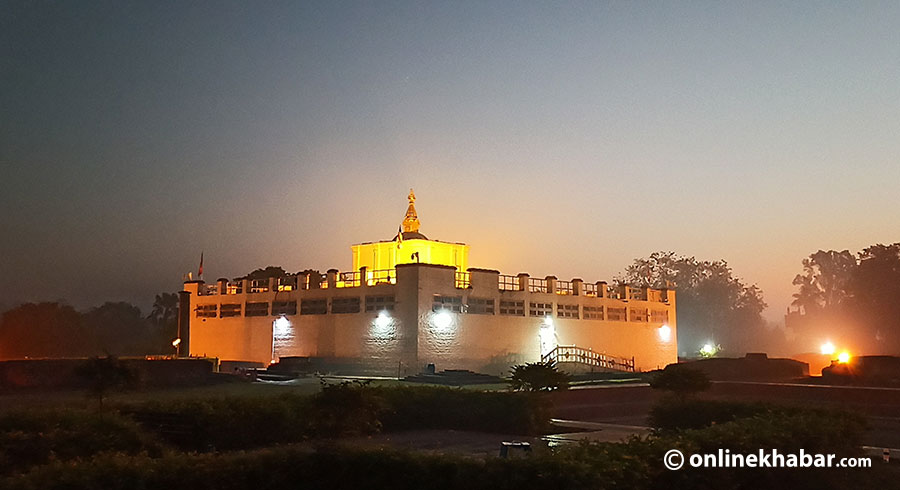 Lumbini is famous worldwide for being the birthplace of Lord Buddha. Lumbini, like Chitwan, is located close to the Nepal-India border. Because it is the birthplace of Lord Gautam Buddha, Lumbini is an excellent MICE tourism destination. It has a lot to offer in terms of religion as well as natural beauty.
Lord Buddha was born in Lumbini as Siddhartha Gautam in a famous garden that eventually became a pilgrimage site or one of the world's most important sacred sites. The Indian monarch Ashoka was among the pilgrims, and one of his commemorative pillars was constructed there. Buddha travelled the region where he spent his infancy as Prince Siddhartha.
With the Gautam Buddha International Airport scheduled to come into operation soon, the travel and business opportunities are likely to multiply progressively.
5. Janakpur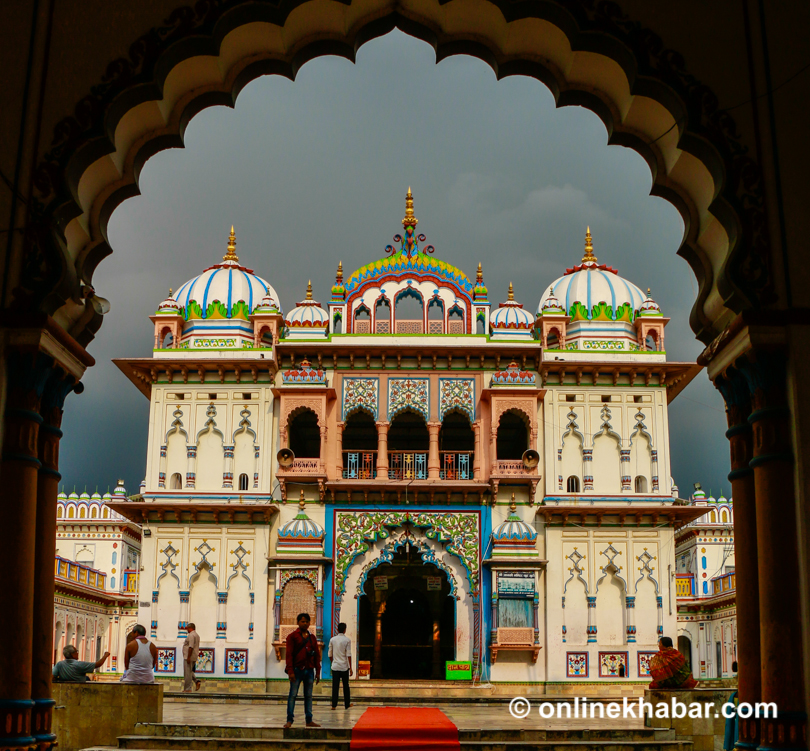 Janakpur is another city that is culturally and historically rich, and famous for being the birthplace of Goddess Sita and mentioned in the Ramayana, a Hindu epic. Janakpur, often known as the city of ponds, has over 70 ponds dotting its lush environment.
The city is the capital of Nepal's Province 2, and the administrative centre of the Dhanusha district. It has the Ram Janaki temple as one of the primary attractions and one of the venerated destinations on the sacred Parikrama (religious pilgrimage) including Ayodhya, Kashi, and Brij.
Plus, it is so close to India, making it a beneficial and advantageous destination in terms of tourism and trade. In other words, it makes Janakpur an excellent destination for MICE tourism.