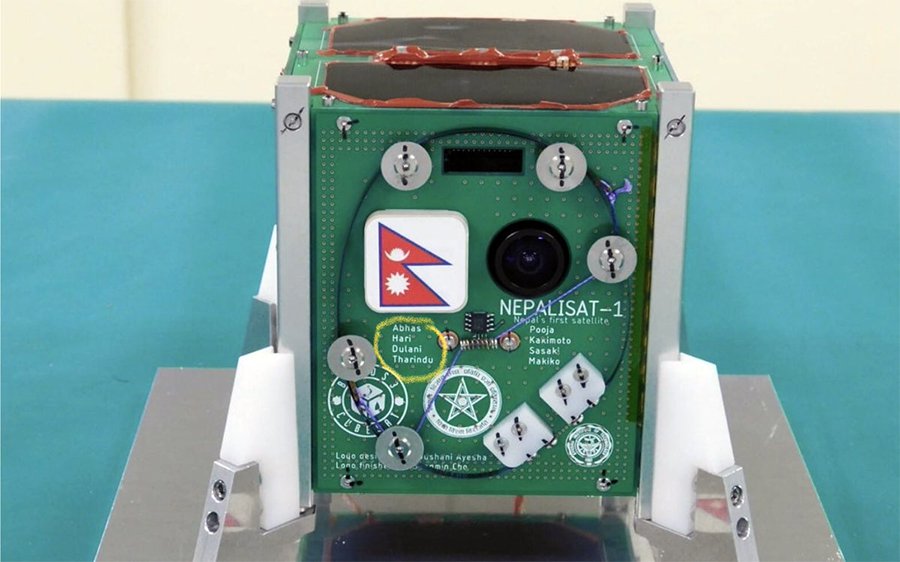 Kathmandu, April 18
As Nepal launched its first satellite, Prime Minister KP Sharma Oli has said the country entered into a new era 'of space'.
Oli has congratulated all scientists and officials involved in the making and launch of the technology. He has claimed that the move would increase Nepal's fame at the international level.
Earlier, the NEPALISAT-1 was sent to the space from Virginia of the United States at 2:31 am on Thursday (Nepal standard time). The satellite weighs around one kg.
If the test proves the satellite's efficiency, Nepal has expected to deploy the satellite to collect information on weather, water and rainfall and temperature with pictures.
Nepali scientist Aabhash Maskey among others were involved in the development of the technology in Japan.